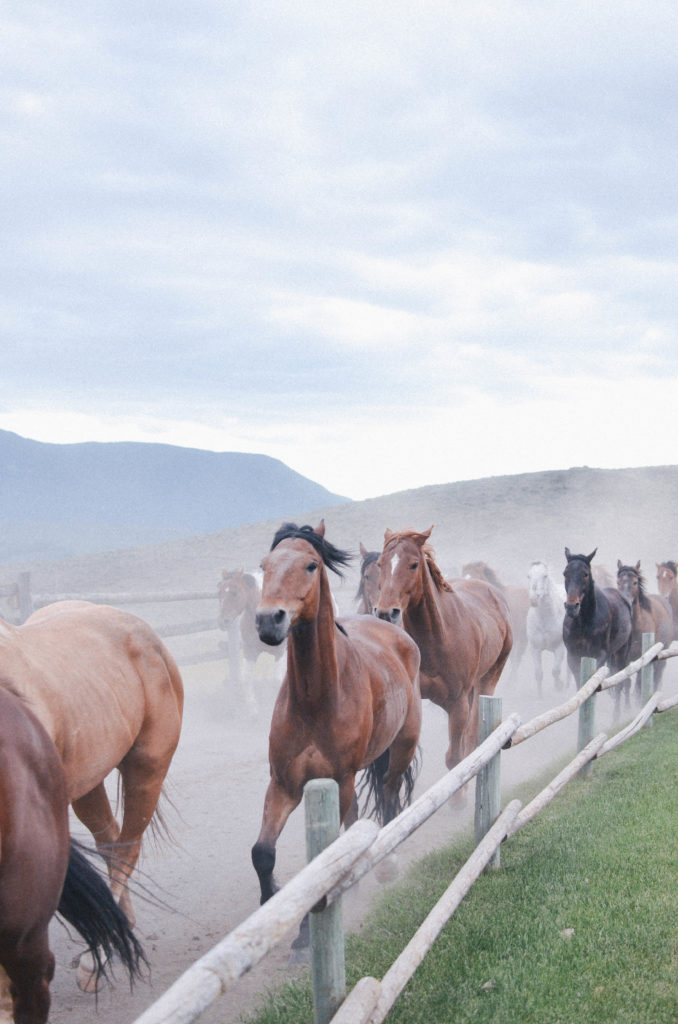 Pack your bags, we're going to beautiful BC and beyond!
Vancouver is an absolutely stunning city that boasts it all: a bustling metropolis, impressive mountain ranges, Pacific coastline, and lush forests.  So, it should come as no surprise, that the surrounding areas are just as Instagram-worthy!  I adore a weekend trip, as a chance to get out of the city and explore. Below,  I've compiled a list of 10 of my favourite nearby places to escape to, but truly, there could be at least a dozen more notable locations.  There's just so much to see!
Be sure to read on to find out where we love to travel to for a weekend getaway:
Bowen Island | 25 Min Ferry Ride
Romantic Getaway, Group Trips, Kid/Family Friendly
Year-Round Destination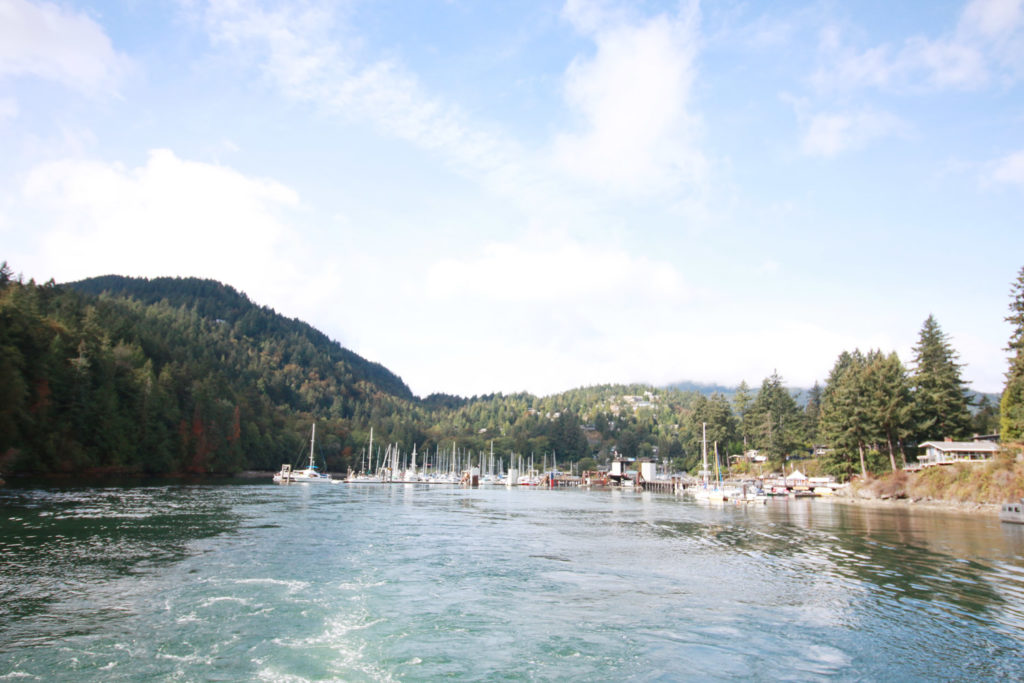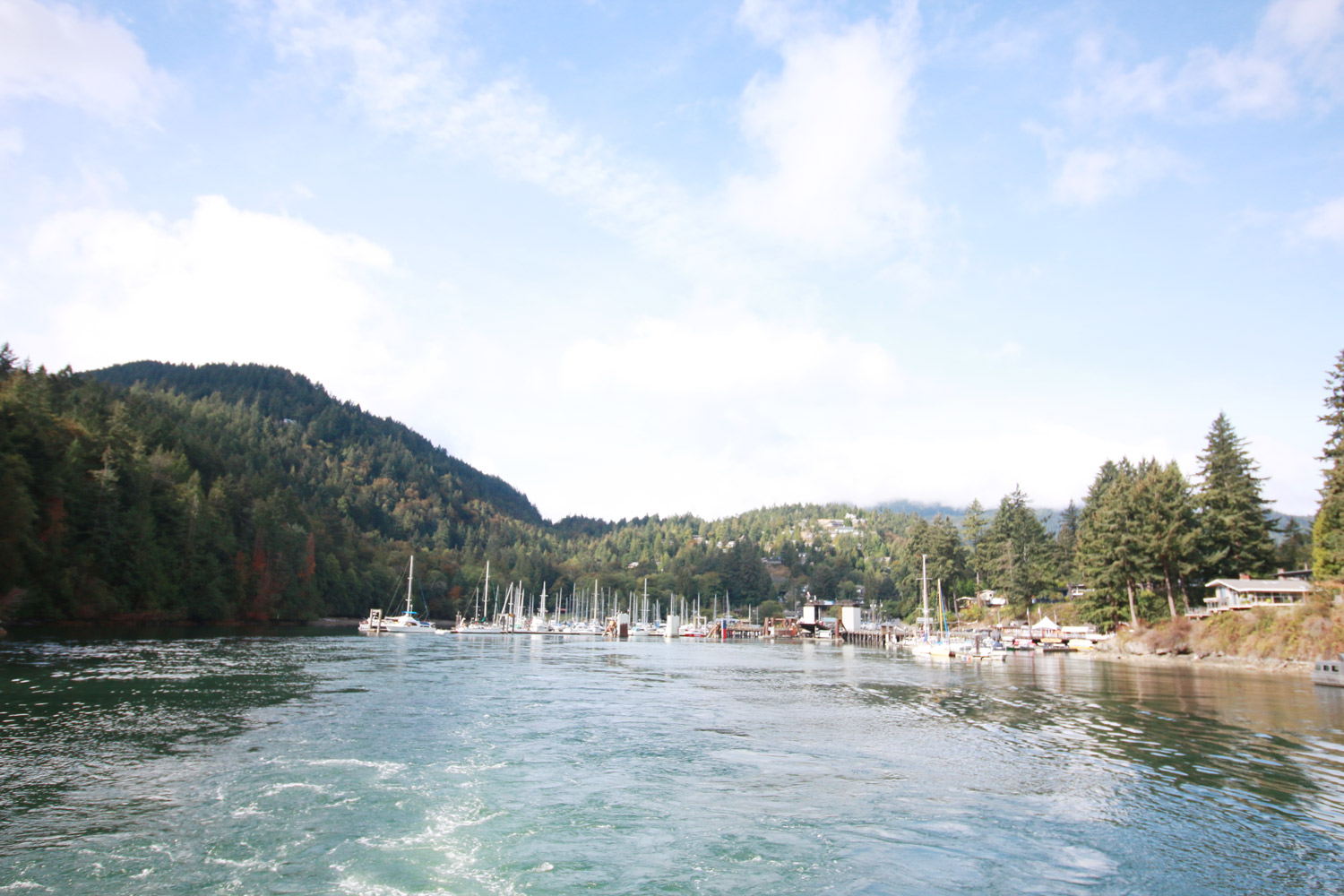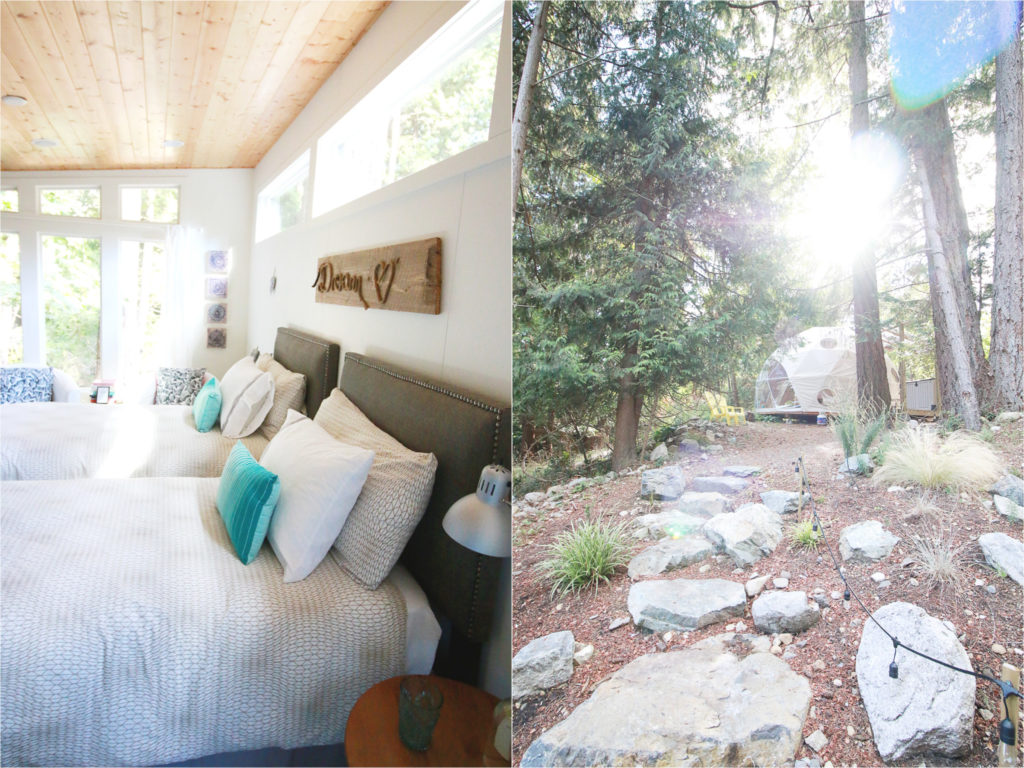 Bowen is the perfect destination for a mini getaway thanks to its incredibly close proximity to the city centre, and the slower pace that strikes you as soon as you land on the island.  One of my favourite spots on Bowen is Nectar Yoga B&B, though they book up incredibly far in advance now, so if you want to visit – act fast!  Renting a cabin on the island is always fun and despite our rare storm experience over new years, the island is ideal for year round visitors.  Bowen has great hikes, beaches, and quaint restaurants and other gems to discover.  Being so close by, it also makes for an ideal day trip!
Whistler | 1.5 Hr Drive
Romantic Getaway, Group Trips, Kid/Family Friendly, Something For Everyone
Winter + Summer Destination (but great year-round)
I've lived here my entire life (the lower mainland, not Whistler) and the Sea-to-Sky highway STILL takes my breath away.  Even on the ugliest of days, that crystal blue green water and those mountains leave you in awe – and that's just the journey up to the resort town!  Whistler itself has so much to offer year-round.  It is, of course, a widely popular destination for skiing and snowboarding in the winter time, but is also tons of fun in the warmer months.  If you're there in the summer or fall, I recommend journeying up to Pemberton to visit North Arm Farm.  It's where Adam and I got married, and they are the loveliest people who make the best pies!
Ucluelet | 2 Hr Ferry + 3.5 Hr Drive
Romantic Getaway, Group Trips
Fall + Winter Destination (but great year-round)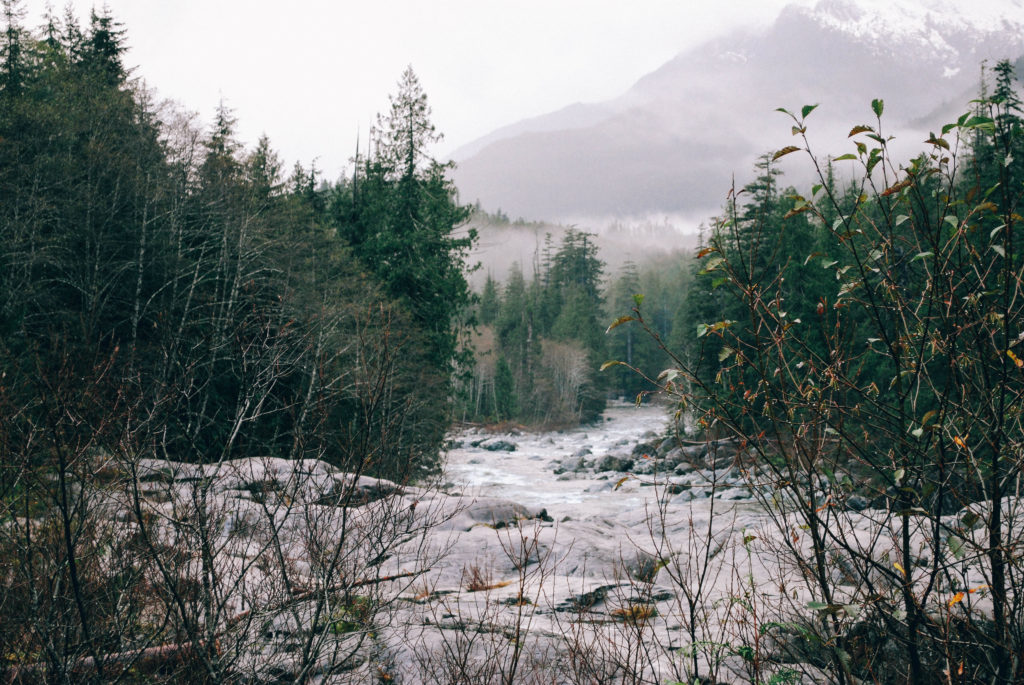 It's about a half day journey to Ucluelet, and an even longer trek if you insist on stopping at every single viewpoint to snap a picture like I do (photo above as an example…looks like a painting!!!).  Ucluelet is one of my favourite weekend trips because you don't really have to worry about the weather.  It's best in the fall/winter, as it's almost better if it's raining. Makes this quintessentially West Coast spot even cozier.  Plus, the storm watching, especially from Black Rock Resort is spectacular.
Penticton/Naramata | 4.5 Hr Drive
Romantic Getaway, Group Trips, Family Friendly
Spring + Summer Destination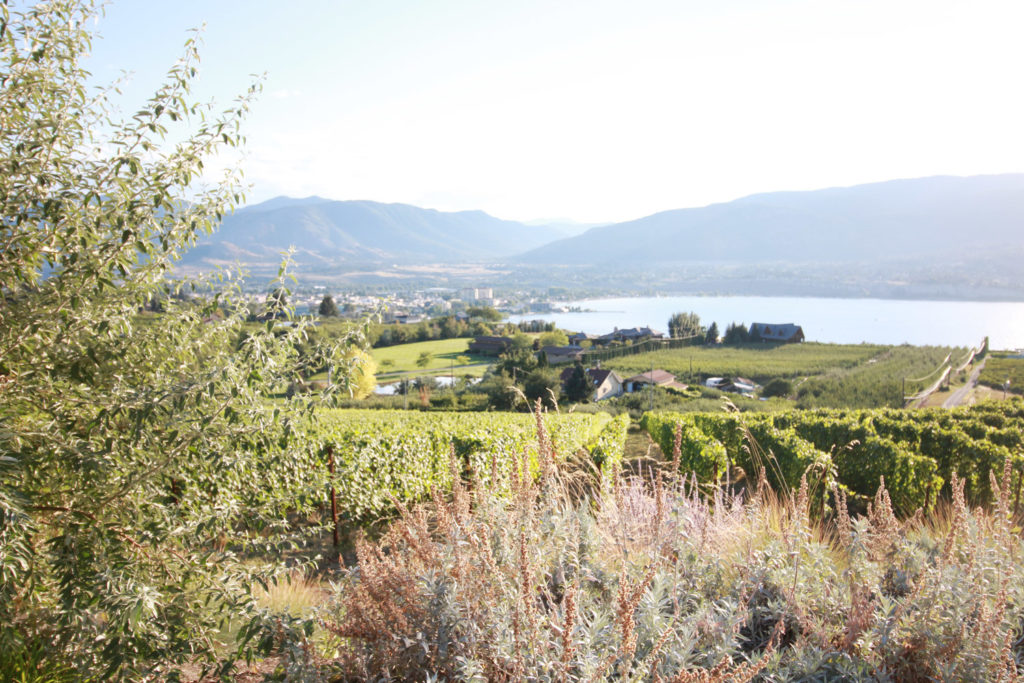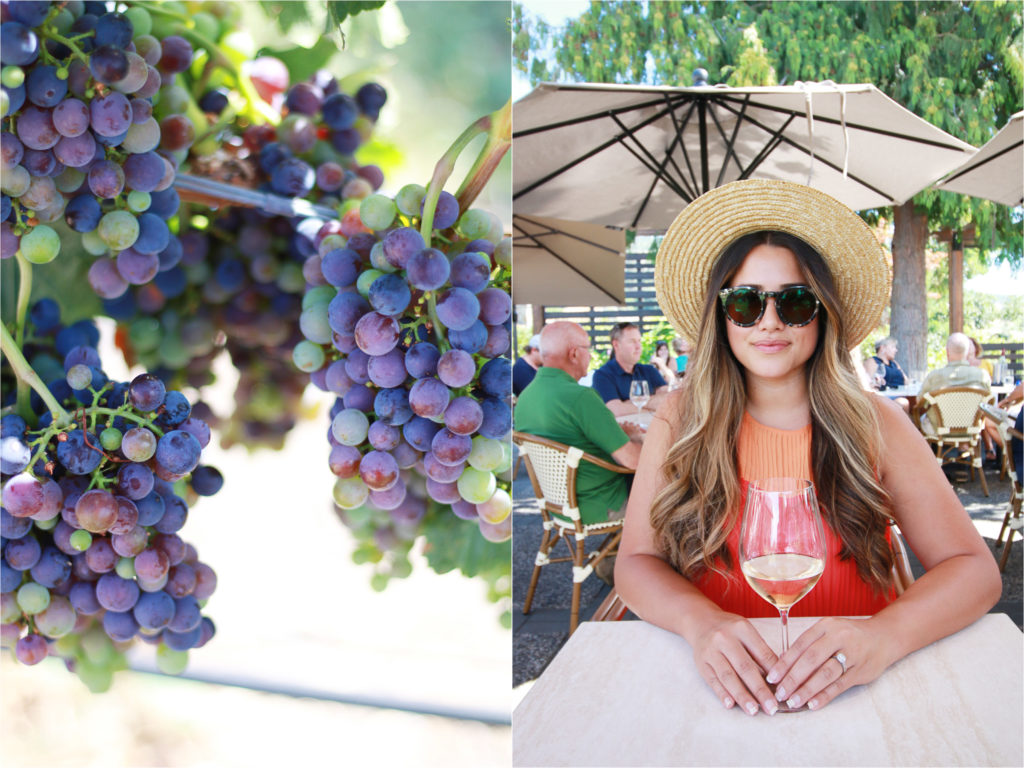 We're seriously late to the game, but Adam and I discovered BC's wine country last summer and are forever changed.   We stayed on Naramata Bench Road, just a hop, skip, and a jump away from Hillside Winery at the loveliest air bnb.  Days in wine country as follows: a simple breakfast, wine tasting, outdoor patio lunch, more wineries, lakeside lounging in the afternoon, and a delicious local dinner.  Does that not sound like the perfect itinerary?  Be sure to check out my full Naramata Bench travel guide for my specific recommendations!
Seattle | 3 Hr Drive
Romantic Getaway, Group Trips, Kid/Family Friendly, Something For Everyone
Year-Round Destination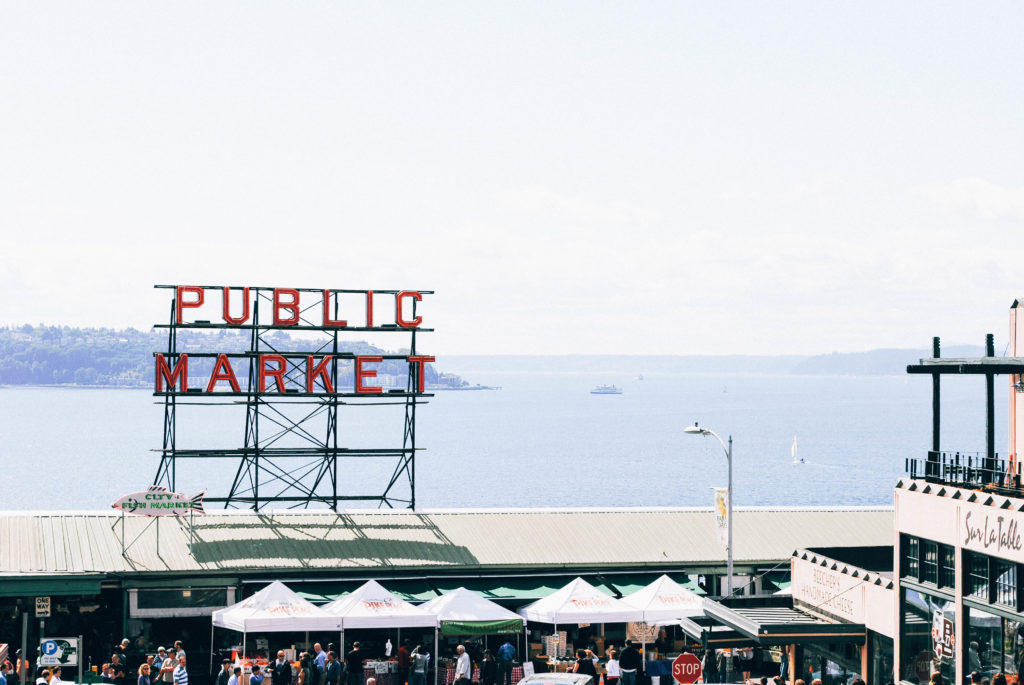 I have a confession to make: I used to HATE Seattle.  Always sticking to the downtown core, I found it to be a rather blah, cold, and uninviting city.  That was, until I finally came to my senses and ventured out to other neighbourhoods.  How ignorant I was, because Seattle is actually an incredible vibrant and interesting city.  Some recommendations that come to mind include an Italian feast at Spinasse, walking around Capital Hill, brunch at Oddfellows, watching the sunset from Kerry Park, and of course your usual touristy things like the Public Market and Space Needle!  Adam and I went to Bumbershoot music festival last year and had such a great time.  If you're thinking of going, I highly recommend!
Victoria | 2 Hr Ferry + 20 Min Drive
Romantic Getaway, Group Trips, Kid/Family Friendly, Something For Everyone
Year-Round Destination
The capital of this beautiful province, Victoria always makes for a lovely visit.  It's fun to wander the picturesque downtown streets and bop around to the local boutiques and coffee shops.  There's delicious food, hikes, beaches, seaside walks, I mean, even the touristy spots are fun!  If you're there in the summer, I would definitely sit outside on the ferry there and back.  Your chances of spotting Killer Wales are very high and seeing them in real life is just beyond magical.
Vernon | 5 Hr Drive
Romantic Getaway, Group Trips, Family Friendly
Spring-Fall Destination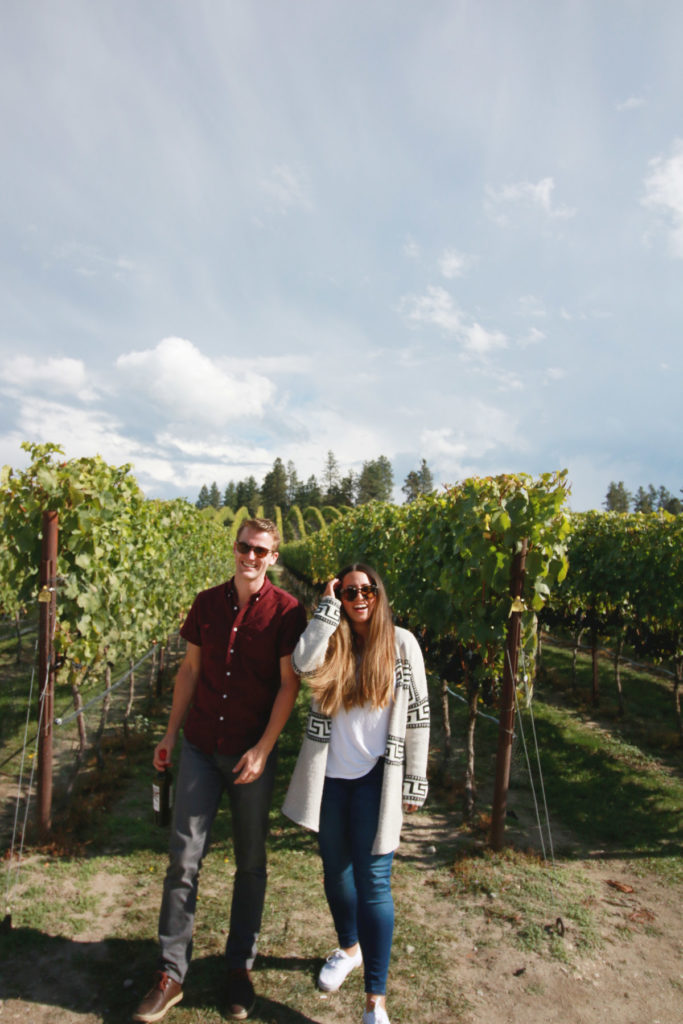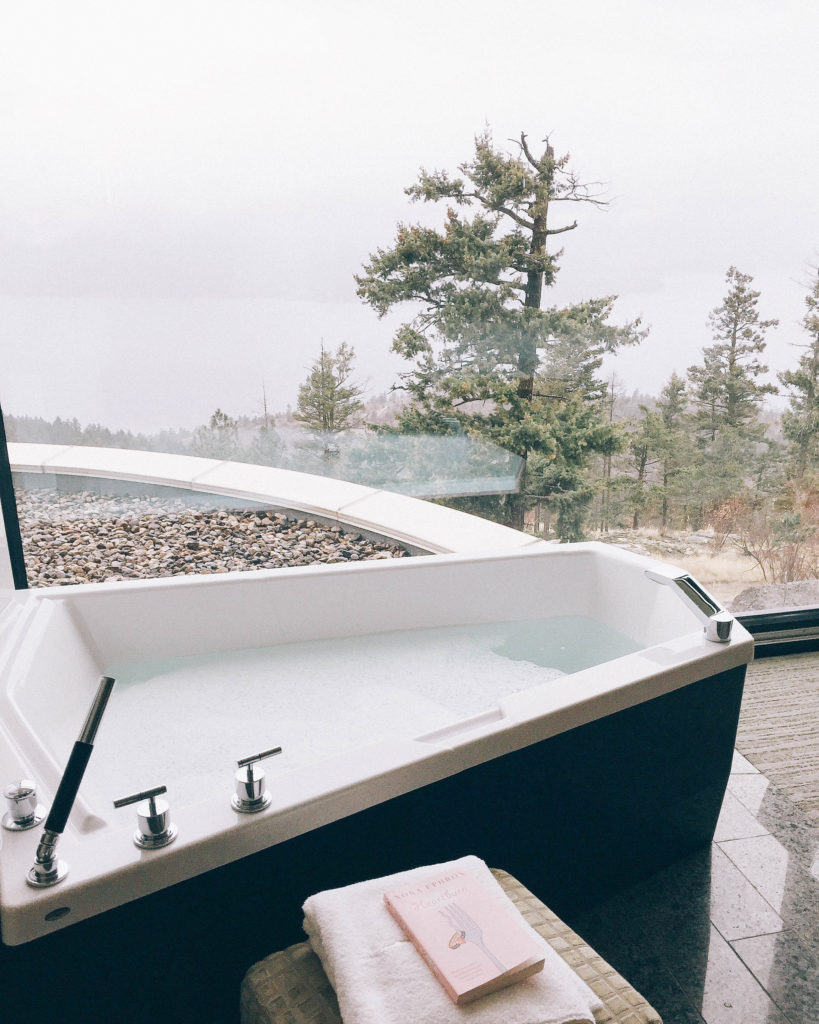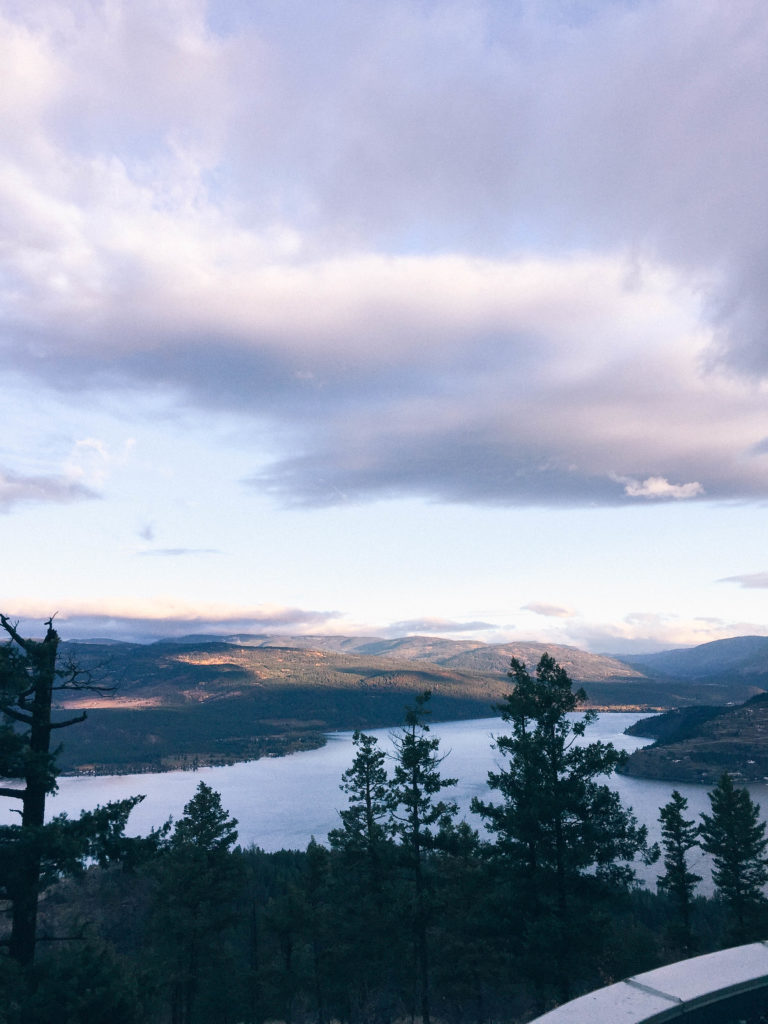 Up until October, I'd never been to Vernon.  Then I happened to visit TWO weekends in a row!  The first weekend I went with my entire family for my cousin's wedding.  Vernon in the fall was absolutely gorgeous and we happened to luck out with unseasonably warm and sunny weather.  We had an outdoor tasting and patio lunch at Ex Nihilo and I cannot recommend it enough.  I still think about our afternoon there and truthfully, I wish I'd bought a case of their Chaos Rosso wine.   We have only one bottle left (you can't buy it in liquor stores) and I'm selfishly holding onto it to savour one evening.
Luckily I put snow tires on our car before heading back to Vernon the next weekend (a Coquihalla Highway requirement after October 1st), because there actually was a snowstorm on the highway.  I was back in Vernon with my girlfriends for a few nights at Sparkling Hill Resort.  Had a really relaxing couple of days, the spa and outdoor pool was especially delightful.  My one regret is that we didn't venture out for meals elsewhere, as I know there's many restaurants nearby with fresh, local well-made food.  Next time for sure!
Portland | 6 Hr Drive
Romantic Getaway, Group Trips
Year-Round Destination
There are a few places in the States that I could see myself living, and Portland is definitely one of them.  There's just such a young, fun vibe throughout the city that keeps things interesting.  There's many cool neighbourhoods to explore, and there always seems to be some kind of event going on.  The food scene is great, there's a ton of breweries, and as you can imagine, the coffee is impeccable.  Shopping there is tax free and Portland is very walkable.  We usually take the I5 down, but drive the extra time to Cannon Beach and take the coastline back to Vancouver.  It's definitely worth it!
Osoyoos/Oliver | 4.5 Hr Drive
Romantic Getaway, Group Trips, Kid/Family Friendly, Something For Everyone
Summer Destination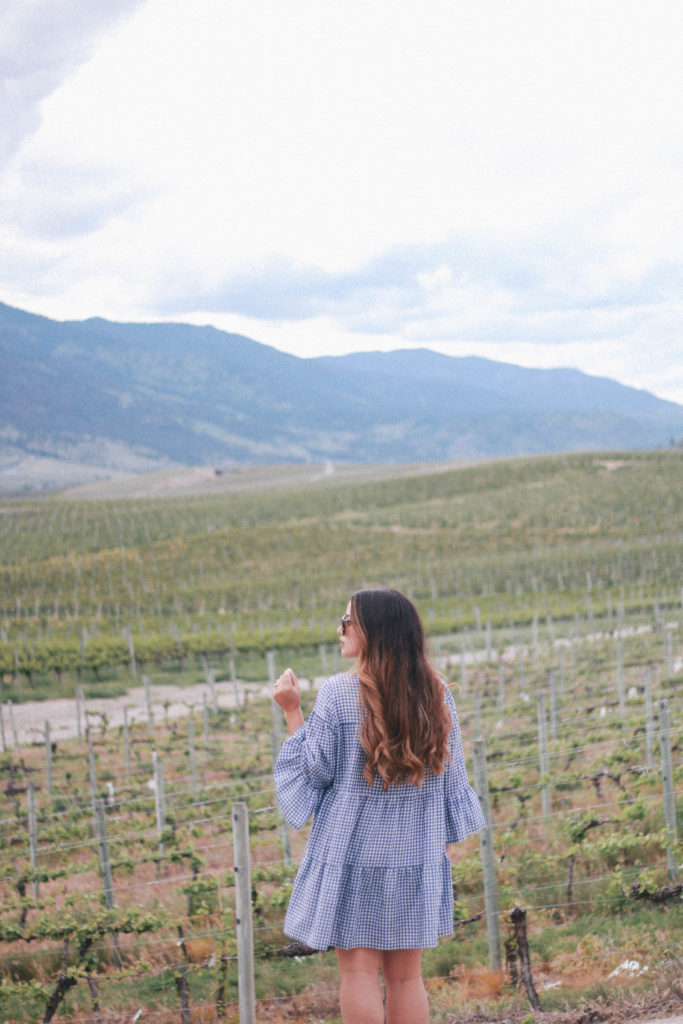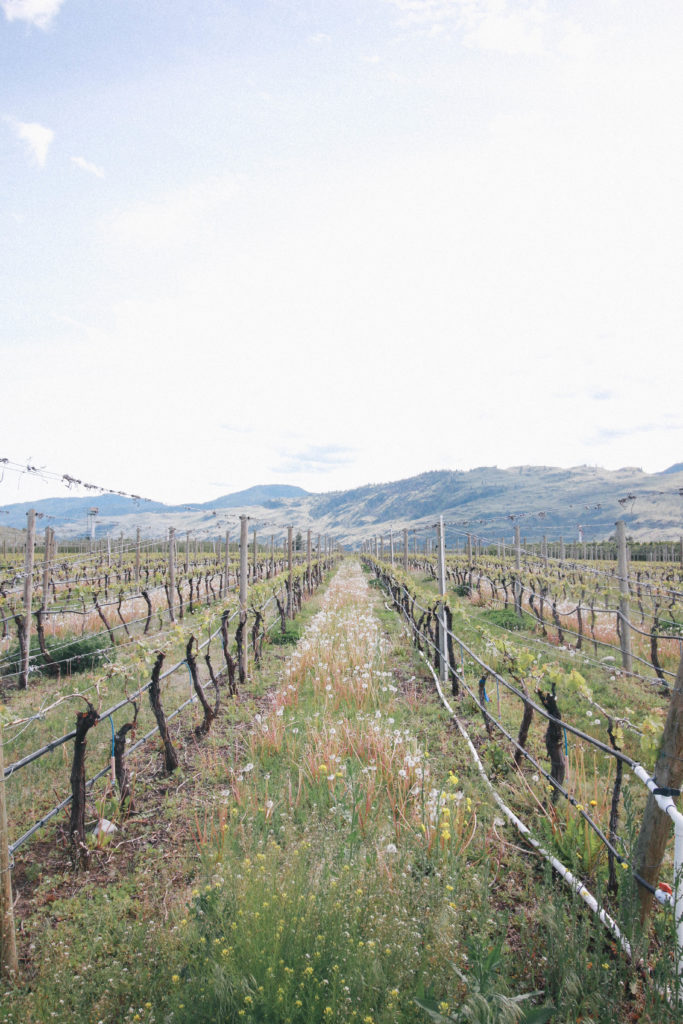 Same, same but different than the Naramata Bench and Vernon, is the South Okanagan. We just visited Osoyoos and Oliver in May with a group of friends and it was awesome!  The best part of this area is that there is something for people of all ages.  When I was young, my family went and stayed at a resort in Canada's only desert and spent our days at the beach and in town.  I visited again as a teenager to camp with friends and enjoy the lake life.  This time around, we infused lots of wineries and delicious meals, as well as pool time.  It's a destination that you just can't go wrong with!
Ashcroft | 4.5 Hr Drive
Romantic Getaway, Group Trips, Family Friendly
Summer Destination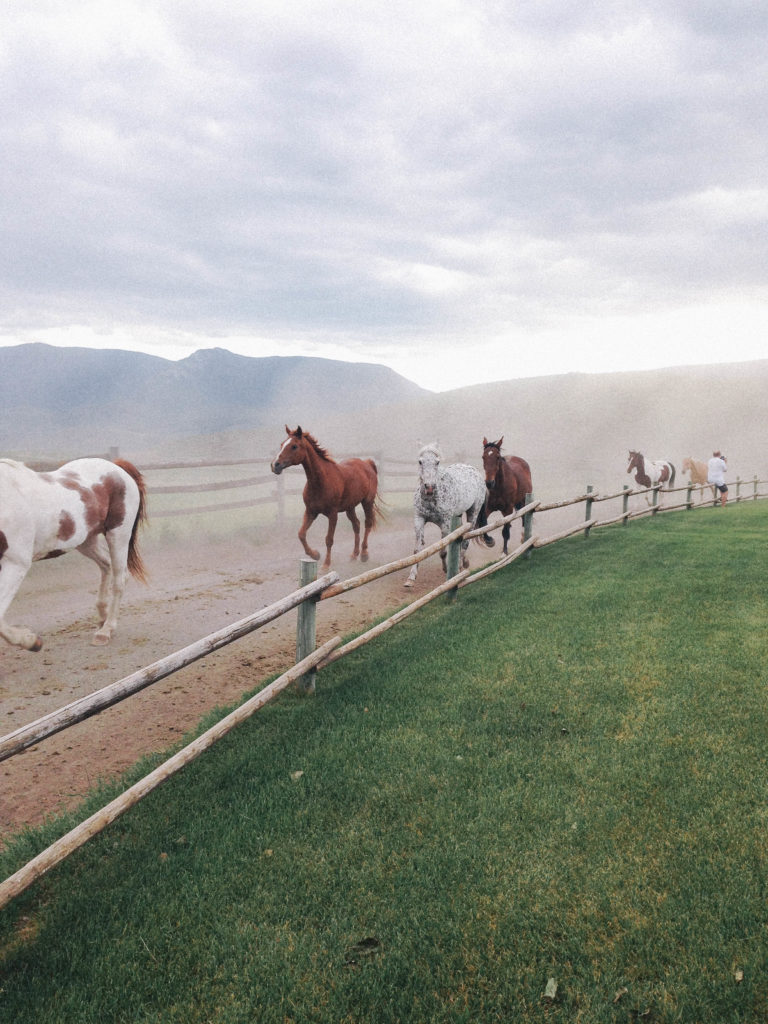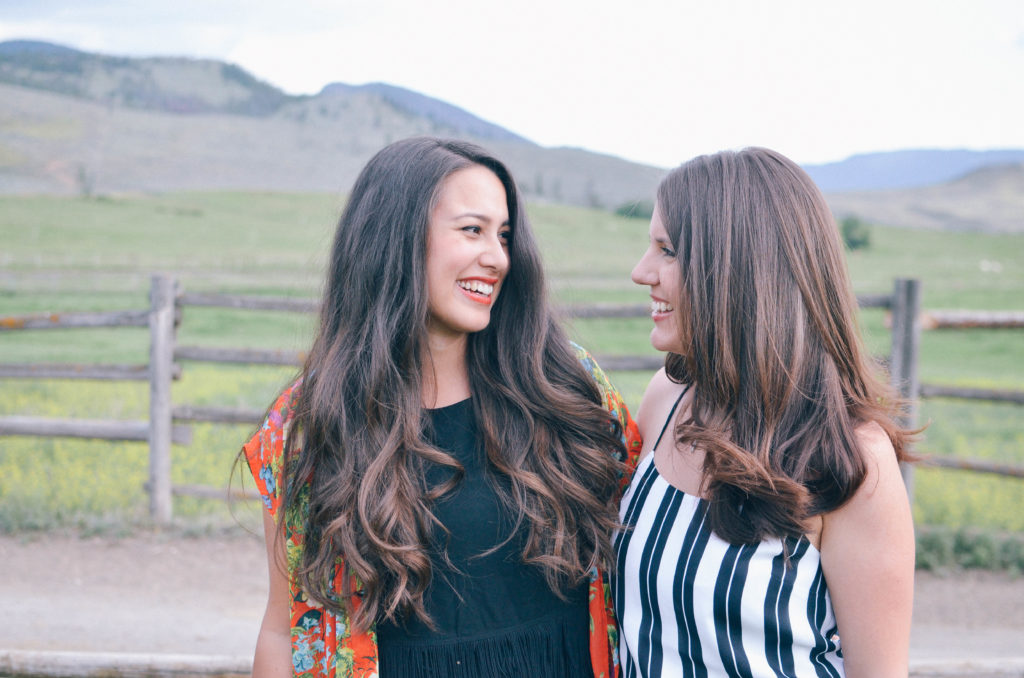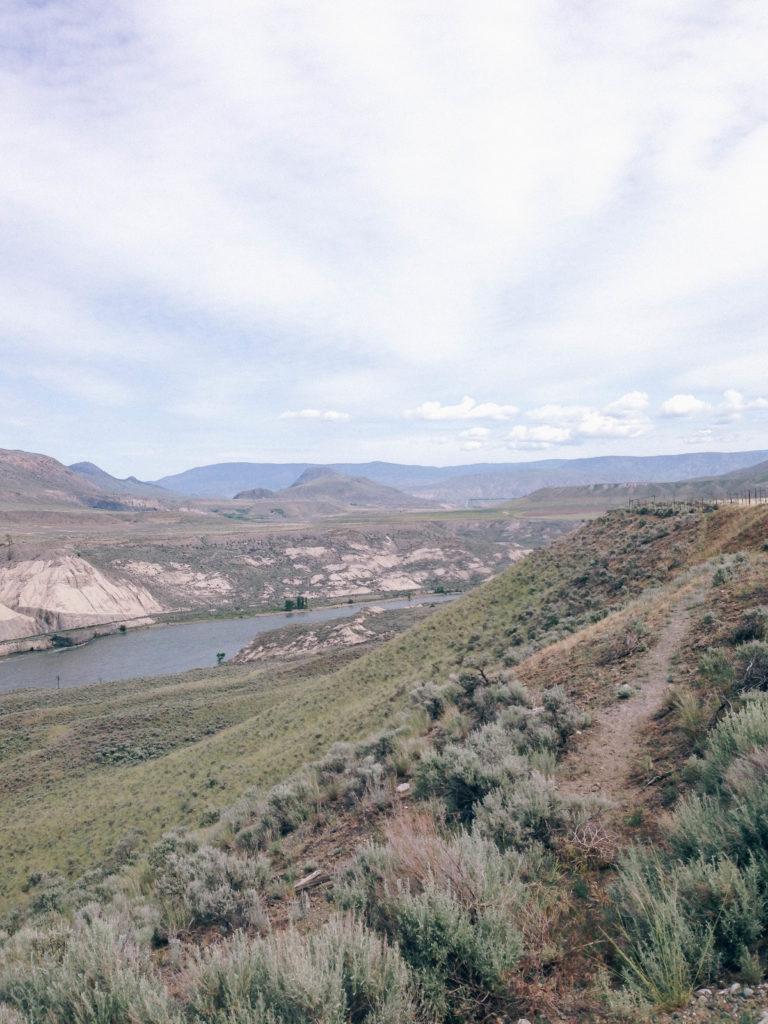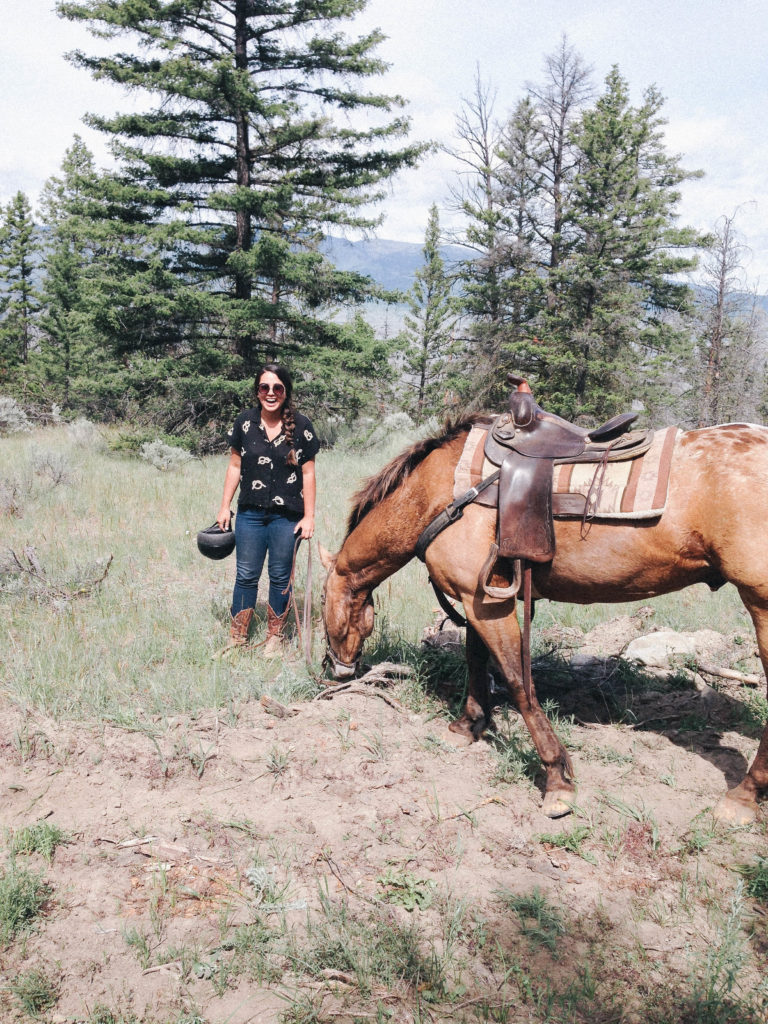 To be perfectly honest, I have no idea what else is in Ashcroft, BC besides Sundance Guest Ranch, but it's worth going just for this all-inclusive weekend.  We went for my bestie's bachelorette a few years ago and it was such a memorable experience.  It's not very often that I get to explore and take in breathtaking country views on horseback!  If you like riding horses, you MUST visit Sundance!
What are some of your favourite weekend trips from Vancouver?  Would love to know in the comments below!
*Editor's Note: I wanted to mention the massive wildfires in BC right now.  I've been following Sundance's updates closely and though Ashcroft is still fighting fires, they are currently open, and the horses are okay.  My thoughts are with everyone in this province that are affected by these fires.  Hoping that we get some cooperative weather and that these wildfires overtaking our province can be contained soon.
---
 Here is your Pinterest image to save this post for future trip planning: