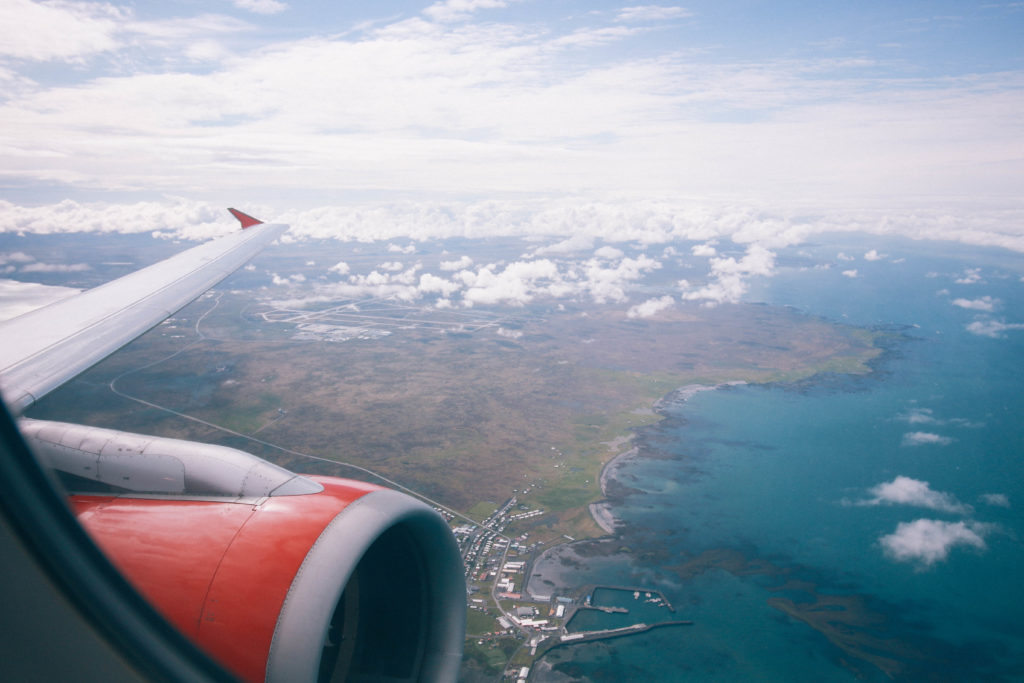 Have you ever dreamt of going to the airport without a ticket and just choosing the next departing flight on the board?  It's a bucket-list worthy travel adventure that I was somehow lucky enough to experience last week.  Let's start from the beginning.
Air Canada Rouge reached out with a really cool idea.  They'd send me on a trip somewhere for just 24 hours, but there was a catch.  They weren't going to tell me where I was going until JUST before takeoff and I would use their in-flight Rouge Wi-fi to do research and figure out my itinerary while en route. My organized, planning self was initially hesitant at the notion of having zero control over, well, everything. This kind of opportunity isn't one you can really ponder, though.  It requires an enthusiastic "yes," and an "I'll deal with it when the time comes," kind of mentality.
While I was in Chicago, the team let me know that I'd be leaving for my mystery adventure the day after returning to Vancouver, and so began this wild ride.  The email revealing my destination came through just a couple of hours before I was set to leave my house and I was absolutely blown away.  You can see my reaction in the video below, but as you can imagine, I was in a bit of shock about the location they chose: Reykjavik, Iceland.
This was, hands down, the most amazing travel adventure I've ever been on.  I grew up inspired by shows like Anthony Bourdain's No Reservation, The Layover, as well as Canadian gem Departures.  I'm so happy that I managed to VLOG my journey to Iceland, because this felt, in a small way, like my own little travel show for the day.  Watch it all below!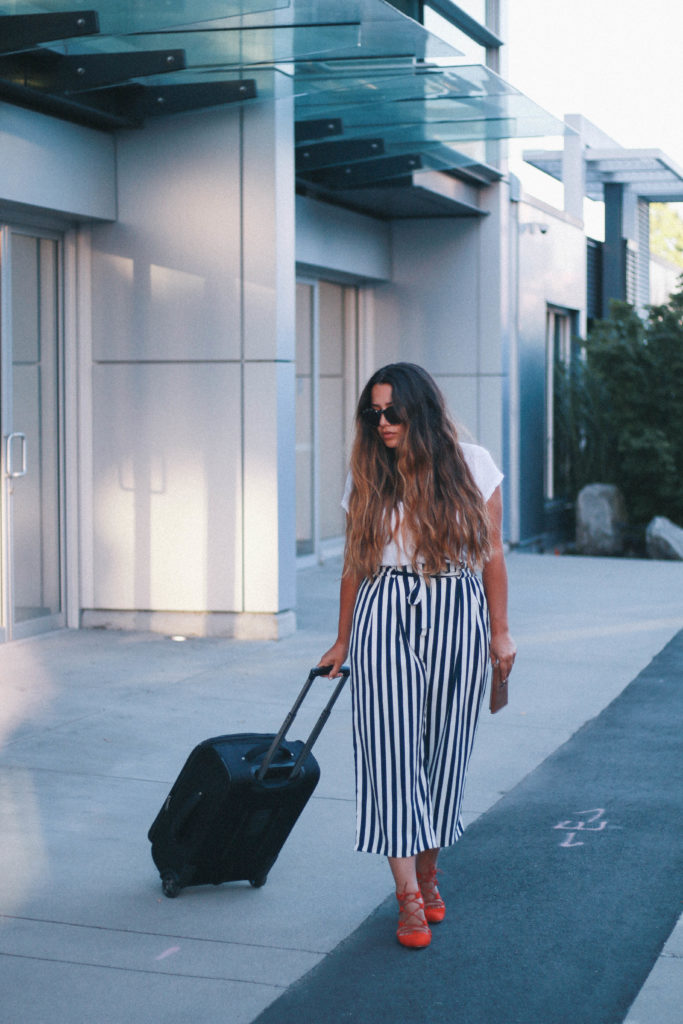 I arrived at Pearson Airport to discover that I was on the inaugural Air Canada Rouge flight from Toronto to Iceland!  They had cupcakes and other treats to celebrate and did a little ribbon cutting, which was a delightful start. The team had already arranged for my hotel for the night, but I did the rest of the planning and research from the plane using the Rouge Wi-fi. Turns out the wi-fi on board was amazing and possibly even faster than the connection at my apartment?  I was able to book the only spot available for the Blue Lagoon, at 10 pm, which is okay because it never really gets dark in Iceland at this time of year.  The ideal spot for a 24 hour adventure, wouldn't you say?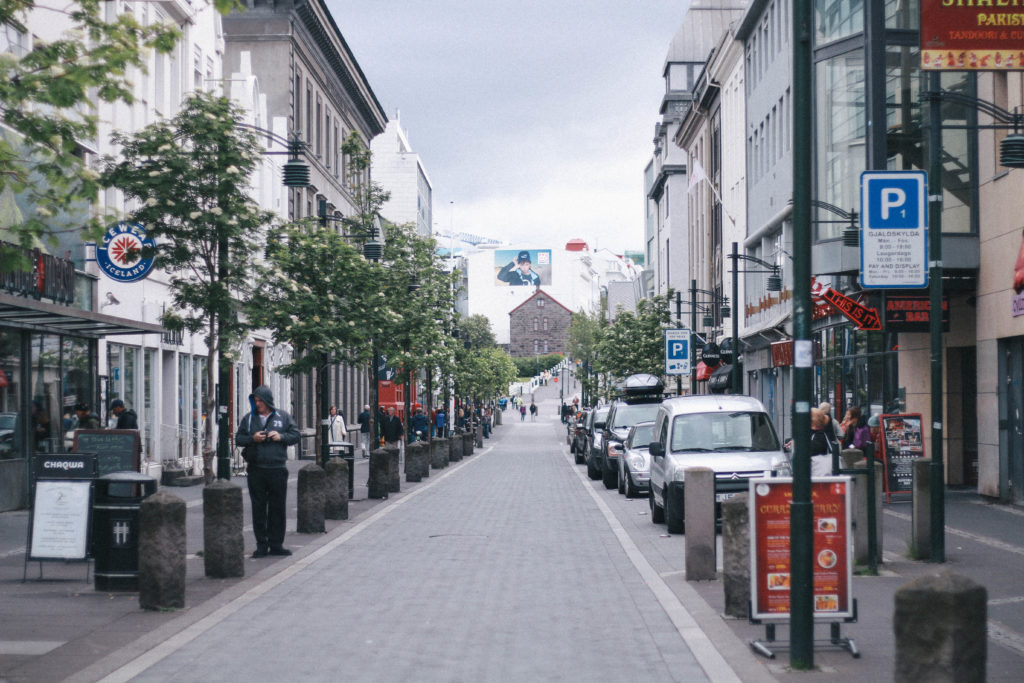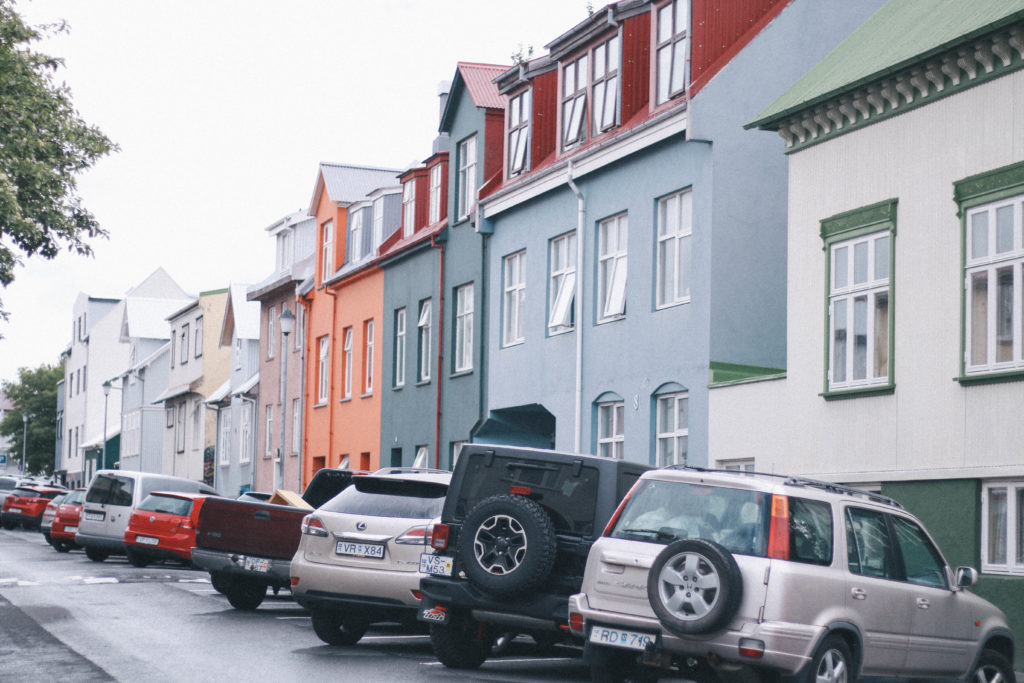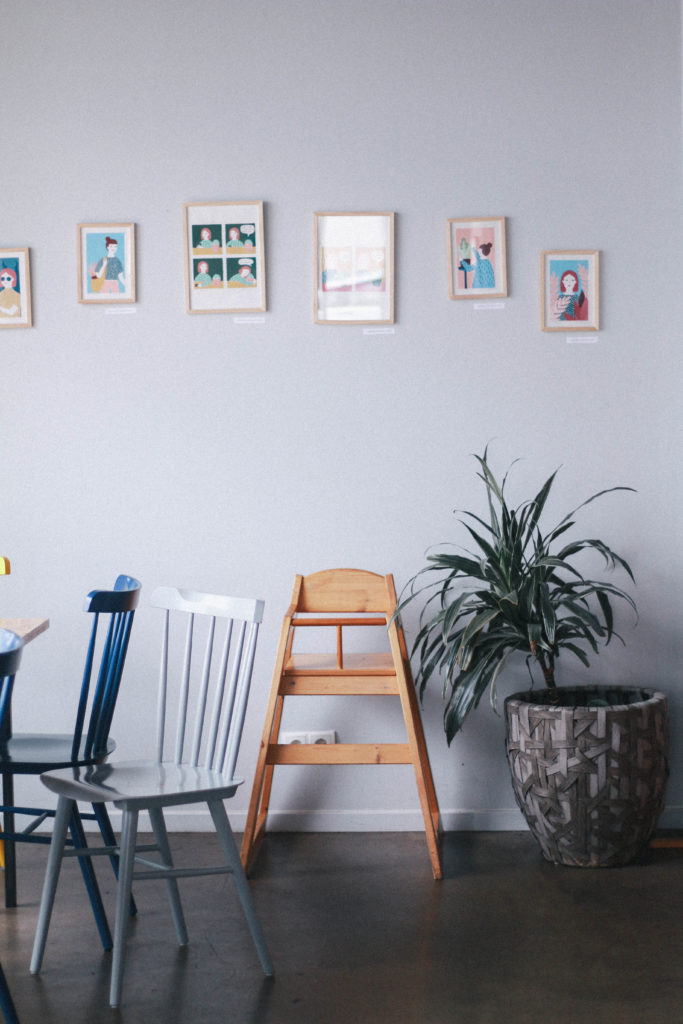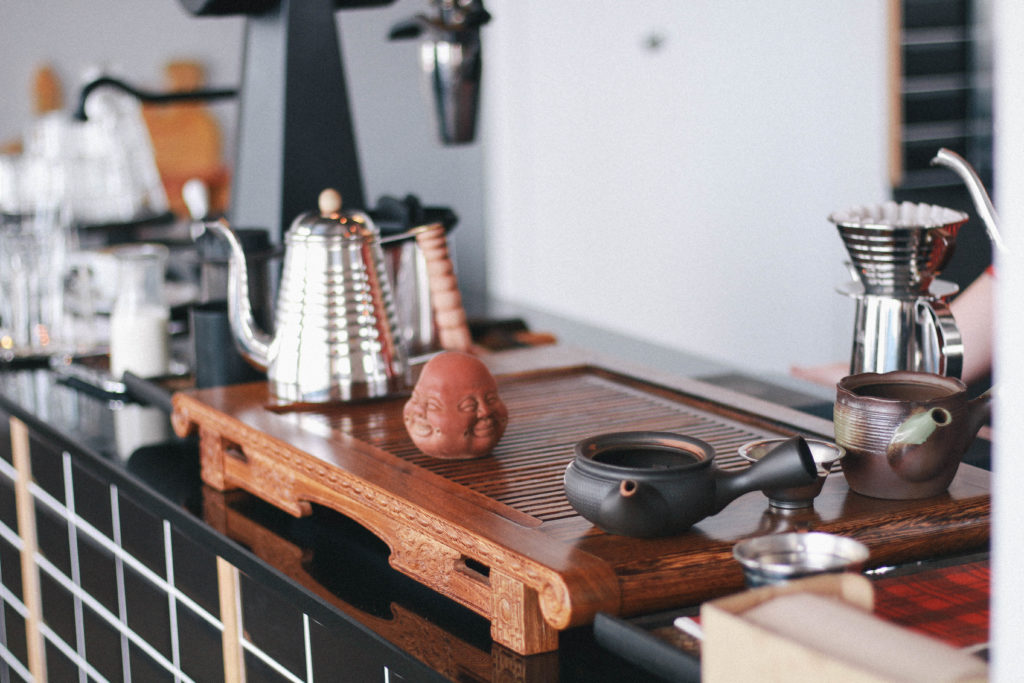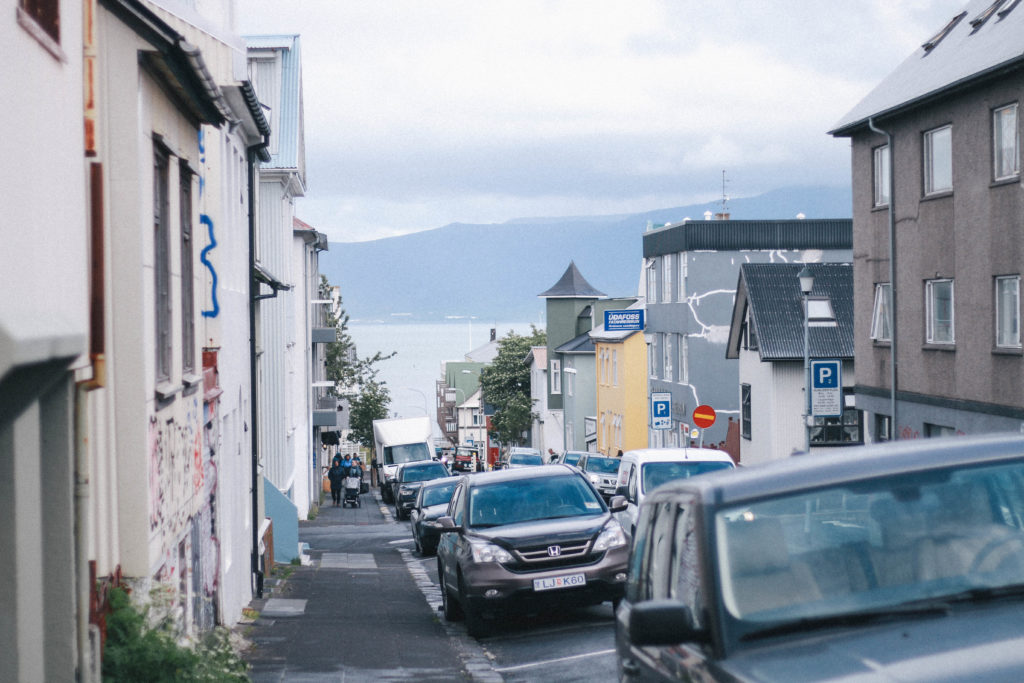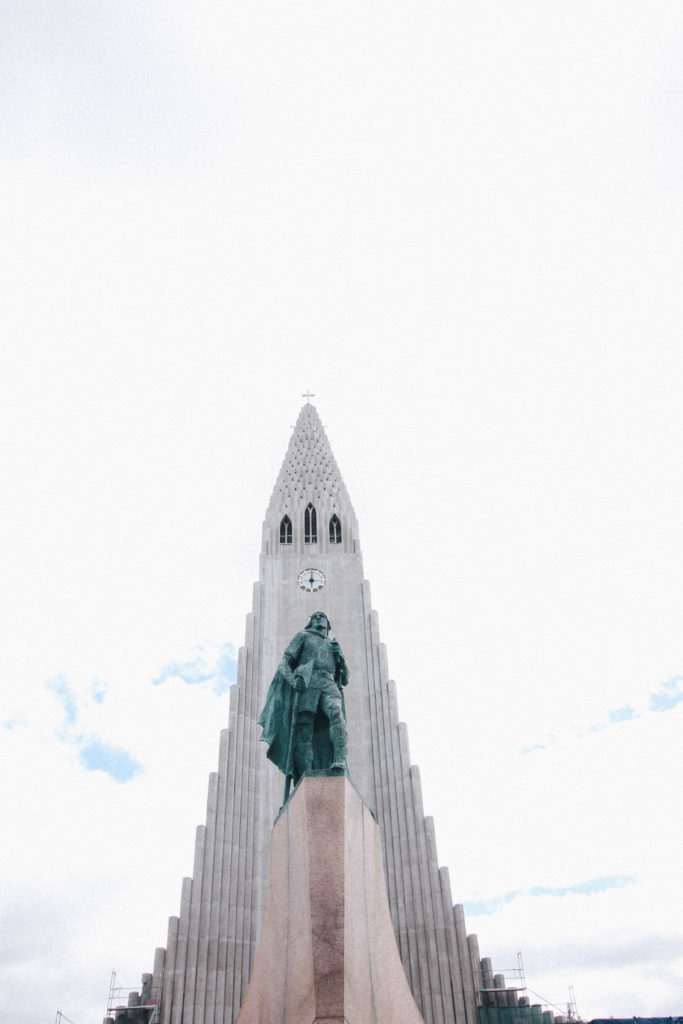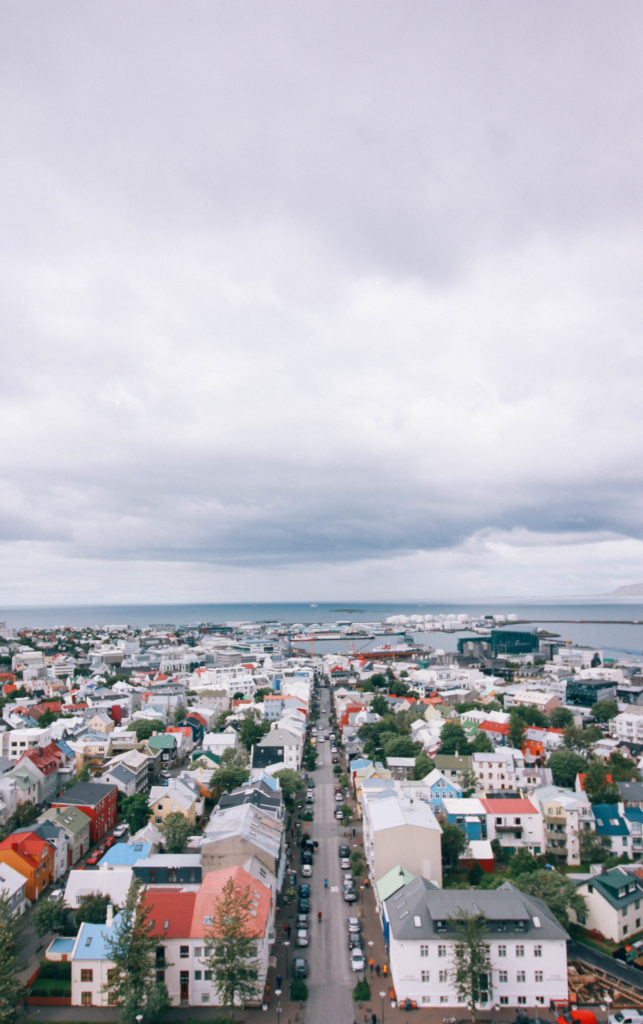 I happened to miss the bus to a Golden Circle Tour by just a few minutes (still feel terrible about this, but sleep deprivation fogs rational decision making) but, everything is meant to be.  This gave me time to explore the city itself and take in all the amazing views.   I found a great coffee shop and climbed to the top of the Hallgrimskirkja Church.  I took a taxi over to the Perlan and just wandered the colourful streets.  When I had a really low point of exhaustion, I cheered up by taking myself out for a delicious farm to table meal.  Ordered a vegan shepherd'd pie that I'm still thinking about.  Quite possibly my biggest trip regret, is that I didn't end up leaving enough room to try their warm apple pie for dessert!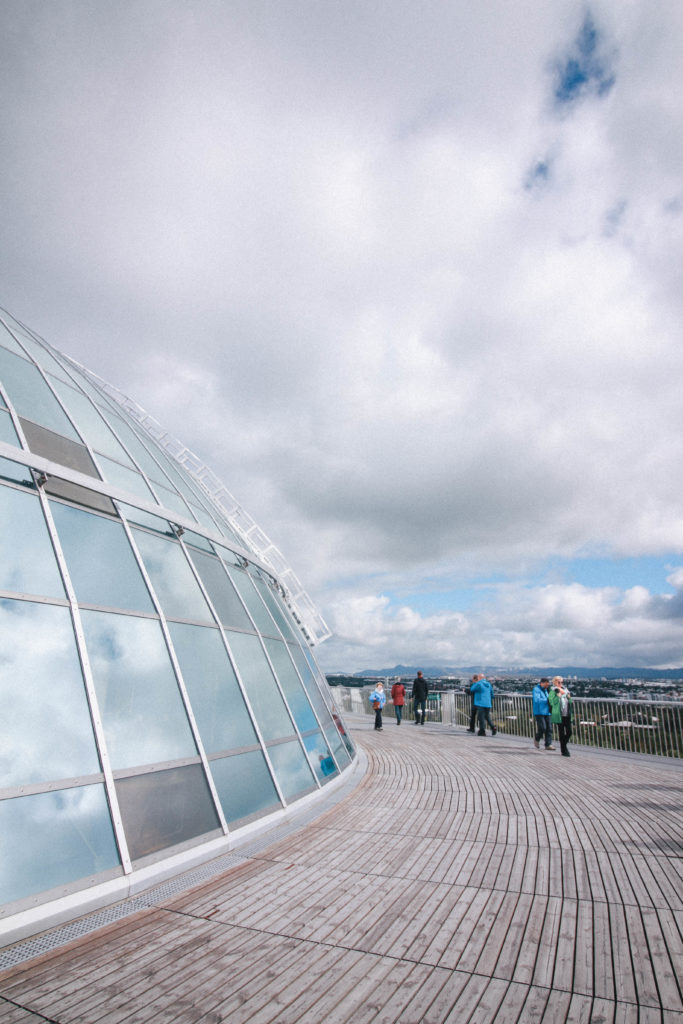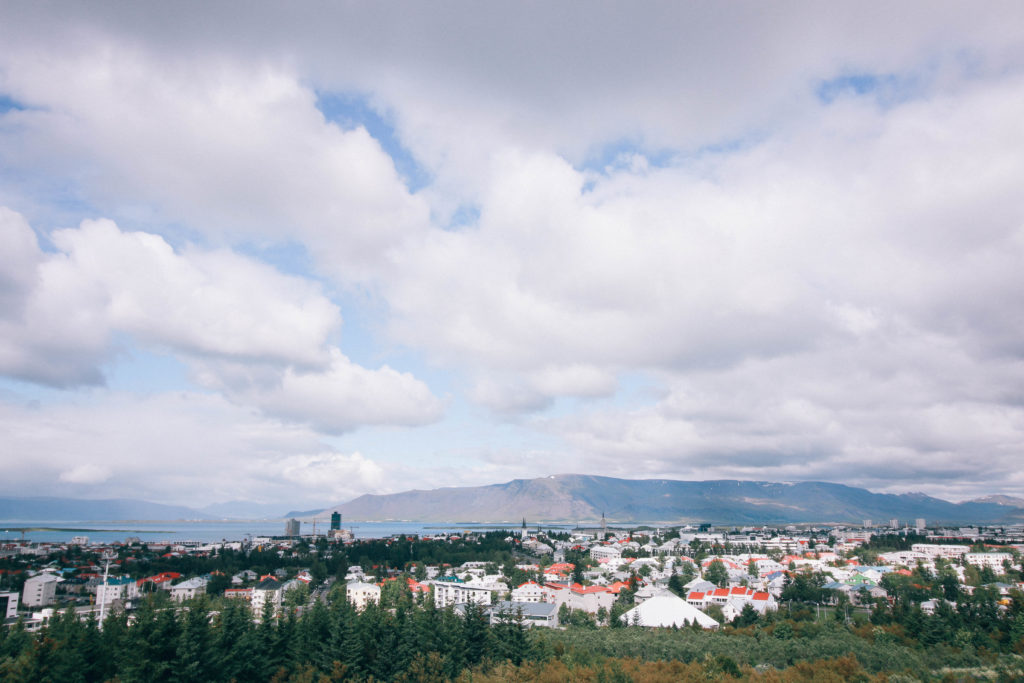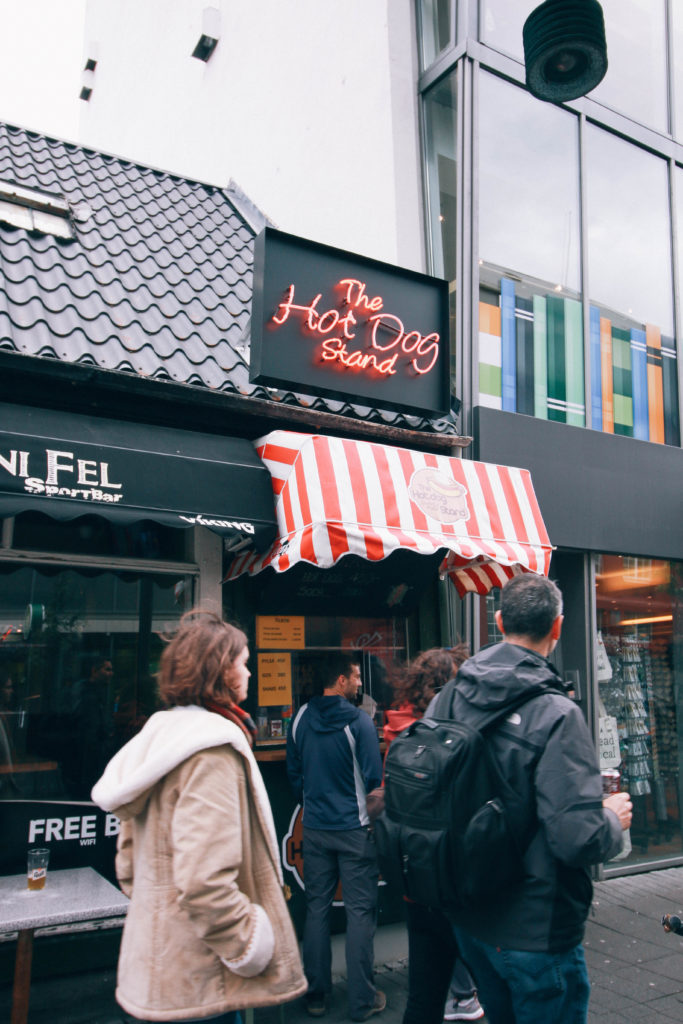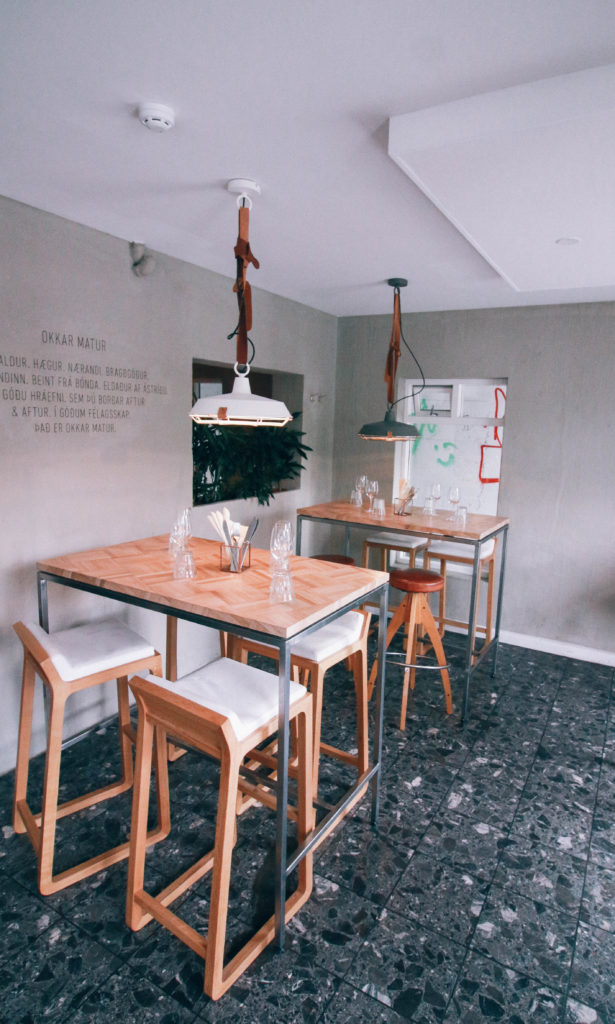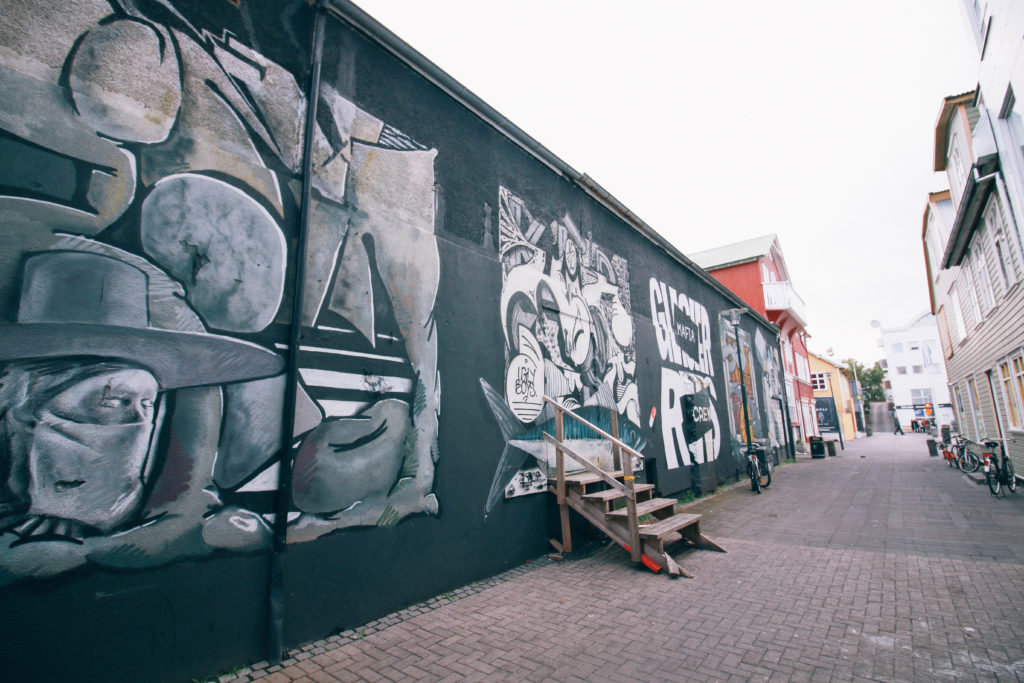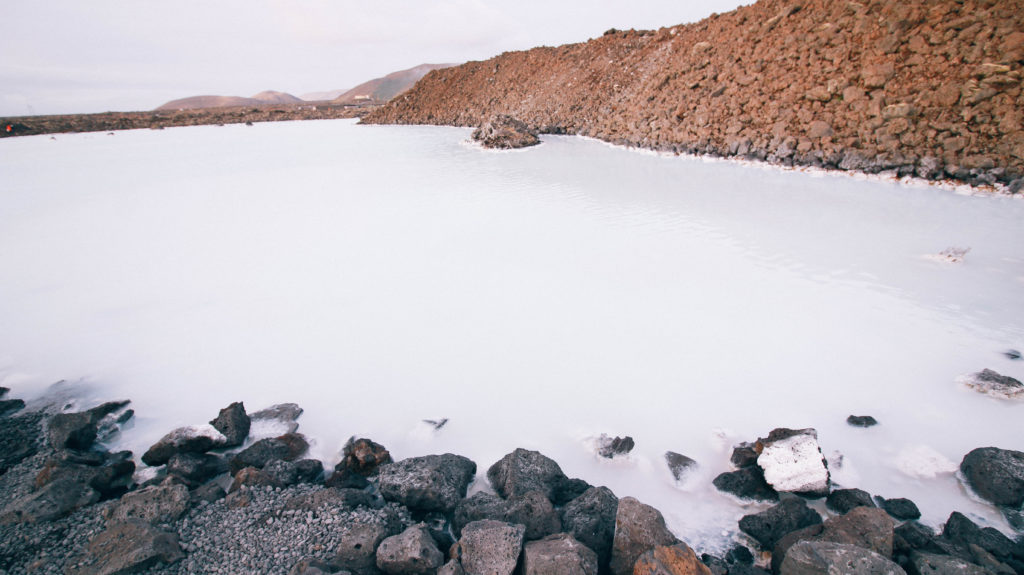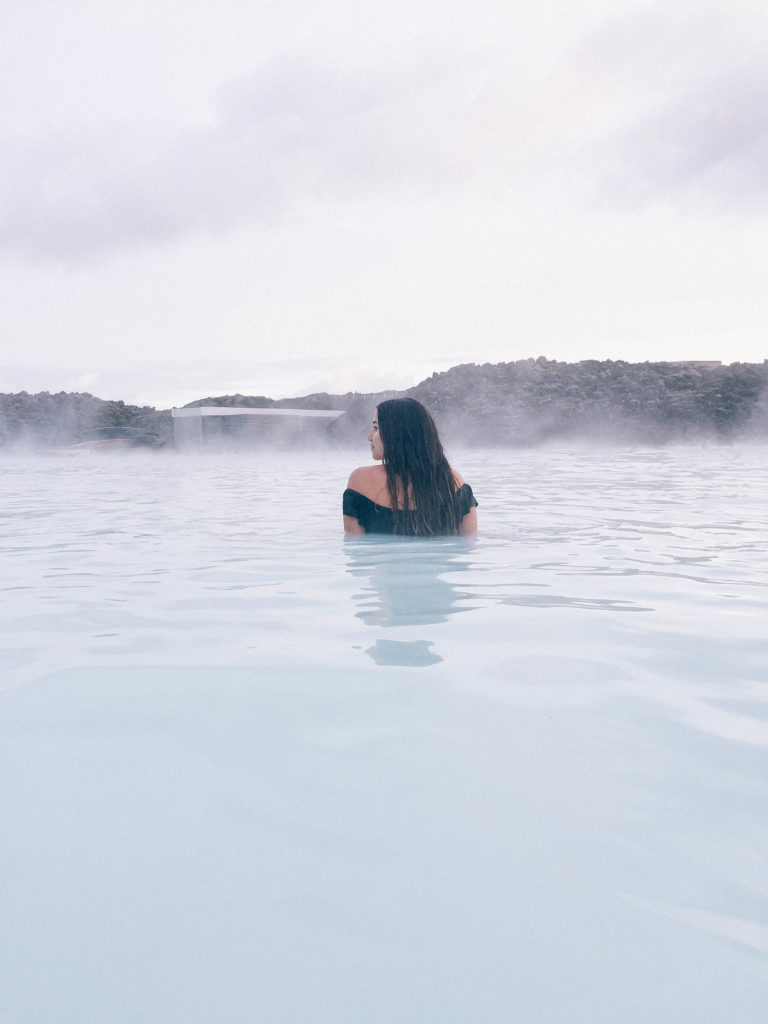 The Blue Lagoon was everything I'd hoped it would be and more.  It was also the perfect final activity on the trip and brought me back to the hotel with just enough time to pack up and rest for a few hours before the long journey home.  I really can't believe this all happened last week, I think I'm still in a bit of shock!
Next up, I have a full 24 hour Iceland itinerary for you, with a FREE printable travel guide.  Stay tuned!
*The trip to Iceland was in partnership with Air Canada Rouge. As always, all opinions are own.