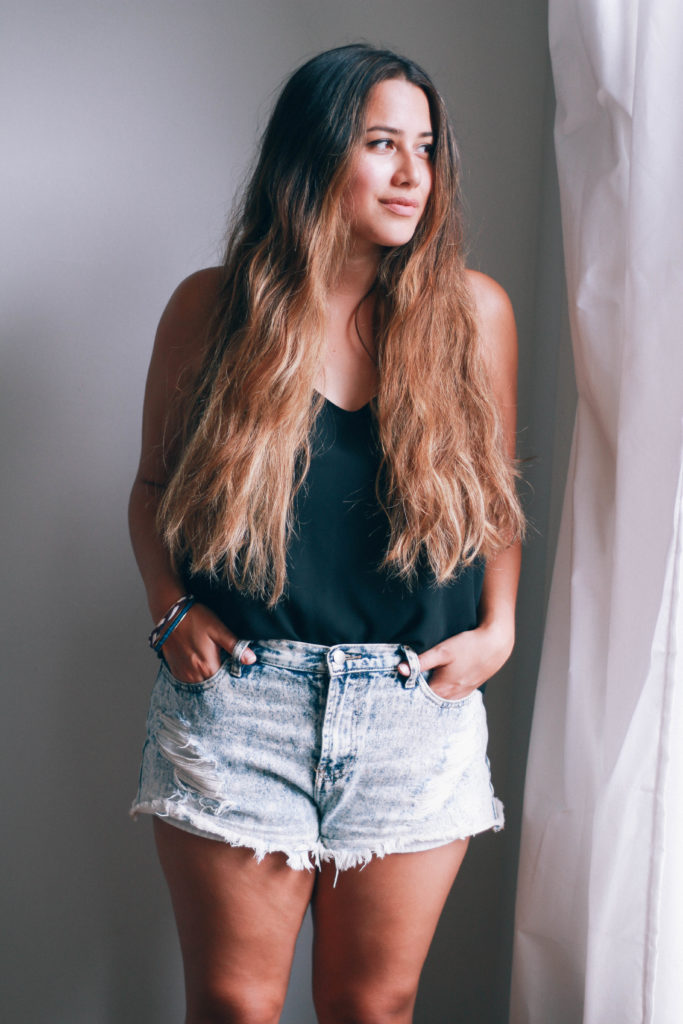 This post is in partnership with Goody.  They're the best, you should definitely keep reading.
I absolutely love leaving my hair mermaid long in the summertime, but that does mean compromise when it comes to styling.  It's too hot and often windy to just leave it down.  Plus, I am rather lazy and just end up air drying it instead of heat styling in these warmer months.  But, it's also silly to just keep throwing it up into a ponytail or messy bun every day.  What's the point of keeping long hair then, right?  I'm really excited that my second post with Goody brought some really great hair accessories into my life.
See below for my top Goody summer hair accessories that are SO easy to use and won't break the bank!  There's also a video tutorial and info about an upcoming Goody giveaway.