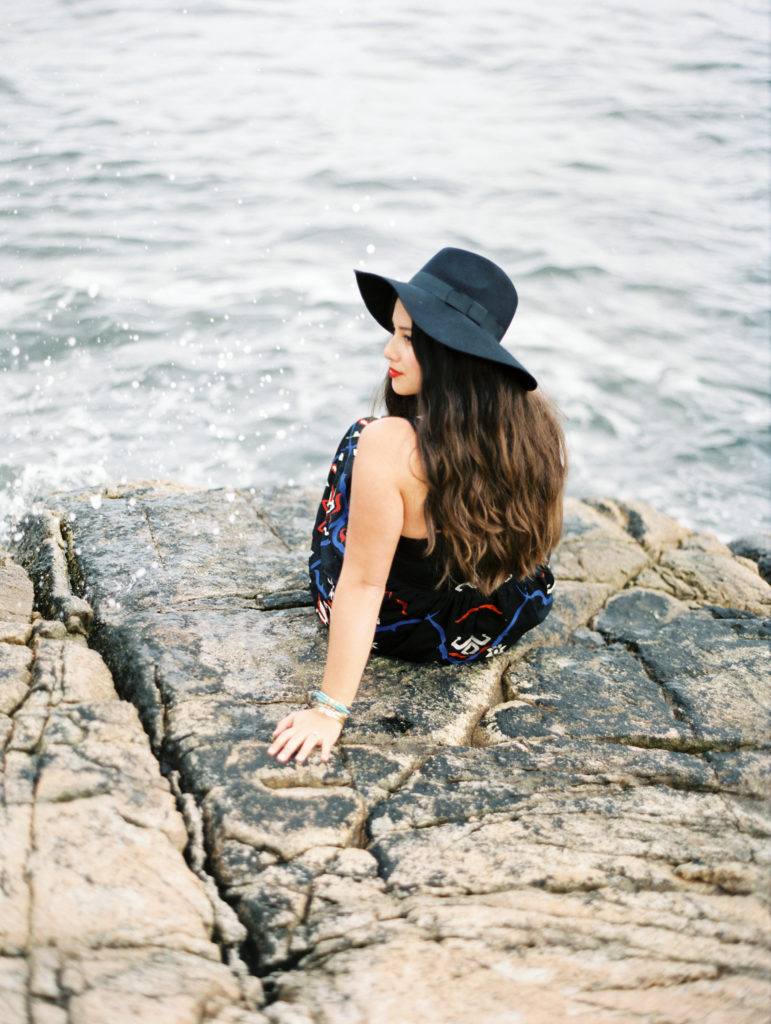 Photo by Jenna Hill
My day planner has a page at the begging of each month with about 8 blank lines intended for your upcoming goals.  As I've worked towards setting realistic expectations for myself, I make sure to only use up the first line with a semi vague but powerful mantra.  June's goal was simply, Move Forward.
Looking back on the last 30 days, I really did.  I pushed myself to attend as many events as possible and even managed to still take care of my health.  It might seem from afar that I've been neglecting my blog, but behind the scenes, I've been spending countless hours researching, planning, strategizing, and trying to step up my social media game.
As we hit the halfway mark of 2016 (can you even believe that?) I must reflect and make plans to improve.  In terms of this strange and wonderful career path, things have been going relatively well.  I am SO happy taking on the Alicia Fashionista brand as a full time gig and haven't felt these levels of motivation in a long time.  That being said, it's really difficult to bounce back after experiencing burnout AND to get out of the mentality that this is simply a side project.  After a bit of soul searching, I realized that I was still not giving things a hundred percent, which is REALLY tough to come to terms with.  Finding that old work ethic doesn't happen over night and it's going to take some more time and effort to get things where I want them to be.  Subconsciously, I think that I sometimes don't let myself give things my all because of a fear of failing.  That way, if things don't work out, I can just tell myself that I didn't really try that hard anyway.  This doesn't just apply to my job, it's also prevalent in relationships, school work, creative projects, etc.  I've got to break out of the calculated and cautious mindset and learn to be a little more fearless.