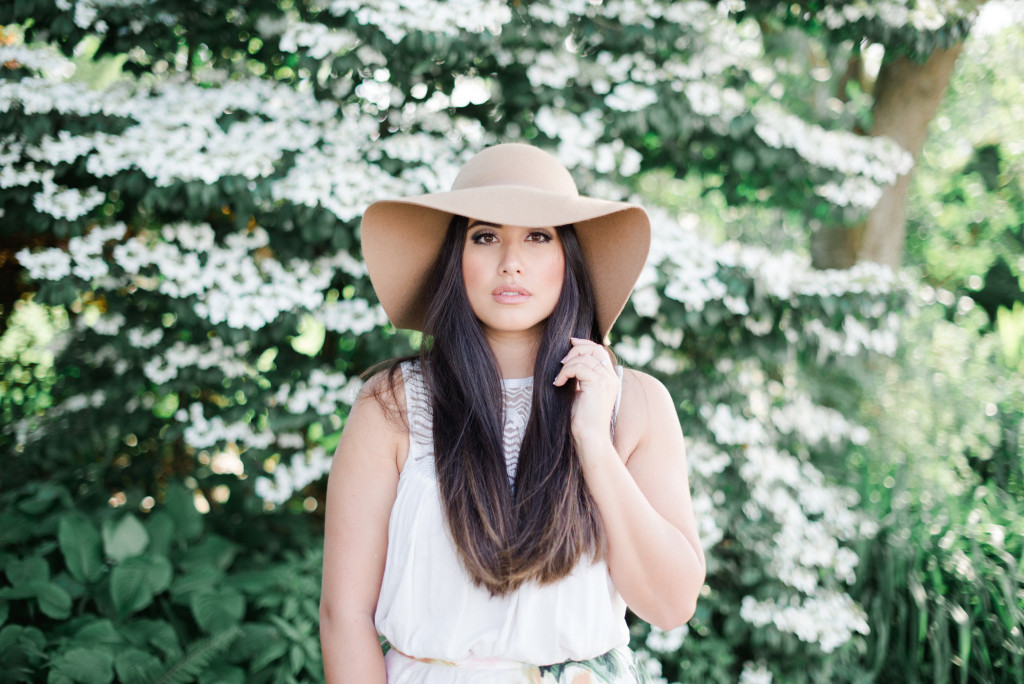 Alicia Fashionista is a place for the millennial everywoman who loves to travel, sees beauty in the ordinary, and believes that confidence is the best accessory.  Established in 2008, these stories are created with love and authenticity in hopes to make you smile.
---
A LETTER FROM THE EDITOR
In 6th grade, I wanted so badly to be on the middle school newspaper, that I harassed the editor until she agreed to give me the only remaining vacant spot as an advice columnist. I coined it 'Dear Courtney' to maintain complete anonymity, and it was full of the most cringe-worthy pieces of guidance imaginable. Thanks to that Rory Gilmore sized journalistic ambition, I suppose I've always known that I wanted to write.
Alicia Fashionista began in my early twenties, while I worked as a stylist/digital media specialist for a local clothing company. I had also just moved to the city, was in school for marketing, and teaching dance on the weekends. I'd wanted a place of my own to express my creativity, share outfit ideas, and tell stories. Now here we are, 8 years later, at this tiny little corner of the internet that has grown into far more than I'd ever imagined.
Where does that leave us? Well, I turned him down on the dancefloor 10 years ago, but I'm now married to the most hilarious, intelligent, handsome, sarcastic, and supportive life teammate that I could ask for. We live in a 700 square foot apartment in the vibrant East side of the city that has actually been flooded…twice in one year (both not our fault, just bad luck). We are slowly but surely re-decorating since the most recent water damage "renovation". Adam and I also just adopted the cutest rescue pup named Reginald, and are currently adjusting to dog ownership. He is absolutely the light in our lives, we are already the most crazy dog parents! Reggie even has his own Instagram account, naturally. As of January 2016, I am aiming to find balance in my life and took on blogging full time. This is my passion project turned career and I really have all of you to thank for that!
Thank you so much for being here and for your ongoing support. Now, grab a cup of coffee. You've got some reading to do!
xoxo
Alicia
---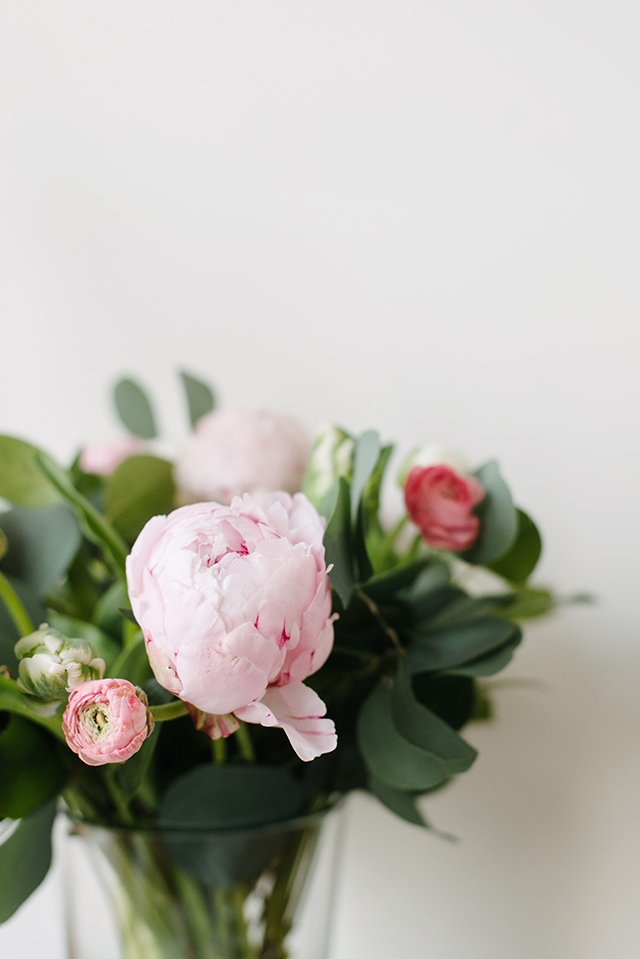 CHEAT SHEET
NAME: Alicia Winnett (Quan)
LOCATION: Vancouver, BC
BACKGROUND: Chinese / British Canadian
WEARS: A North American size 10 (UK/AU 14)
MORNINGS: Coffee Coffee Coffee
FOOD: Vegetarian since I was 2 years old!
MUSIC: Pretty much anything but country
WAY TO NERD OUT: Trivia / Crossword Puzzles
FLORALS: Peonies / Dahlias
MOVIES: Pride & Prejudice / When Harry Met Sally
CITIES: New York / London / Rome
SEASON: Fall
WAY TO UNWIND: Yoga / Bubble Bath
PHOTO CREDIT: Top Christie Graham / Middle Shari + Mike / Bottom Images by Bethany