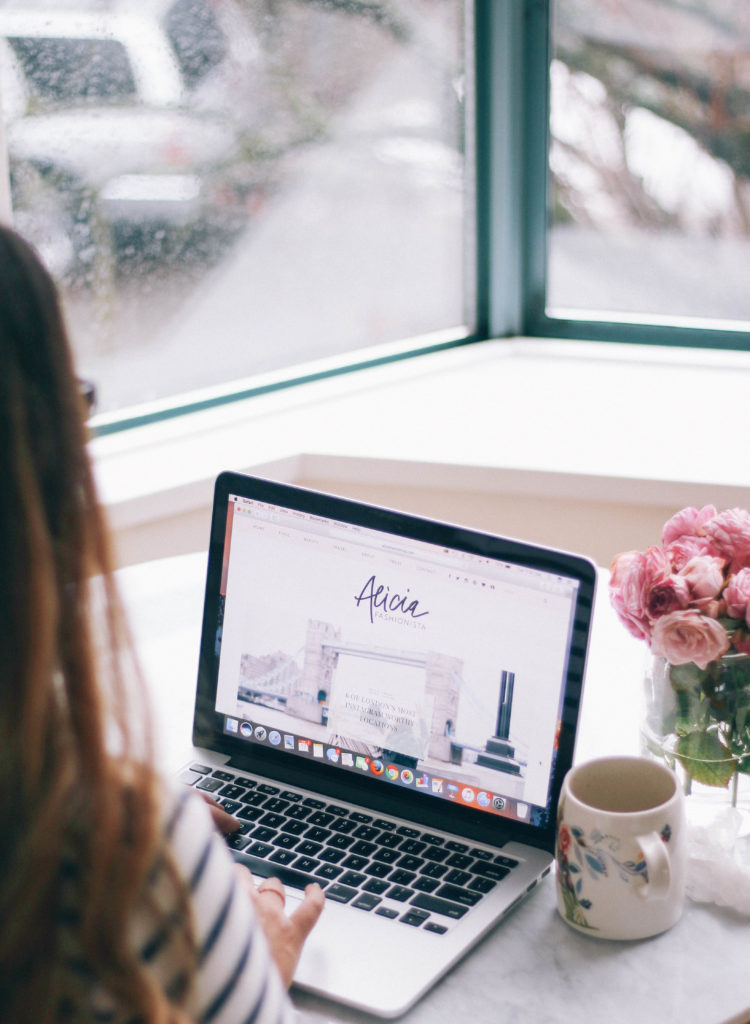 Thinking of starting a blog but stuck at square one?  Are you a relatively new blogger who isn't sure if you're on the right track?  A veteran blogger who is due for a bit of a brand shake up?  Or, are you just here because you're a regular reader and wondering why I'm asking so many questions?  All of the above and beyond are welcome, because this is for YOU!  Heck, I should be doing more of this stuff – it's for me too!
I've been trying to properly compile my advice for newbie bloggers after a few email inquiries that I've left unanswered (I'm so sorry if I've not gotten back to you).  I understand that overwhelming feeling, as I pretty much felt the same way simply trying to summarize my thoughts on the matter!  The trick, was Adam asking for a co-worker the other day.  All he had to do was say that she was fresh on the blogging scene and was hoping for some insight from me.  I spewed out the below information, with Adam's guidance.  He's actually really talented at coming up with content, I just don't think he realizes it yet.  I'll have to just keep tricking him into collaborating on posts.
Below is what I (we) came up with.  It doesn't cover the specifics or tech side of things, but rather some general suggestions and questions to ask yourself in those early phases.  Please let me know in the comments below if you have any further questions, or another post that you'd like to see.