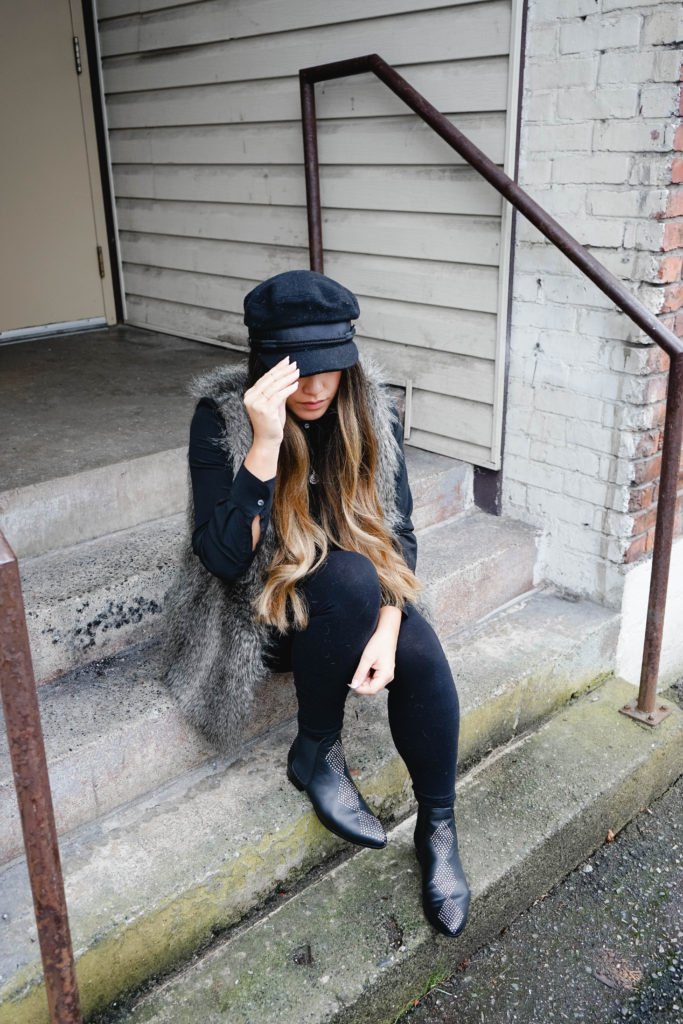 Let's get better acquainted!
That 5 things about me tag has been going around Instagram Stories and I thought it'd be fun to do an extended version here on the blog today!  I've really enjoyed reading everyone else's fun facts and getting to know them a bit better.  So, here are a few things that you might not know about me!
I Grew Up At The Dance Studio
Heck yes, I spent my awkward phase in tight spandex!  When I wasn't at school, I was at the dance studio.  Ballet, tap, jazz, musical theatre, I can do it all.  Just not hip hop, I was too technical for hip hop.  I went on to teach from high school up until just a couple of years ago.  Being a dancer is such a large part of my identity, it wasn't an easy decision to step away.  You should check out this post I wrote about the emotion of my last day at the dance school if you relate!
I Have Been A Vegetarian Since I Was 2 Years Old
Now that I am grown up and have friends with toddlers, I realize how funny, and fiercely stubborn it was to decide, at 2 years old, that I didn't like the taste and texture of meat.  I also loved animals and couldn't fathom that we ate them.  My family are all very much carnivores, so it was a bold and unexpected stance.  And yes, I'm still a veggie to this day!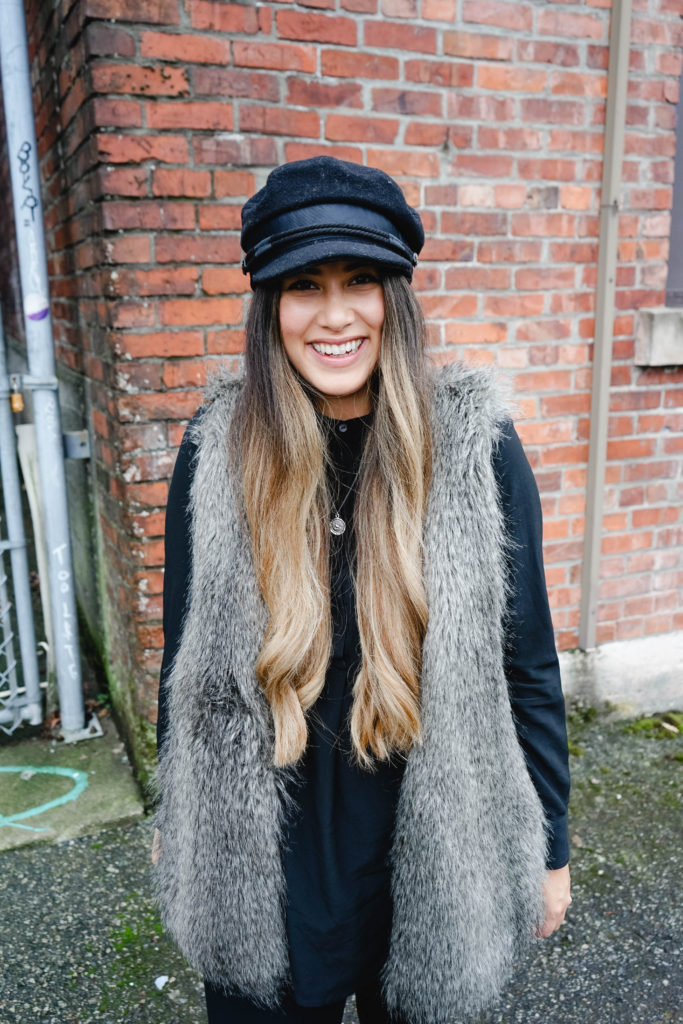 I Am Half Chinese And Half Caucasian
I'm constantly asked "What are you?" which I know comes from a place of curiosity, but sometimes I want to answer with "I am a mermaid." LOL.  My dad is Chinese and his parents immigrated to Canada from China.  My grandpa actually had to pay the head tax to come into the country and brought my grandma over after the Chinese Immigration Act was repealed.  My mom's parents immigrated here from England.  My grandpa was sent to Canada, alone, as a child during the first world war to stay with an aunt.  He returned to the UK to fight in WW2, which is where he met my Nana.  After he came back, my Nana left her family and took a chance to make the long and traumatizing journey to Canada by boat.
In 2009, my mom, brother, and I did a 'Who Do You Think You Are' worthy adventure to England to look for information about distant relatives (my mom nerds out on ancestry stuff).  Which was actually super fun and I wish I'd been into vlogging back then because it'd be really special to have captured it on video.  I haven't ever visited China yet, but I hope to one day soon!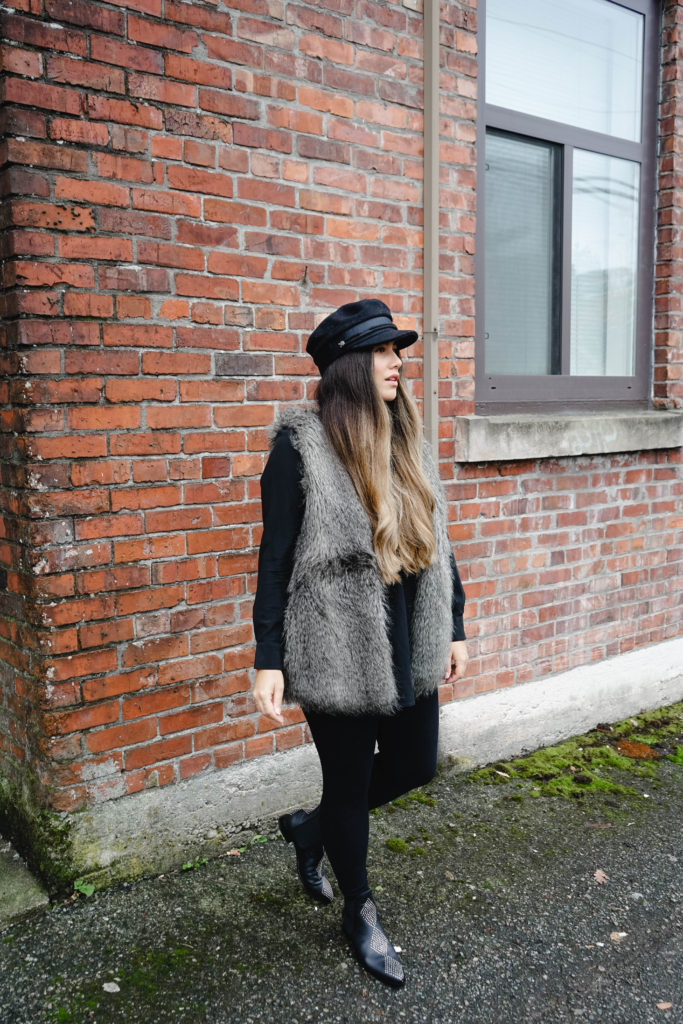 My Teenage Obsession Was O-Town
I mean, of all the boy bands to have a massive crush on, it had to be something as obscure as O-Town?  It began with Making The Band, of course, the show sucked me into adolescent obsession.  Being as boy obsessed as I was, it was Ashley Parker Angel that I was determined to marry.  Back in 2000-2001, I used to write fan fiction (which, as a pre-teen must have been the most cringe worthy stories) and ran a Yahoo Group for APA and O-Town fans.  I recently found my diary from the time and I'd always be updating my stats and followers.  It was basically a VERY early intro into running a blog and social media!  Since finding the old diary, I tried to locate my online group, but no such luck.  Of all my journal ramblings about the site, I never bothered to include the URL for future reference.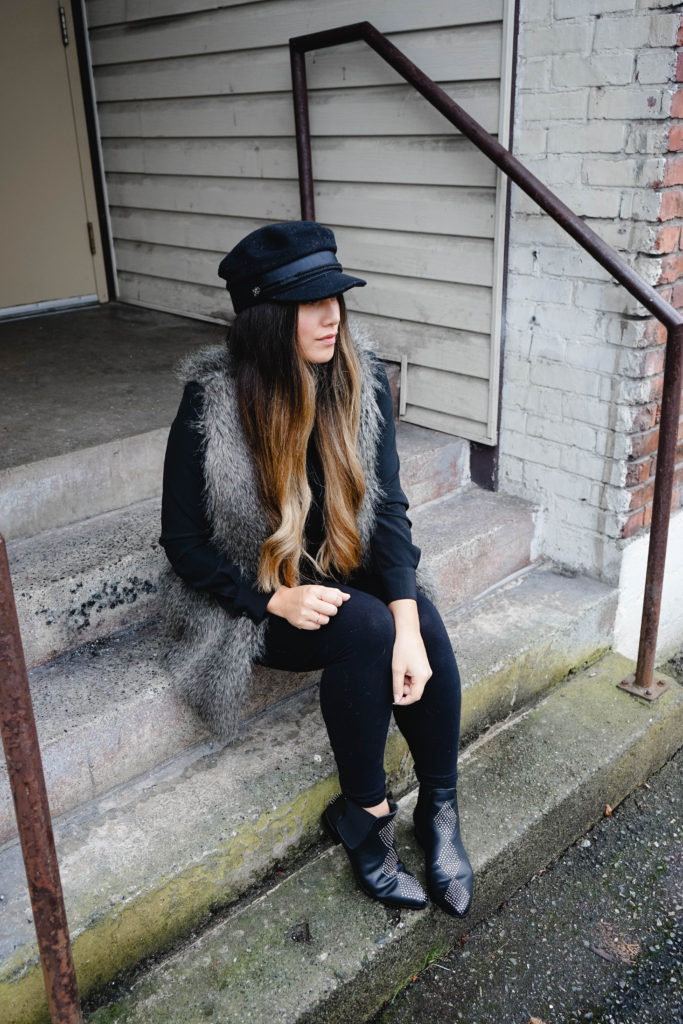 I Was Once Interview By HONY
That's right y'all, I had the honour of being interviewed by THE Brandon Stanton from Humans Of New York.  Not in the way you might be assuming, though.  He didn't pick me out on the street or anything cool like that.  It was pre-arranged that I'd be pulled on stage during a presentation he was giving at an event in Toronto.  To demonstrate his process, he interviewed me as he always does, except it was in front of a large crowd of intimidating strangers.  You can read all about it in this blog post.
Baker Boy Hat from ASOS
Studded Boots c/o Cartel | Sold out, similar here
Black Blouse from Joe Fresh | Similar Spendy Equipment Blouse
Leggings from Joe Fresh | Similar here
Faux Fur Vest c/o PLEN+Y | Old, similar here
'Creativity' Pyrrha Talisman Necklace c/o my besties