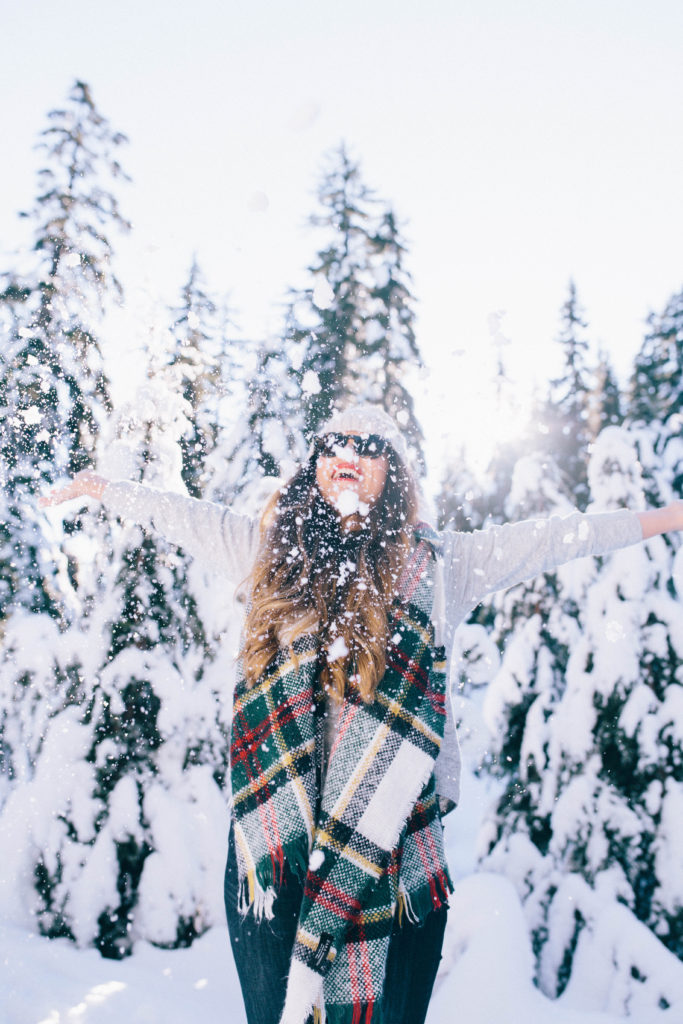 Because a lot of us are in need of a #winterwakeup!
Disclaimer – I am not a nurse, doctor, naturopath, wellness coach or an expert in energy of any kind.  I am just a gal who feels a bit sluggish in the winter months and the following suggestions are things that have been helpful in my own experience.  If you are suffering from extreme lethargy or possible Seasonal Affective Disorder, you should go see a healthcare professional for reals.
In a bit of a rut?  Feeling kind of low energy lately?  I am too!  Which, I hate admitting because I feel like saying phrases like "I'm tired" out loud just feeds the exhaustion and manifests laziness.  The truth is though, that winter is such a natural season of rest (I mean, bears are just like NOPE and straight up sleep through these months.  I relate, bears, I relate).  After the Holiday chaos, this time of year is meant for a slower pace of life.  Which, if you're like me and usually go-go-go, it's an adjustment.
In an effort to use this time wisely and embrace what January has to offer all of us, I have been making testing some ways to combat the winter blahs and jotting them down the past month.  And sure, I can tire a bit easier, and still fight to fully wake up some mornings, but in general, I feel so energized and healthy!  I've compiled a list as a reminder to myself about what's worked, and thought I'd share it here with you as well.
Hope this is useful to you.  If I can help you infuse a bit more motivation and energy into these shorter days, then my work here is done!