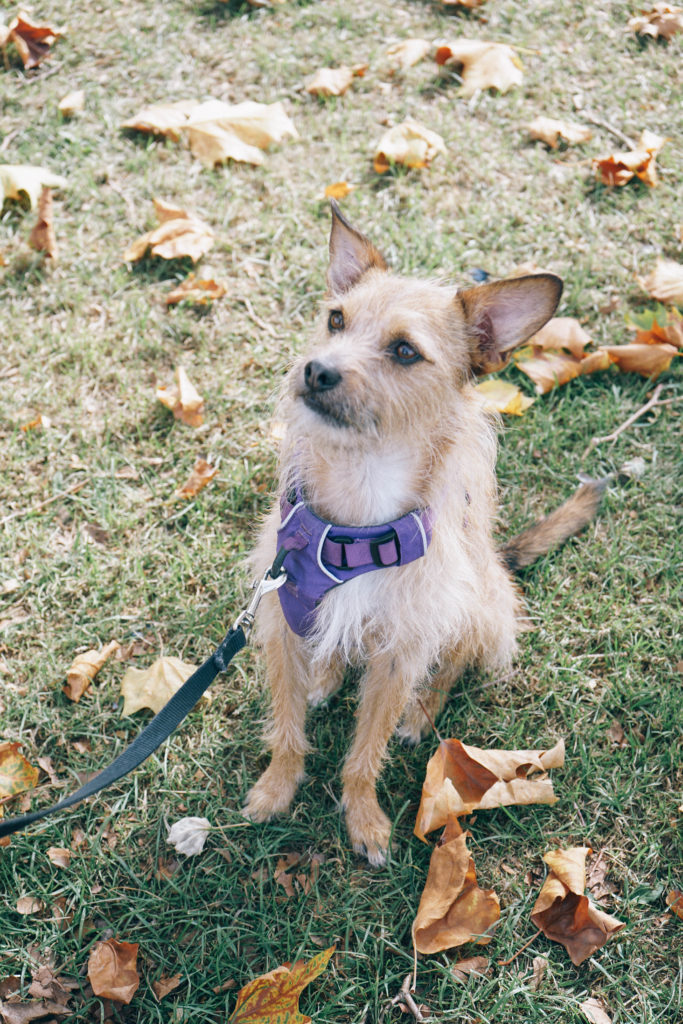 Okay, these aren't necessities, but I'm pawsitive you'll love them!
Hey guys, Alicia here with yet another post about our pup.  What can I say?  It's Reggie's world and we just live in it.
Everyone knows the list of basics that you need when you get a dog like a collar, leash, harness, dog tag, food/water dishes, comfy bed, treats, etc.  But, there's a few things we've acquired over the past year that aren't necessarily top of mind, but have been super helpful day to day.  Adam and I worked together on this one, but that turned it into quite the random list.  Hope you enjoy!