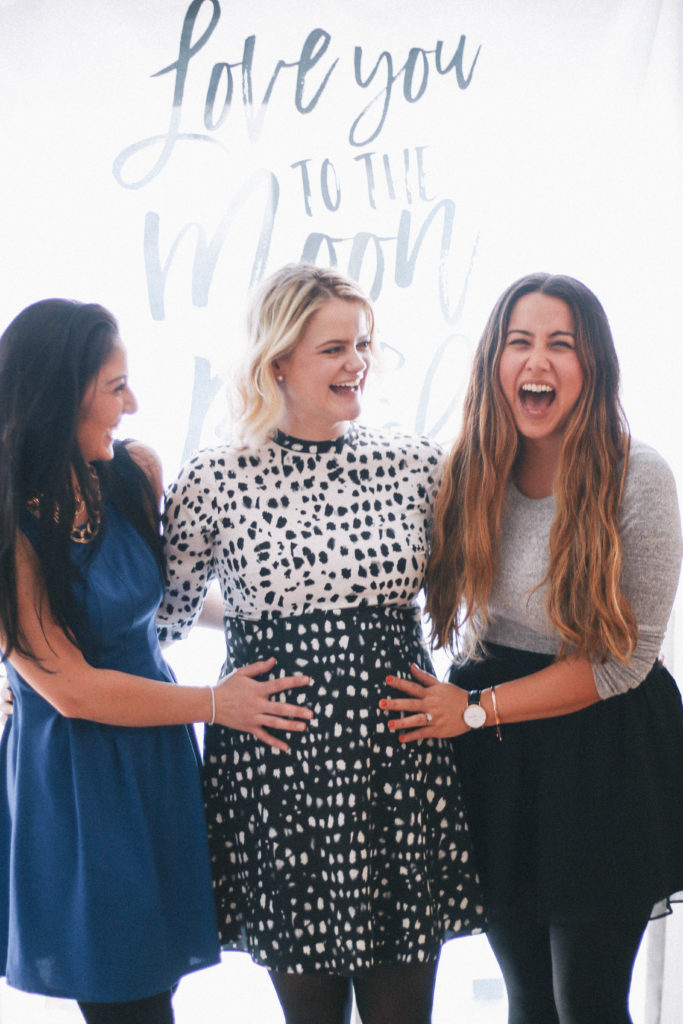 Something amazing has been happening lately.  A ton of my friends are having babies.  Like, a TON of them.  It's all baby showers, newborn snuggles, jolly jumper snapchats, and shopping for fun gifts, because being an aunt is kind of the best.  And besides all the cuteness that now surrounds me (and takes over my phone storage), it has been incredible witnessing so many of my friends become mothers.  Their strength and resilience leaves me in awe and more often than not, I am left wondering how the heck they do it!
Since it's Mother's Day, I thought I'd do a post that was a little different.  I asked a couple of my closest friends (very last minute too, you ladies are the best) to share their stories instead.  To get things rolling, I posed the question, "How has Motherhood been different than you'd expected?"
What I didn't expect in return, was to get so emotional.  I am beyond proud of each of these ladies (and all my mom friends, I wish I'd had enough time to ask every single one of them) for navigating this tough and life changing journey with grace and full hearts.
Today, Adam and I are having a little Mother's Day brunch for our own moms (because nothing says thank you for sacrificing everything like scrambled eggs).  But, I also wanted to say a big Happy Mother's Day to all of YOU!  New moms, and grandmas, adoptive mothers, those moms who have lost, the mamas to be, step moms, mothers-in-law, those longing to be moms, and even my fellow fur mamas out there!  Motherhood is simply beautiful and I'm so glad we can all celebrate that today.
xoxo Auntie Alicia