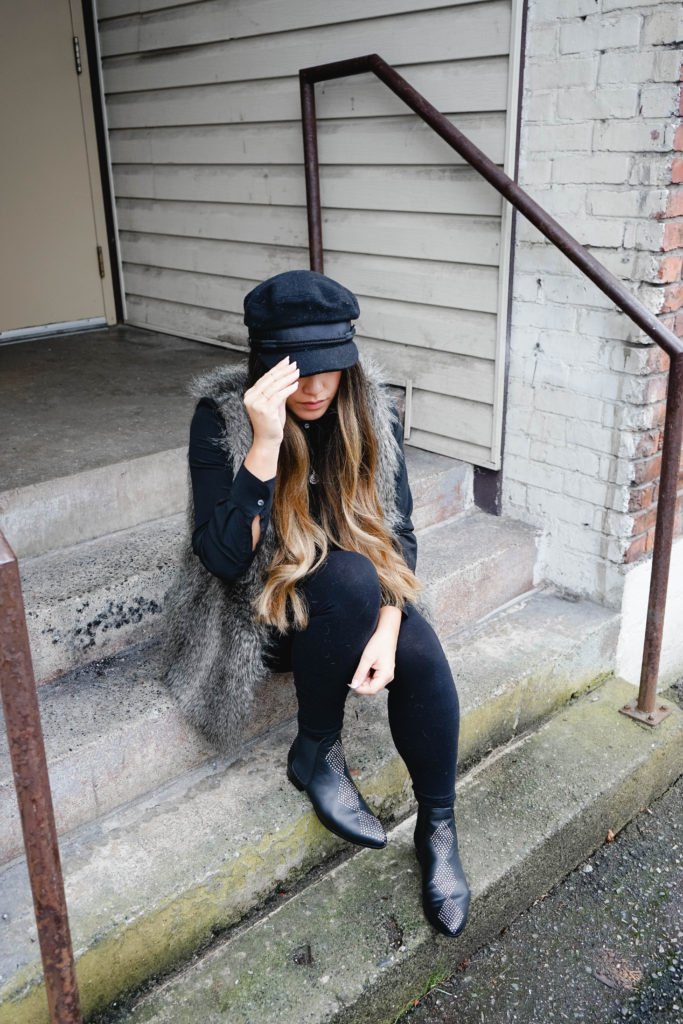 Let's get better acquainted!
That 5 things about me tag has been going around Instagram Stories and I thought it'd be fun to do an extended version here on the blog today!  I've really enjoyed reading everyone else's fun facts and getting to know them a bit better.  So, here are a few things that you might not know about me!
I Grew Up At The Dance Studio
Heck yes, I spent my awkward phase in tight spandex!  When I wasn't at school, I was at the dance studio.  Ballet, tap, jazz, musical theatre, I can do it all.  Just not hip hop, I was too technical for hip hop.  I went on to teach from high school up until just a couple of years ago.  Being a dancer is such a large part of my identity, it wasn't an easy decision to step away.  You should check out this post I wrote about the emotion of my last day at the dance school if you relate!