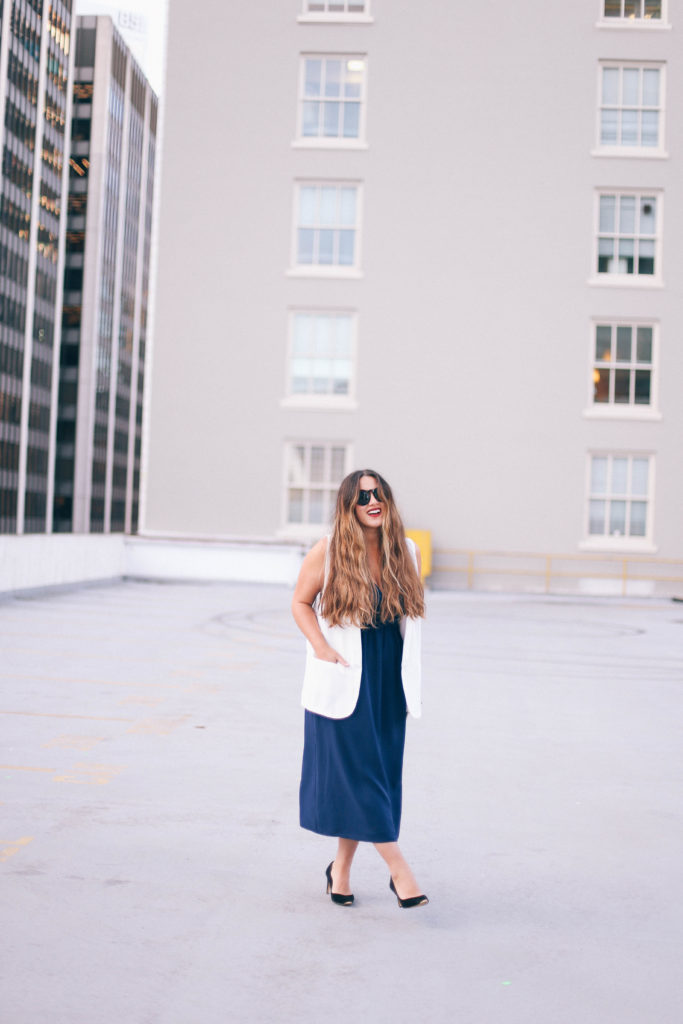 On this day last year, I did a Galentine's in London with Alex and am feeling a bit sad that we're not across the pond having tea and scones at Sketch or something equally as fabulous.  Life has changed a bit since, but my heart is even fuller this February 14th with little Reggie in our lives.  I also might have worked out the perfect Valentine's Day plan in town.  Adam surprised me with coffee and a muffin this morning along with a cute little note.  Going for lunch with my cousin Melissa and having an afternoon adventure with her and baby Thomas, which hopefully includes treating myself to a bouquet of beautiful flowers.  Then, Adam's plan for tonight is to go old school and cook me dinner.  And if I know him well, it'll be Olivieri Tortellini in tomato sauce.
Originally, I'd planned to wear this remixed Park and Fifth dress tonight, but since we're now staying in, I'll have to rock this ensemble another time.  Love when I have outfits ready in my arsenal, makes future events so much easier.
Happy Valentine's Day, darlings!  Hope your day is full of love and lots of chocolate xo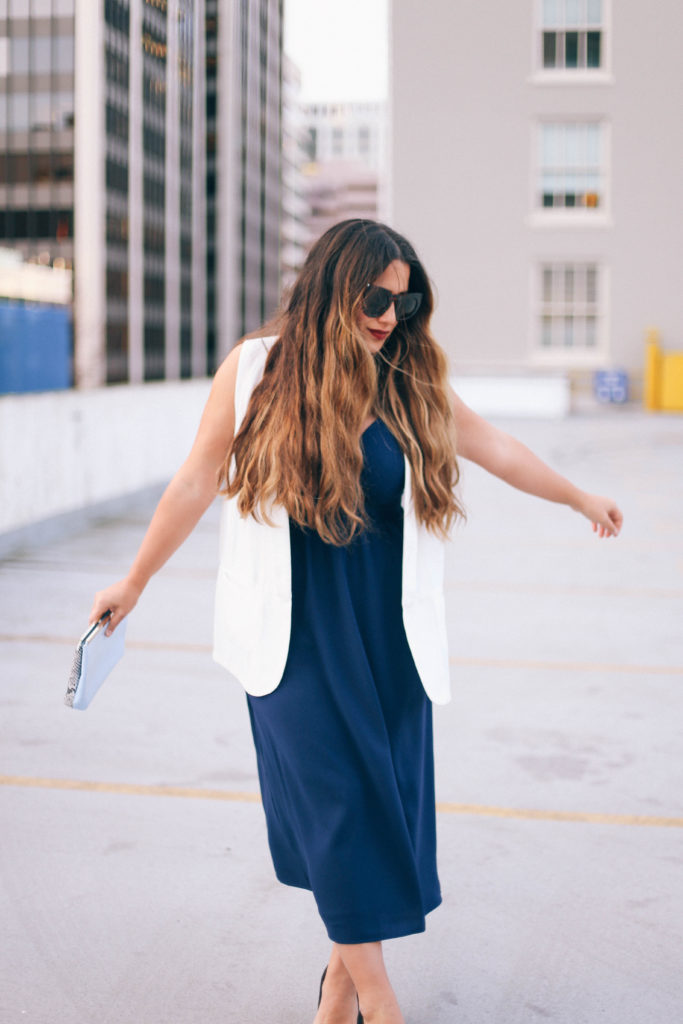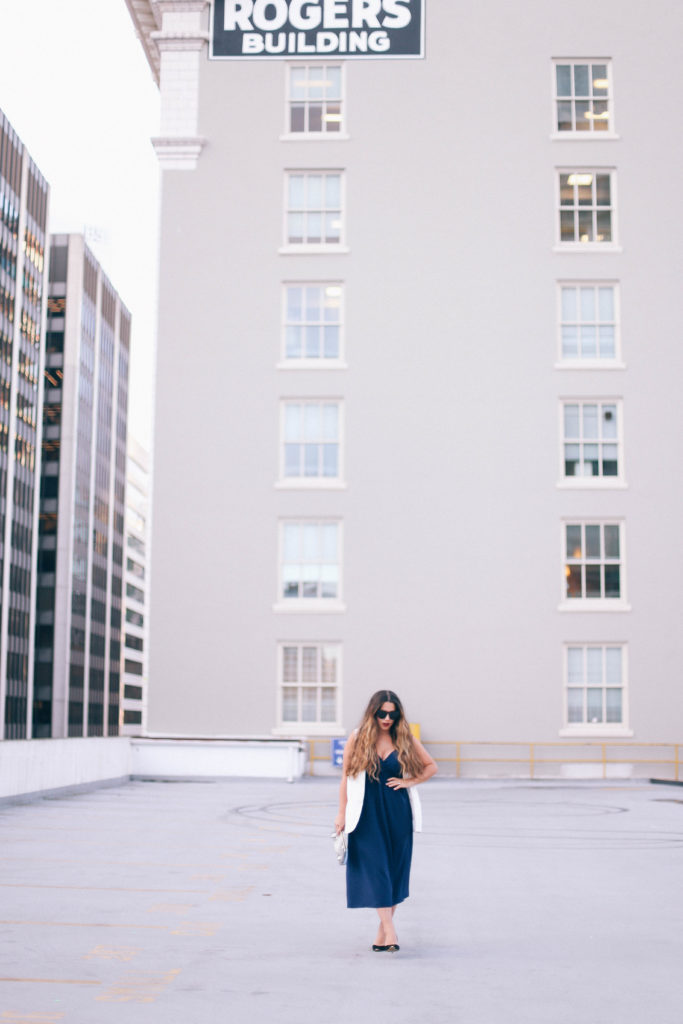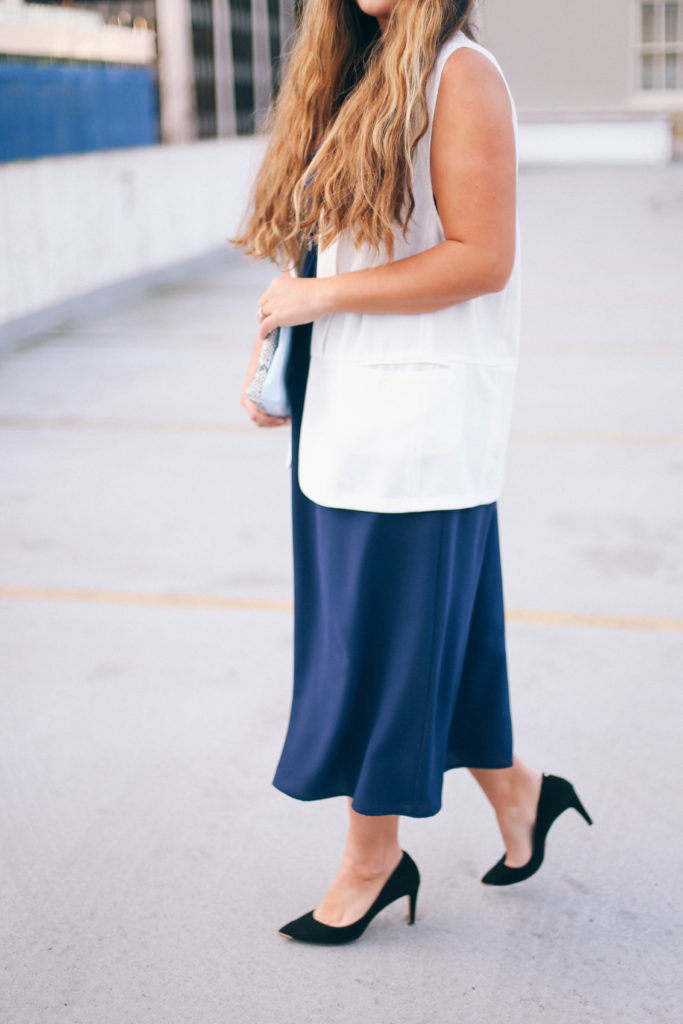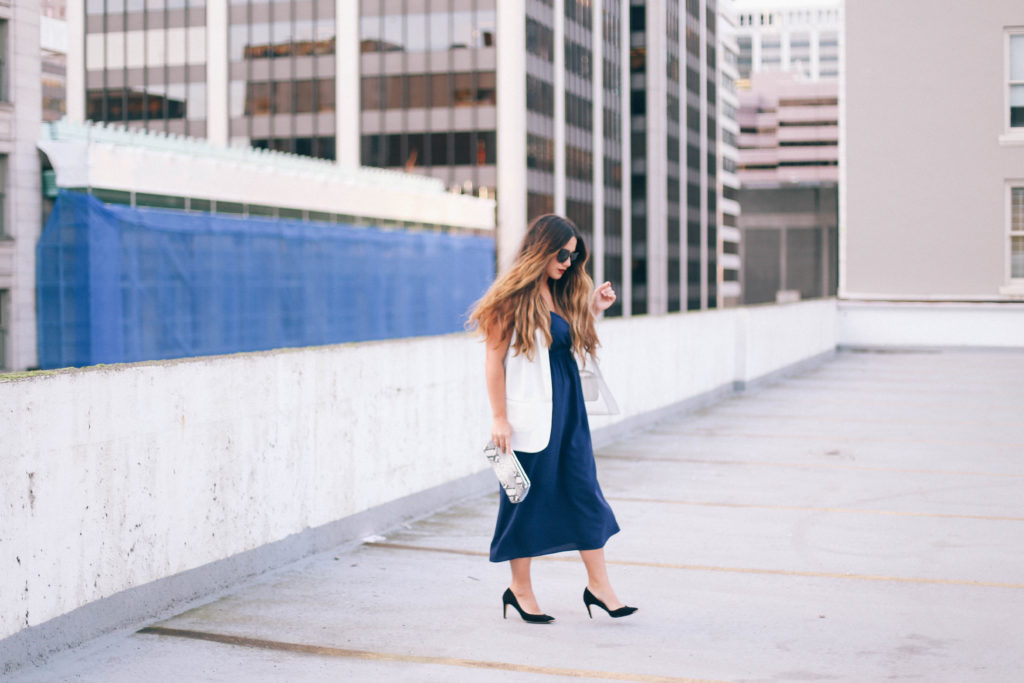 Photos by To Vogue Or Bust
Dress c/o Park & Fifth Co.