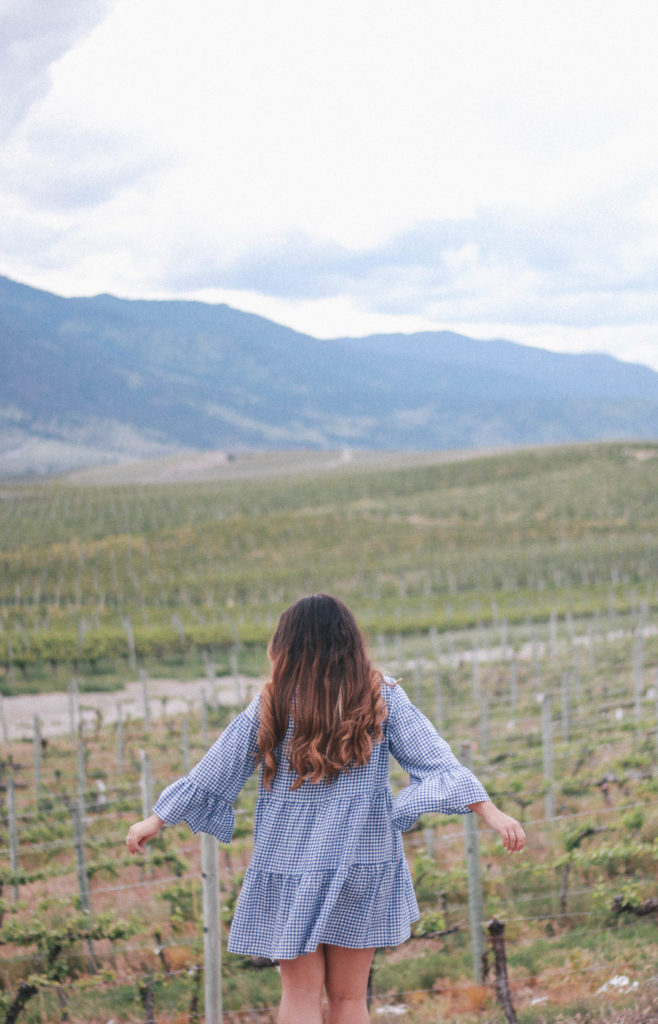 I am absolutely, positively, obsessed with the Okanagan.  It's a gorgeous combination of lake and wine country, is accessible by a 4-6 hour drive from Vancouver, depending on where you go. Last summer, Adam and I explored the Naramata Bench and then had a separate trip further north to Vernon for my cousin's wedding.  This time around, our friends invited us to their family place in Osoyoos, so we set off to explore the Southern portion of the Okanagan in the Osoyoos/Oliver area!
We had so much great wine and food, and some really spectacular patio time.  Read on below, as I've compiled a list of some of our favourite wineries, which you can see in our VLOG as well:
DAY ONE
Burrowing Owl – Platinum Bench – Black Hills – Church & State – El Sabor de Marina for lunch – Bartier Bros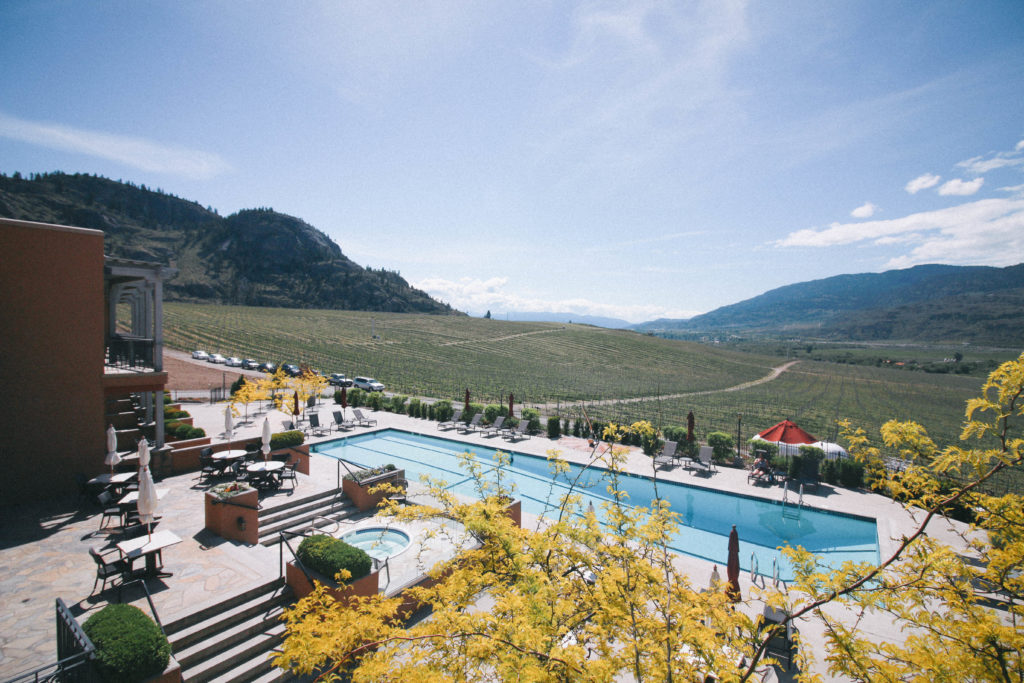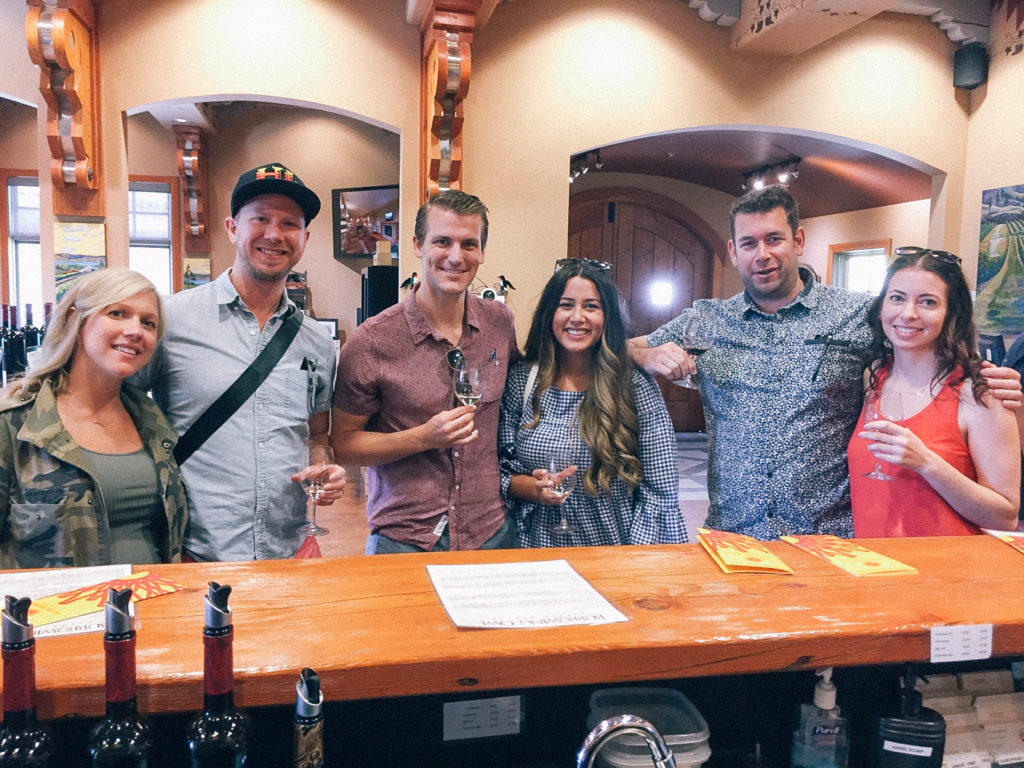 BURROWING OWL | burrowingowlwine.ca
This was our first stop on our self guided South Okanagan wine tour and what a way to begin!  Lots of great wines, donations for the owls, and we left with a bottle of our favourite, the Cabernet Franc.  We went back to Burrowing Owl for dinner and the food was really good!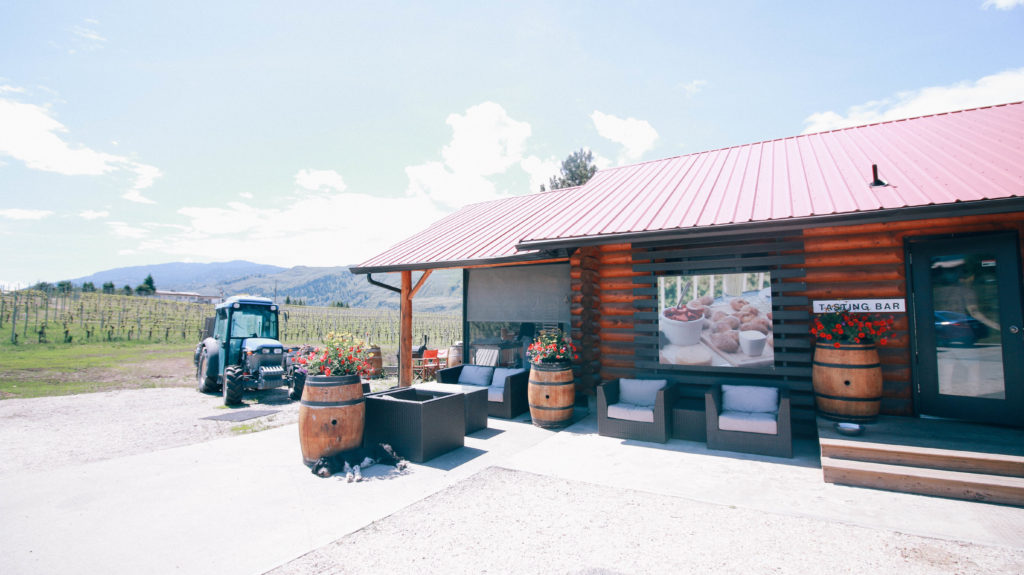 PLATINUM BENCH | platinumbench.com
The bread.  Oh, the bread.  The wine tasting at Platinum Bench includes a pairing with fresh, baked in-house breads.  We loved their wines, but we were obsessed with their breads.  The baguettes are available for purchase and they always sell out, so visit early!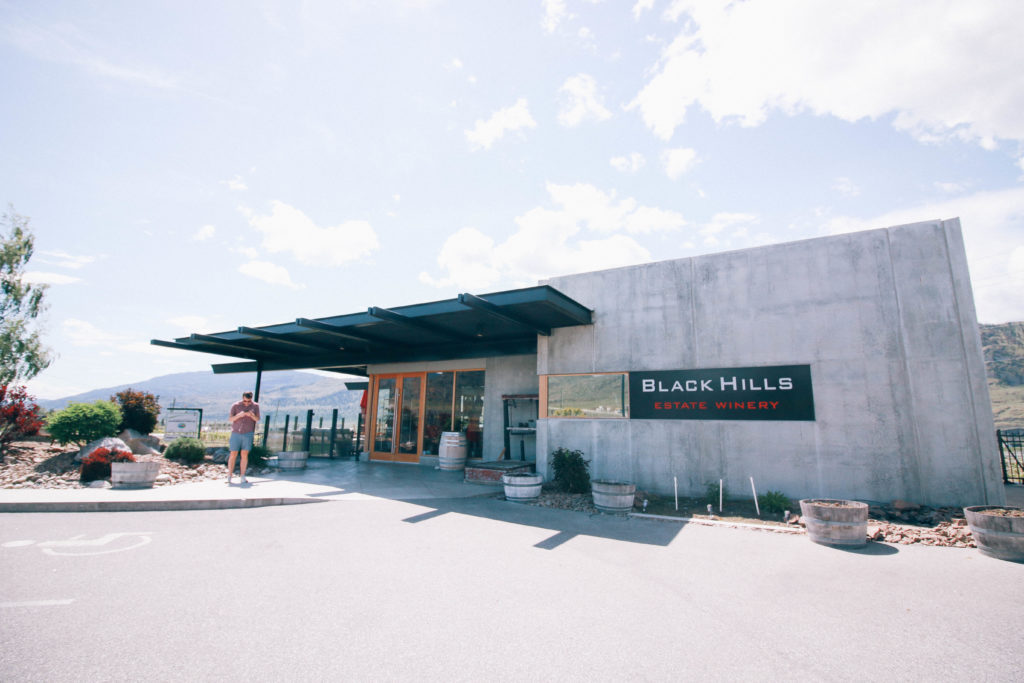 BLACK HILLS | blackhillswinery.com
We lucked out completely and they offered us a complimentary cabana wine tasting, which of course made our experience spectacular.  Beyond the setting, the wines are really good, we especially loved their Nota Bene, and the Pinot Noir bubbly was a hit all weekend!  Fun fact, Jason Priestley is a winery partner.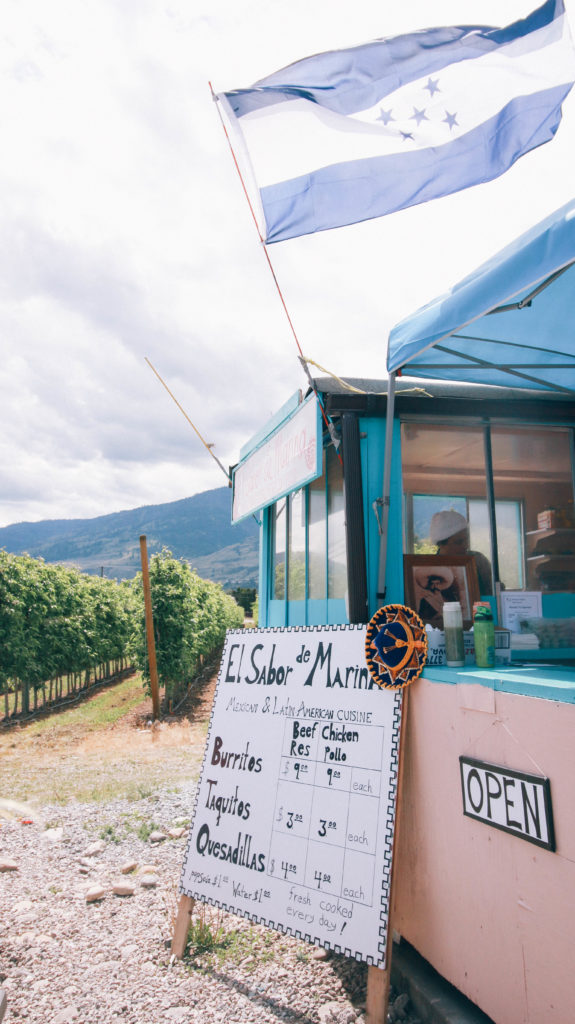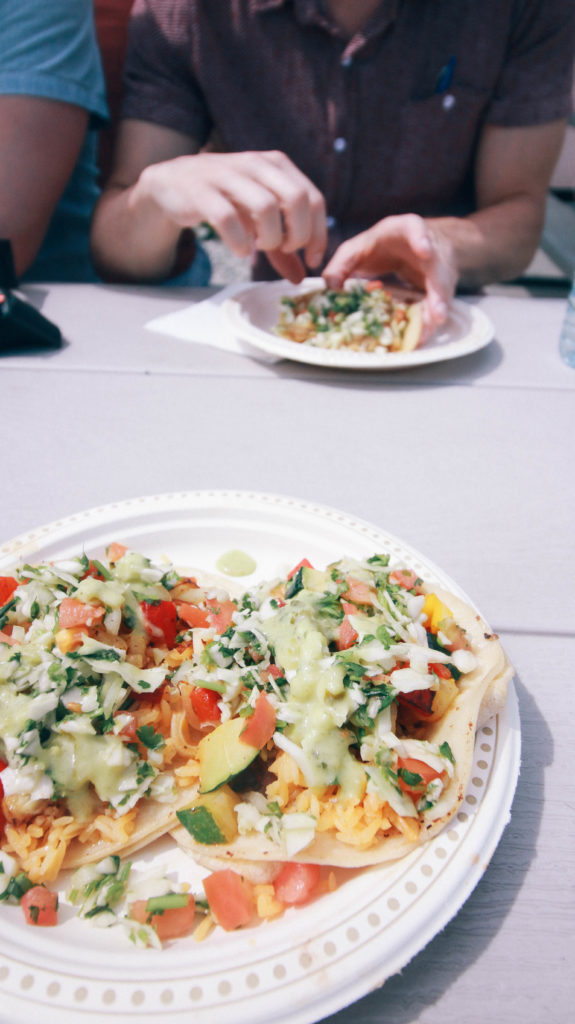 EL SABOR DE MARINA | Read The Reviews
I would drive back to Oliver just for these tacos.  Our friend Jay was determined to get lunch in Oliver at a highly rated place called Hammer's House of Hog.  Being a vegetarian, I searched for some veggie options around and El Sabor De Marina kept popping up.  This rustic stop was the most fresh, delicious, authentic tacos.  Cannot recommend enough!  Sadly for Jay, Hammer's House of Hog was closed for the entire long weekend by the time we made it there, so make sure to check their hours of operation before driving there.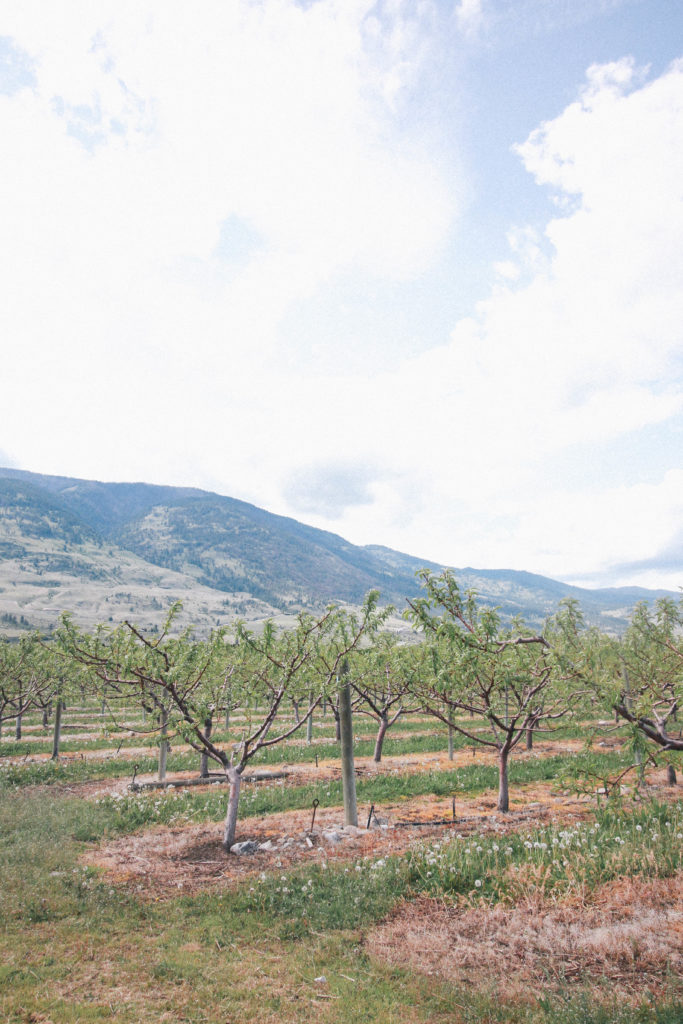 BARTIER BROS | bartierbros.com
Our last winery stop of the day, Bartier Bros was also one of our favourites.  The tasting room is really beautiful, was full of good vibes, and their wines are really nice and light.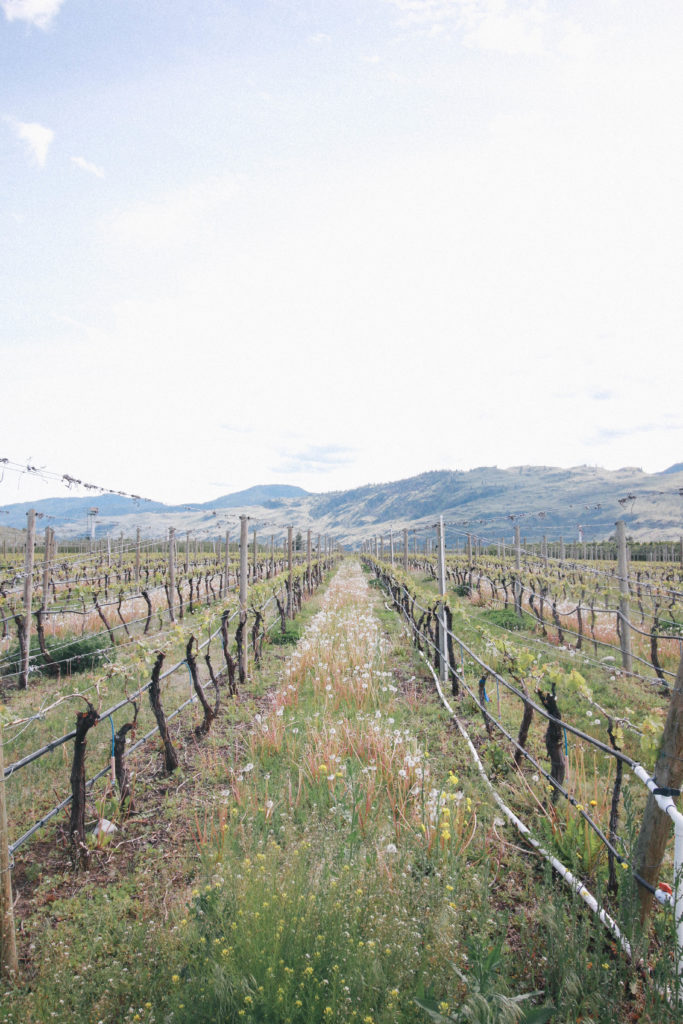 DAY TWO
Platinum Bench (for more bread) – Silver Sage – Gehringer Brothers – Hester Creek – Tinhorn Creek
Silver Sage | silversagewinery.com
Such a unique tasting to start the day!  There was quite a long list of wines to try, so pace yourself!  Also, save room for their dessert wines.  They have one called The Flame that is really interesting!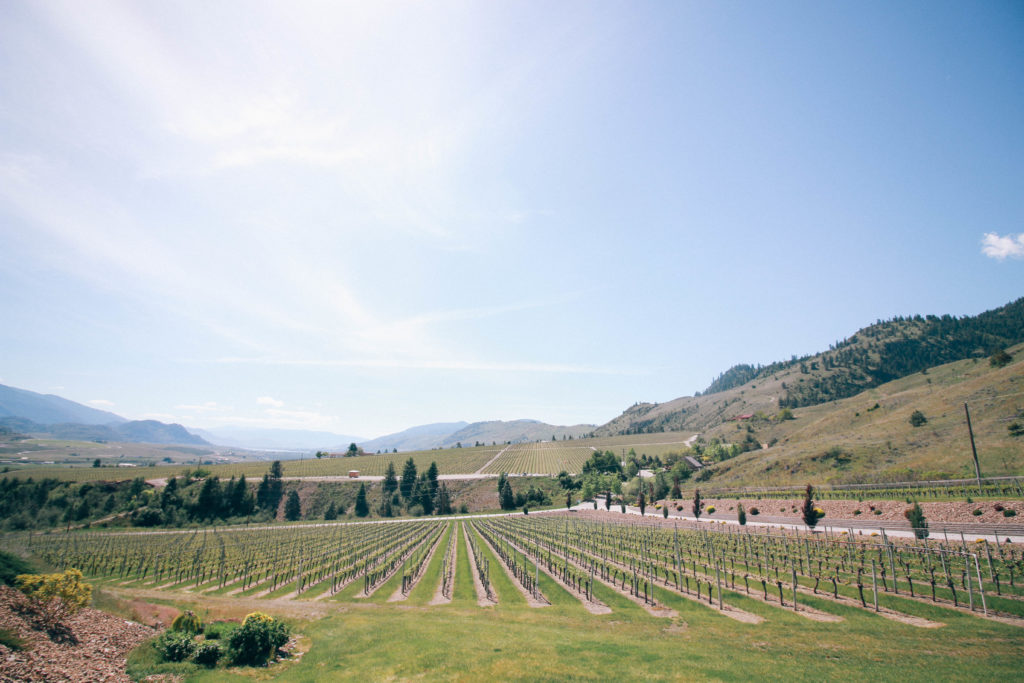 GEHRINGER BROTHERS | gehringerwines.ca
Also a very extensive variety of wines to try, I ended up having to leave mid-tasting.  What can I say?  I'm a lightweight.  Their wines retail for a very reasonable price, we quite liked the Cabernet Merlot.
HESTER CREEK | hestercreek.com
It was time to eat, so we were excited to learn that you can purchase cheese, crackers, jelly, and meats at Hester Creek and then enjoy everything out on their patio.  We had a bottle of wine and a patio picnic with gorgeous views and it was, as you can imagine, divine.  I didn't do the tasting there, but everyone was raving about it.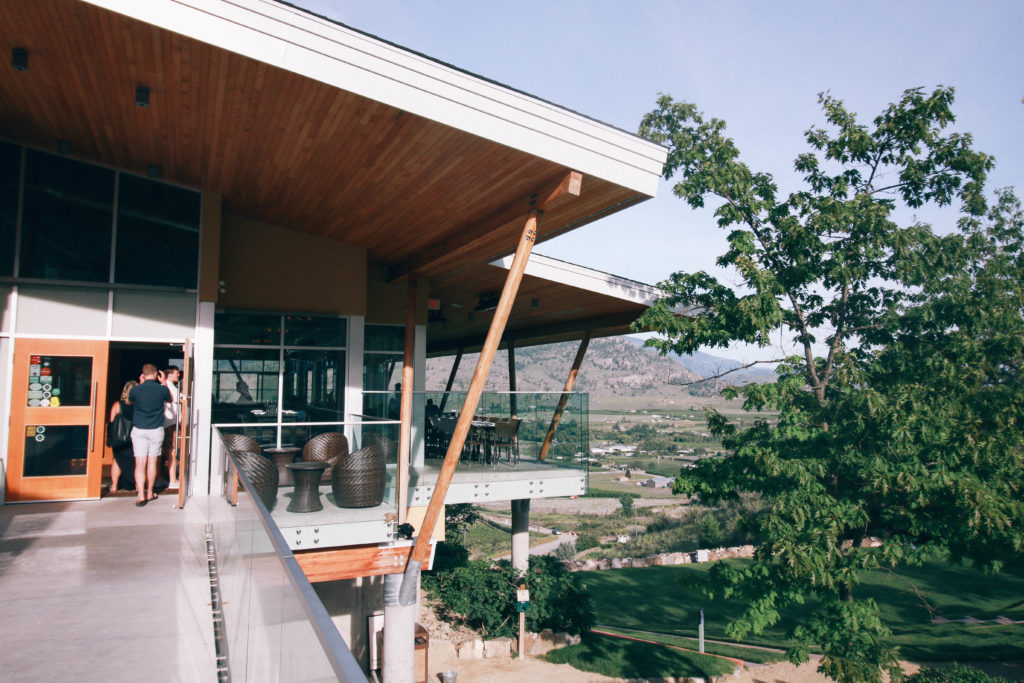 TINHORN CREEK | tinhorn.com
We made dinner reservations at Tinhorn and the view from their patio was really something else.  There were mixed reviews on the food, but the backdrop made it all worth it.  Don't forget to stop for a wine tasting before dinner too!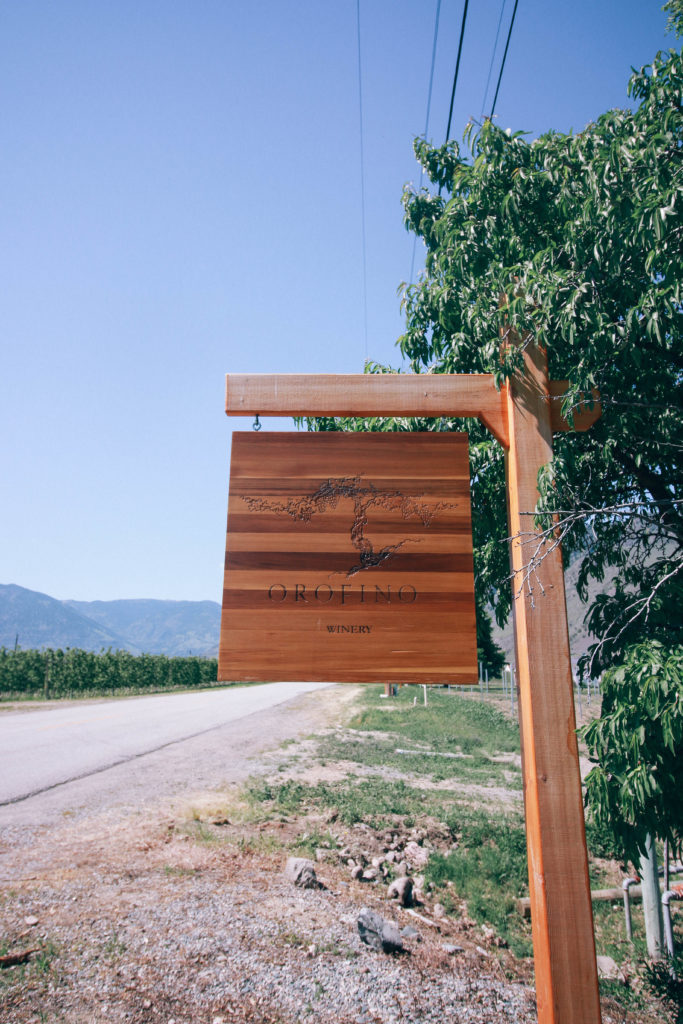 OROFINO | orofinovineyards.com
This was such a fun little stop in Cawston on the trek home.  A quaint and beautiful setting, a tasting at Orofino is a great way to make the drive back to the mainland a little more fun!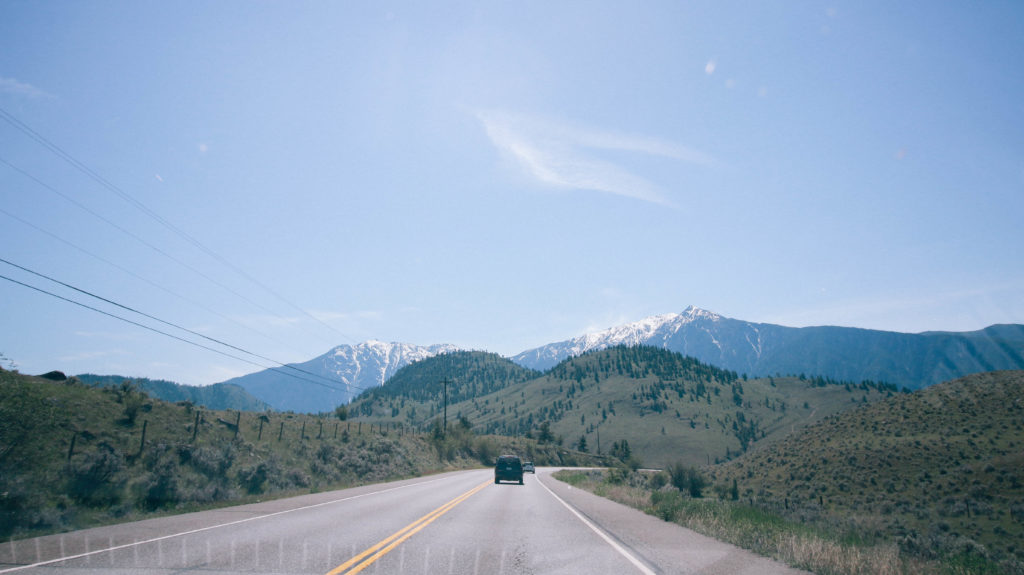 Have you been to the South Okanagan?  What are some of your favourite things to do/eat/drink/see?