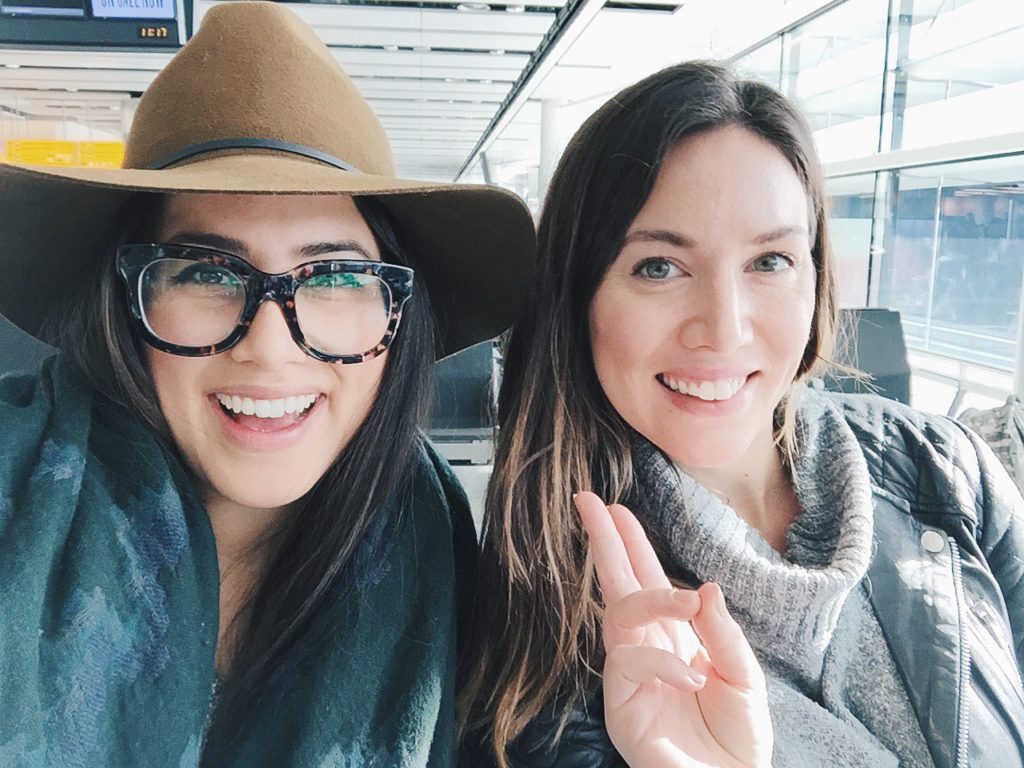 This January was a pivotal moment in my life.  I switched gears to take this blog on full time.  I've been working really hard to make my mental and physical health a priority.  I also decided to say 'YES' to as many new and exciting opportunities as possible, with a big focus on travel.  I just so happen to also be turning 30 this year.  Which, isn't meant to be seen as a negative thing, I'm quite excited to enter a new decade.  No, it's more that I wanted to really end my twenties with a BANG!  I keep chasing that bright light that travel sparks inside of me.  I want to look back at this time in my life and smile because I really LIVED it.  What a rare and beautiful path to be on at the moment, I want to make sure I am making the most of every single second of it!
That brings us to Ireland.  Alex had raved about it and it was a perfect pairing with our London trip.  We played around with dates and settled on a 6 day Ireland adventure.  We squeezed in as much as possible including Dublin, a fabulous stay in Galway, a day trip to the Cliffs of Moher, a lovely visit in Cork, and a Paddywagon Tour to Dingle.  I think back to it all and just can't believe we were there.  That I was able to see bits of such a glorious part of the earth with my very own eyes!
We arrived in Dublin on a Monday morning and Alex's friend Amanda met us at the Gibson.  The second we opened that door and she came barrelling in for a big hug, I knew right away that we'd be fast friends.  The three of us travelled incredibly well together, the triple A trio just worked.  Luckily for us, Amanda has lived in Ireland for over 5 years and was the perfect tour guide.  I've never eaten so well!  She's a vegetarian too, which was a huge bonus, and she knew where all the best food was!
I'll have a detailed itinerary and recommendations up soon, but for now I wanted to share a little video of our adventures and my brief thoughts on each location below.  Enjoy!
DUBLIN
I don't know what I expected to see and feel in Dublin, but it simply wasn't how I'd always pictured it.  Two days there was the perfect amount of time to walk around and explore, and of course, to party!  We had the most amazing cocktails in Dublin and the night life was so much fun.  In fact, one night we found ourselves in a VIP room at someone's birthday and the only other group upstairs with us was Gaz from Geordie Shore along with his entourage.  Which, having never watched the show meant nothing to me, but it was so entertaining to see how everyone interacted with and around him.  We didn't just consume beverages in Dublin, we did also tour around see the sights!  The college campus and Long Room were great and it was the ideal starting place in terms of Irish history.  We spent some time one afternoon at the National Museum of Ireland, which came in very handy for the rest of our explorations.
Dublin (and Ireland in general) was very interesting on a personal level.  Adam is half Irish and lived in Dublin for a while before we met.  Something about being there made me understand a piece of Adam that I hadn't realized was so foreign to me.  Down to even just some of their slangs/sayings that I always deemed a bit strange, were obviously from his time there.  It was such a surprising and unique outcome of our trip, but I am really grateful to have left there with a newfound appreciation for that side of my husband.  I really liked Dublin and am so happy we visited!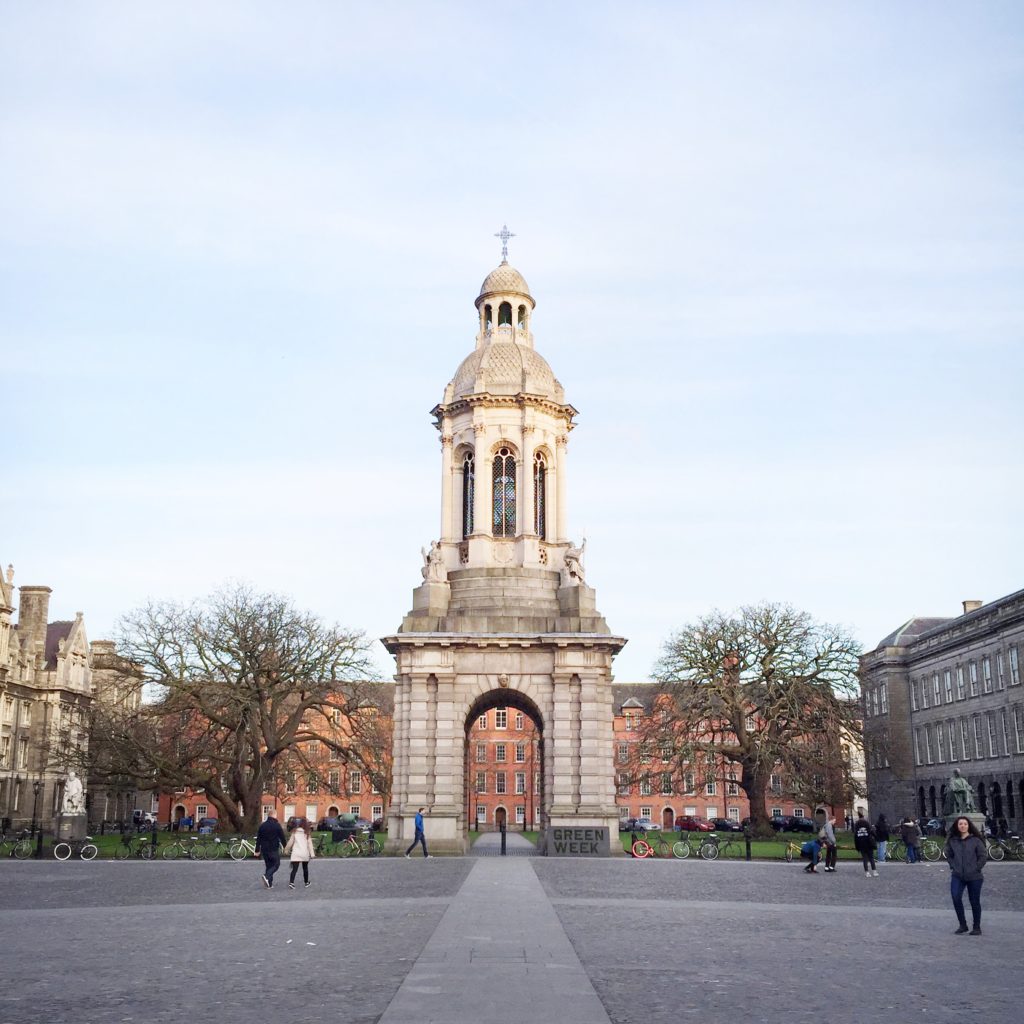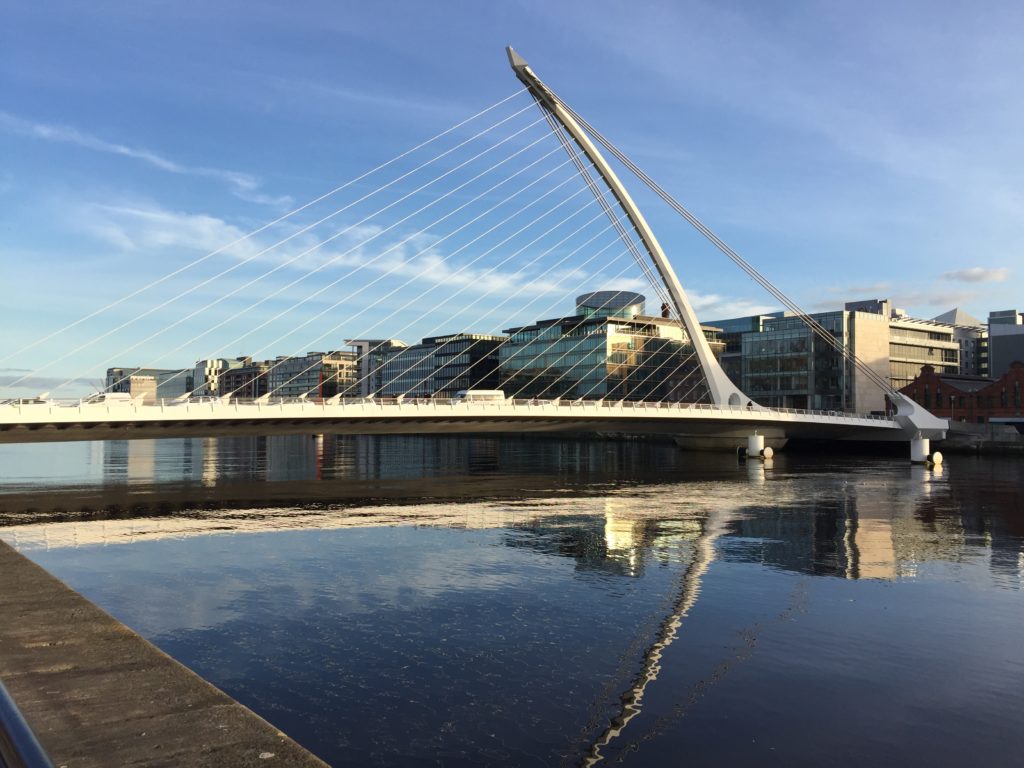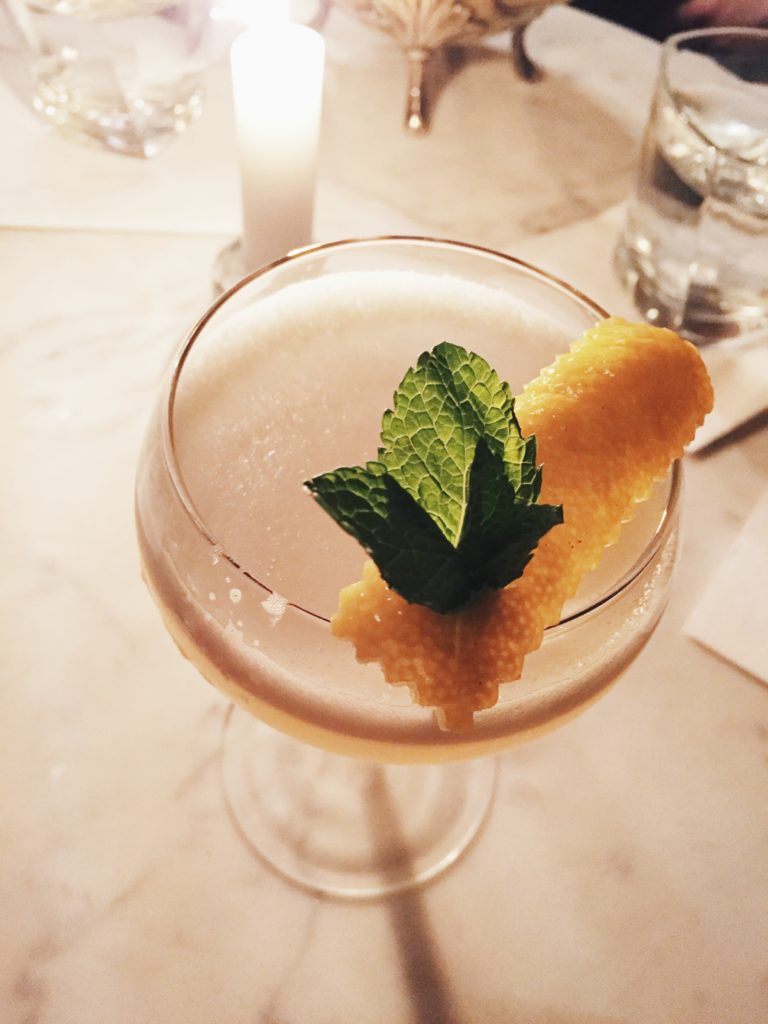 GALWAY
I simply adored Galway.  The boutique hotel, The Twelve, that we stayed at was so darling.  We had not one, but TWO sunny days while in Galway (which, for Ireland is pretty darn good).  We spent one afternoon walking along the seaside, followed by wine and cheese.  We had one of my favourite meals of the entire trip in Galway.  We also took a day tour from there to the Cliffs of Moher, which was a highlight of the entire 2.5 weeks away.  All good vibes from Galway, I can't wait to visit again soon!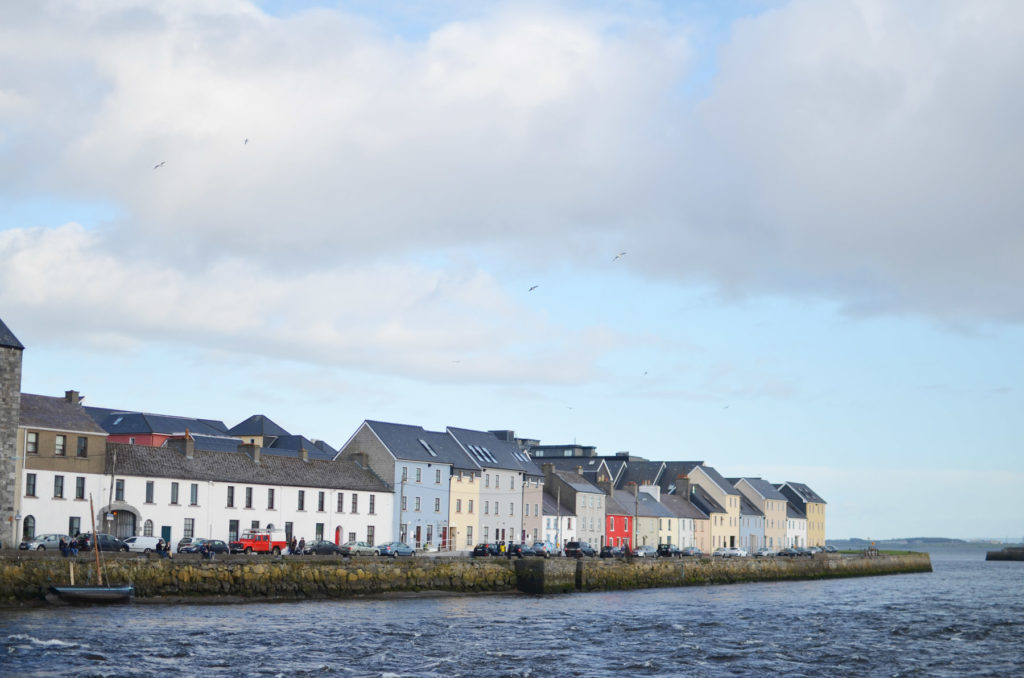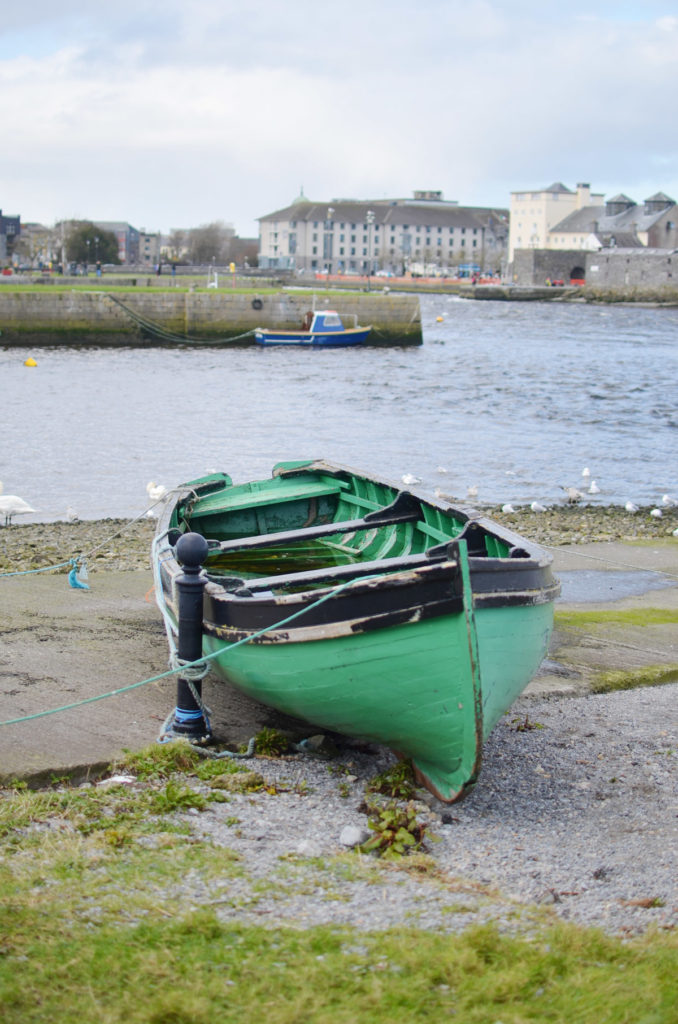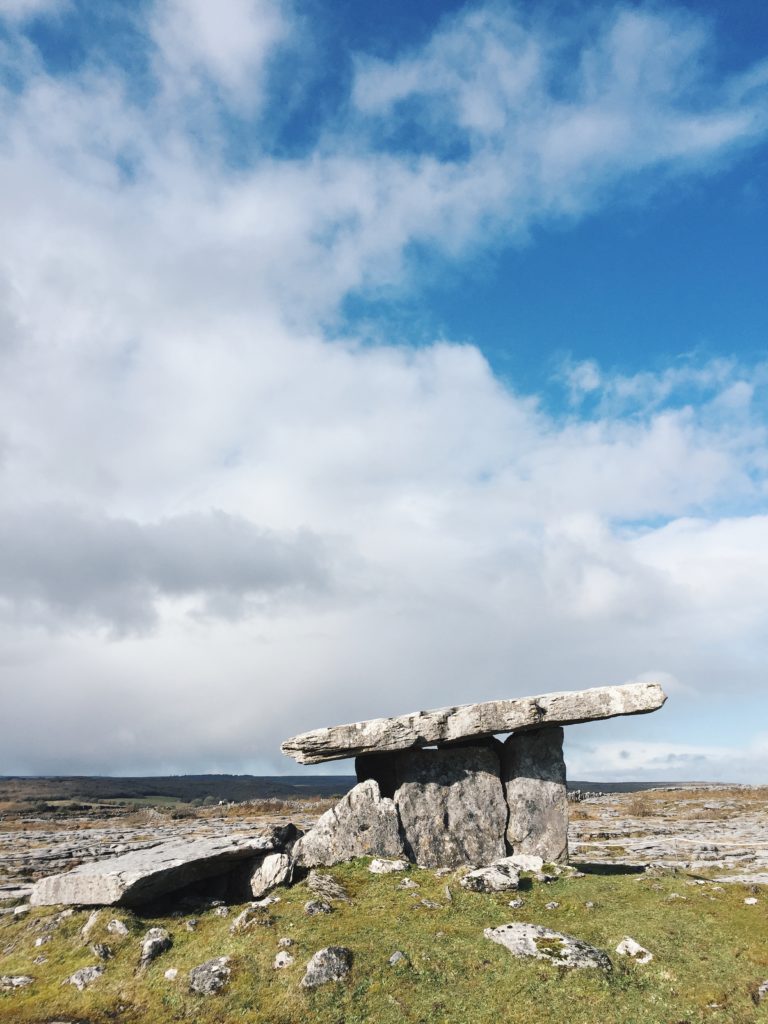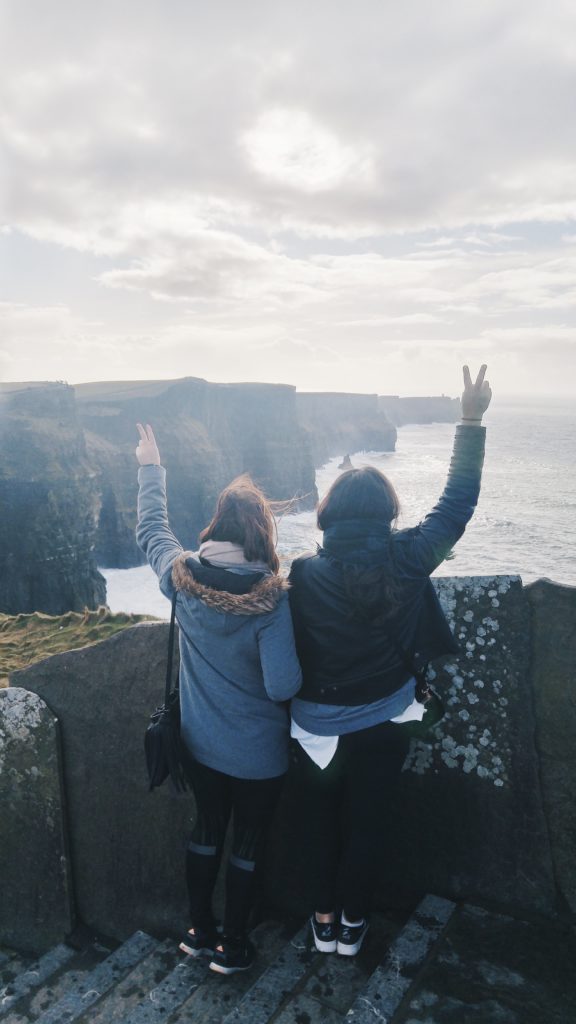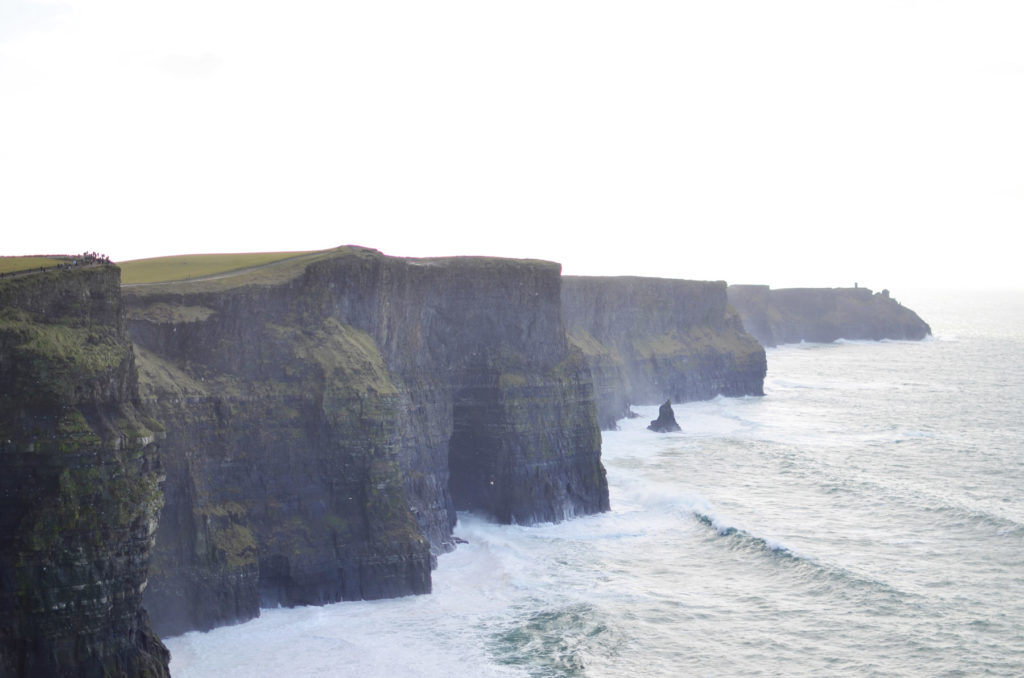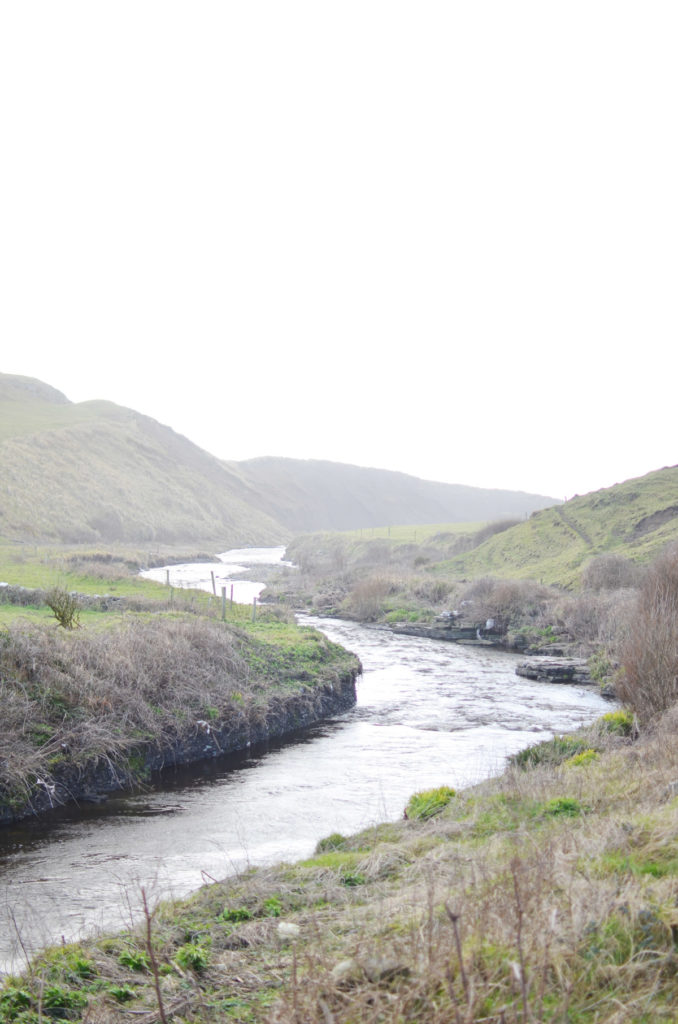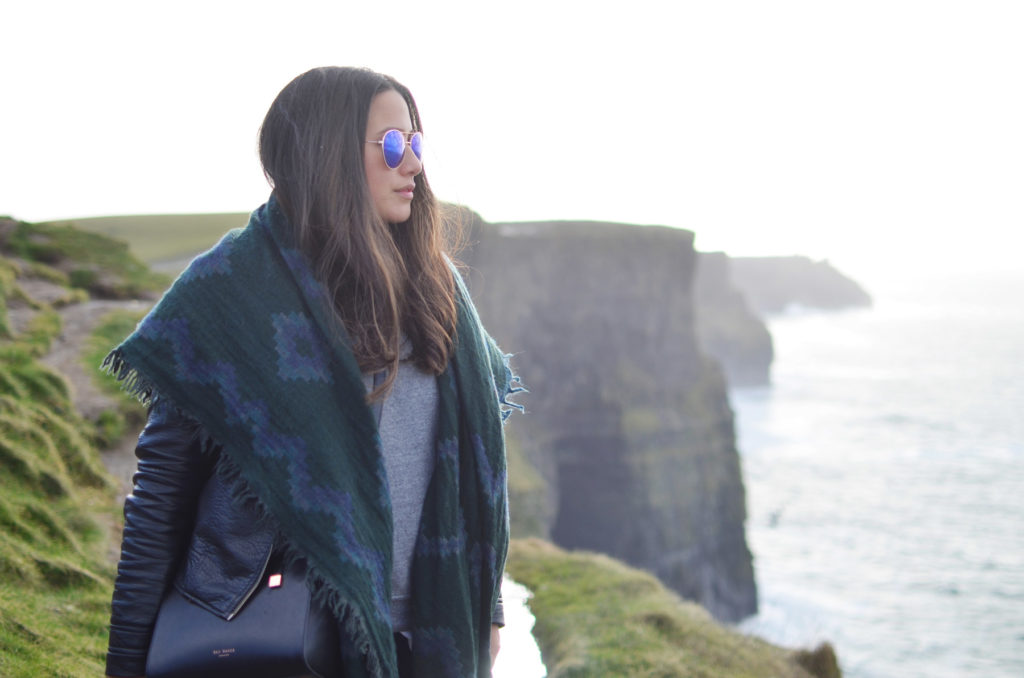 CORK
Cork was that quintessentially 'Irish' looking town that I'd envisioned.  I loved walking through the streets and along the water's edge, lined with brightly coloured buildings.  The English Market was great and the night life was excellent.  The University campus (where Amanda went to school) was absolutely gorgeous and very much reminded us of Hogwartz.  I was mostly just disappointed that we only spent a solid day exploring, Cork is just a place I will have to go back to spend more time in!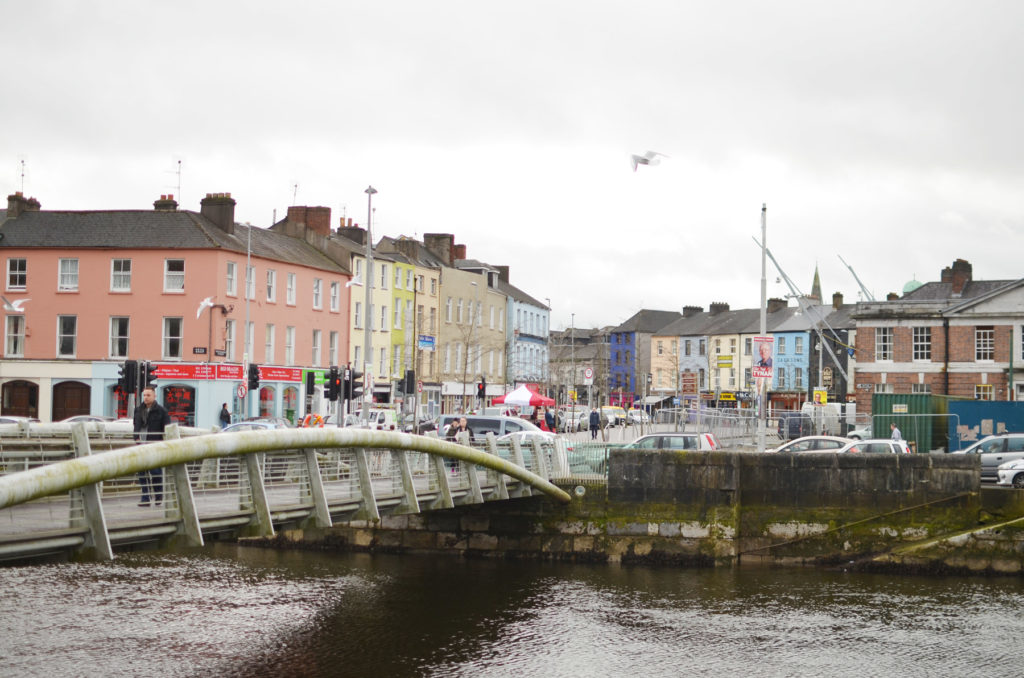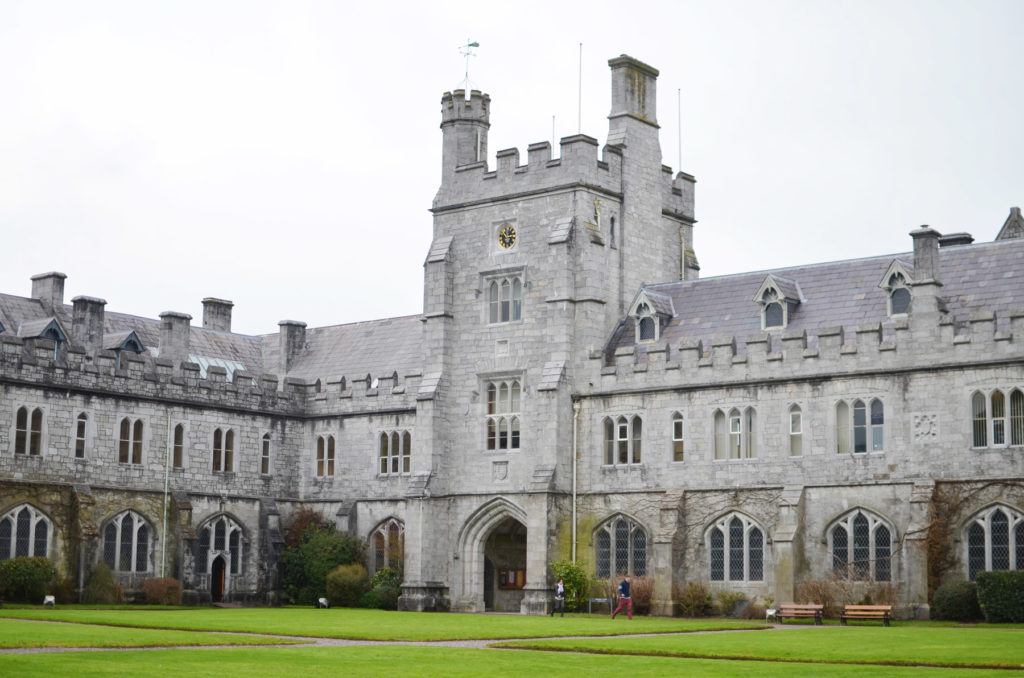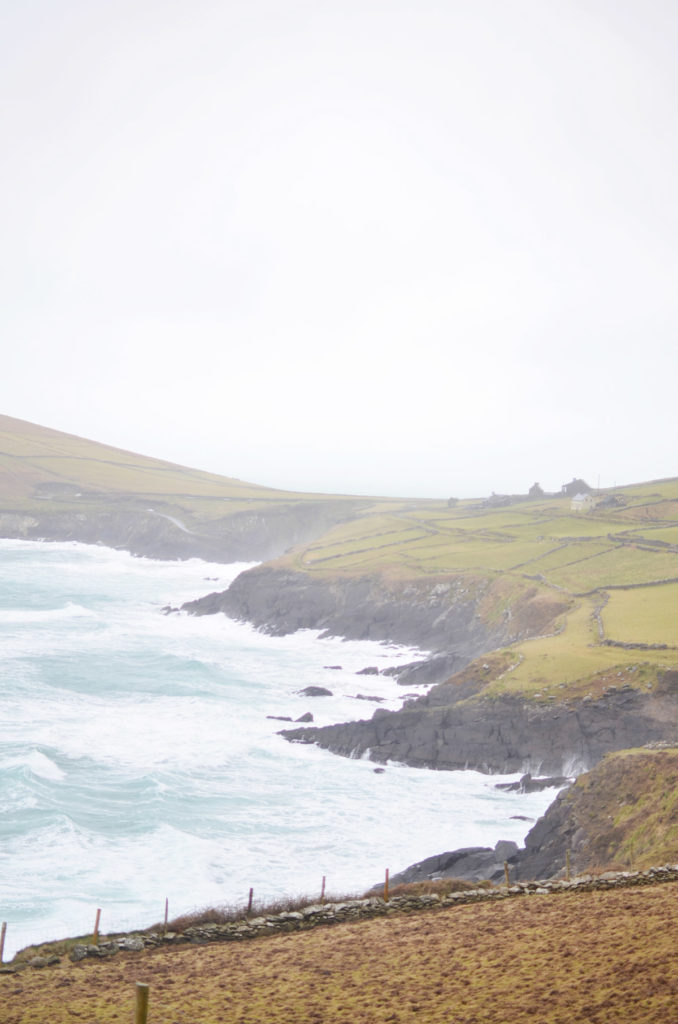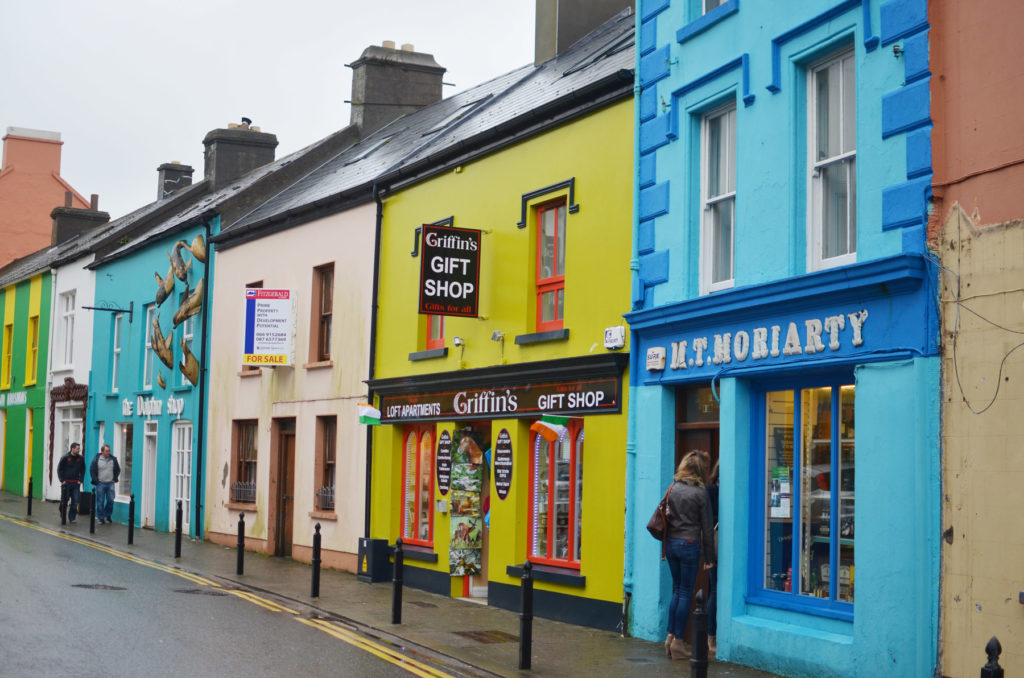 As I said, I will outline our exact plan and specific must visit locations very soon!  For now, I've gone ahead and created an extra Pinterest friendly image below!  Just hover over and PIN IT!