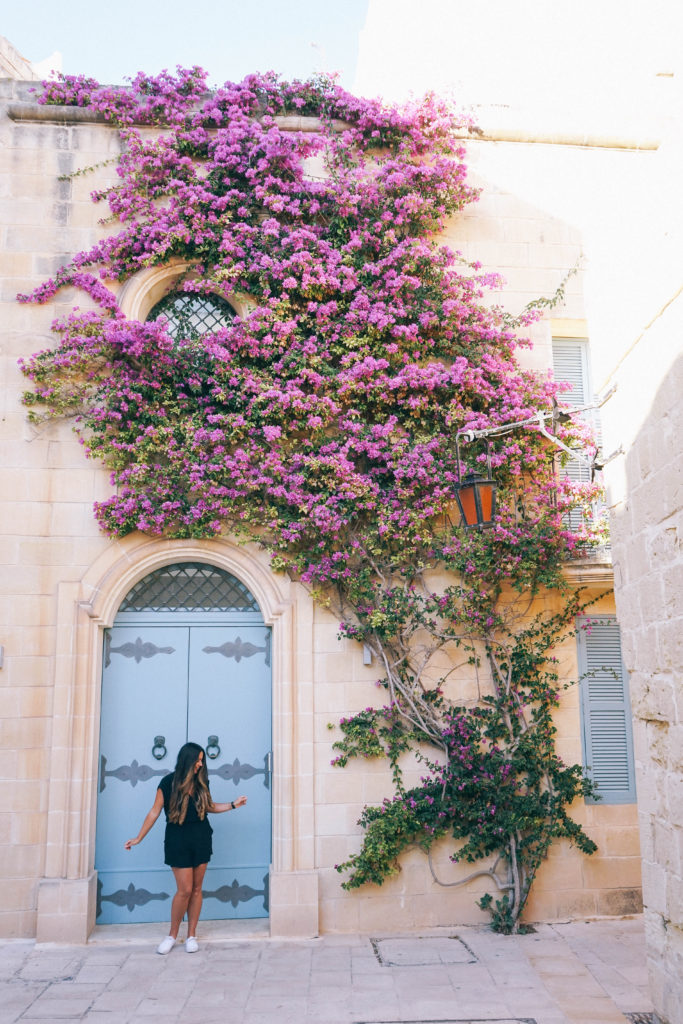 Time to add Malta to your travel list!
My friend Alex and I chose this small island country on a whim.  We'd wanted a relatively inexpensive flight out of London in November, to a place with sunshine that we'd both never been.  Somehow, we lucked out and ended up in beautiful Malta!  We didn't want to be overly researched beforehand, so we looked up the basics and decided to just explore.  There is so much to see and do and learn.  Malta is rich in history and fun facts (which, Alex and I love), and parts of it are so preserved that you feel transported back to medieval times.  Everywhere you go, it's a photographer's dream.  I left feeling completely creatively inspired and grateful for the experience.
This tiny European treasure absolutely captured our hearts.  I cannot wait to share more about Malta with you, it's a place that you should absolutely see for yourself!  For now, here it is through my lens.