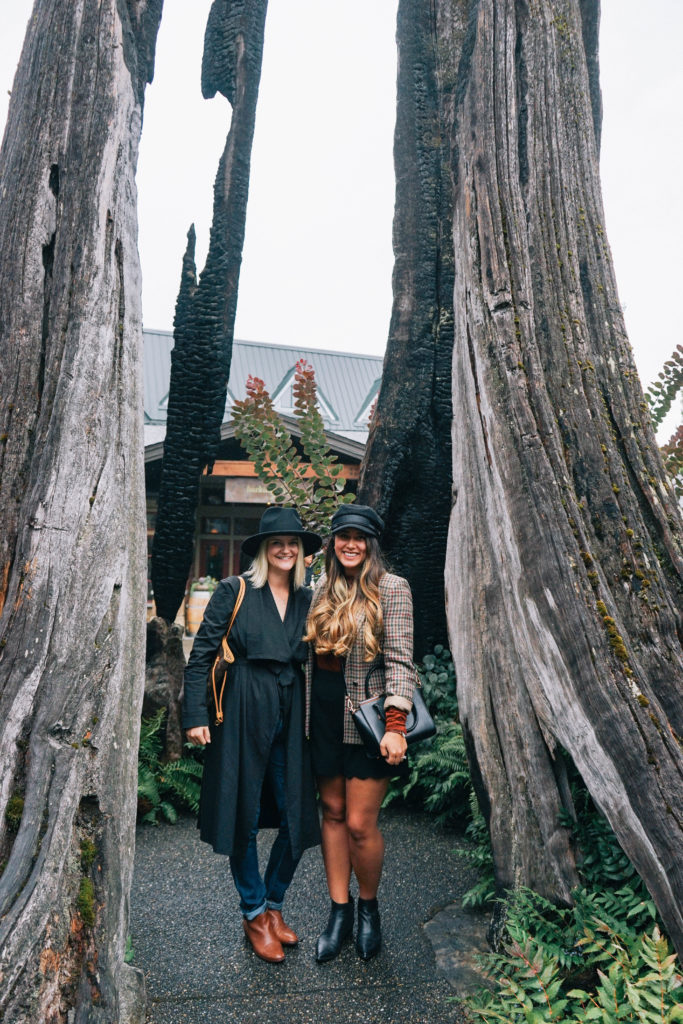 Same old Seattle?  Think again, Bellevue is where it's at!
Driving across the border to neighbouring Washington has always felt familiar.  Born and raised in the Pacific Northwest, the Evergreen State has the comforts of home, but with an American twist.  Despite my love for the area, I realized that I really haven't explored much beyond downtown Seattle, The Gorge in George, and the views along the never ending I-5 en route to Portland.  It's now top of my local travel list to explore beautiful Washington and discover new gems, like Bellevue!
A few weeks back, my BFF Jessica and I embarked on a girl's weekend in Bellevue.  It was her first time away from her baby overnight and it was just so special for both of us to be able to wine and dine, kid-free.  We simply fell in love with the area and I'm already planning to return in December.  You'll find out why at the end of the post, but in the meantime, here are our top 5 reasons to visit Bellevue, WA.  If you'd like, I've also put together a free printable Bellevue Travel Guide
1. The Shopping Is Incredible
Even though Vancouver is just a few hours away, being across the border means access to shops that we don't have at home.  I had great luck at Nordstrom Rack, as you do, and always love getting the chance to check out Macy's, The Container Store, and World Market.  We had a spectacular time at The Shops at The Bravern.  It's something you absolutely have to experience if you're in Bellevue, such a gorgeous way to browse your favourite luxury brands.