These lewks are sooooo last year 🙊
Last January, I made a list of fashion resolutions that I, of course, had not looked at or even thought of until I started writing this post.  One year later, I realize that I actually kept most of them in check!  Except for the bit about wearing high heels more often, because forget that.  I just don't have the motivation to be a few inches taller for all that discomfort.  Though I do now notice the irony of me wearing pumps in the top photo.  You'll get more of the story on that if you scroll to the end of this post.
I haven't done an outfit roundup in years and I thought it'd be fun to break things down by season.  Scrolling through these looks, it was definitely a bit more of a minimal year style-wise.  I mostly stuck to basics and jazzed things up a bit with accessories.  This has helped me streamline my wardrobe and invest in lasting pieces instead of constantly indulging in fast fashion.  I like to infuse some trends in there, of course, but I'm doing what I can to minimize the overspending and overconsumption, which is also why I tend to repeat pieces and wear things I've owned for years.  I always try to link to similar when I can, but if you have any specific questions about outfits, let me know!
This is only a snapshot of what I wore in 2017, of course. If you click on the STYLE tab on the top menu bar, it'll take you through a preview of all the outfits I've featured, well, ever.  Hope you enjoy these seasonal OOTD's and I look forward to chatting 2018 with you all tomorrow!
WINTER

January 2017 | 5 Winter Staples You'll Wear With Everything

February 2017 – RIP those high waist black jeans.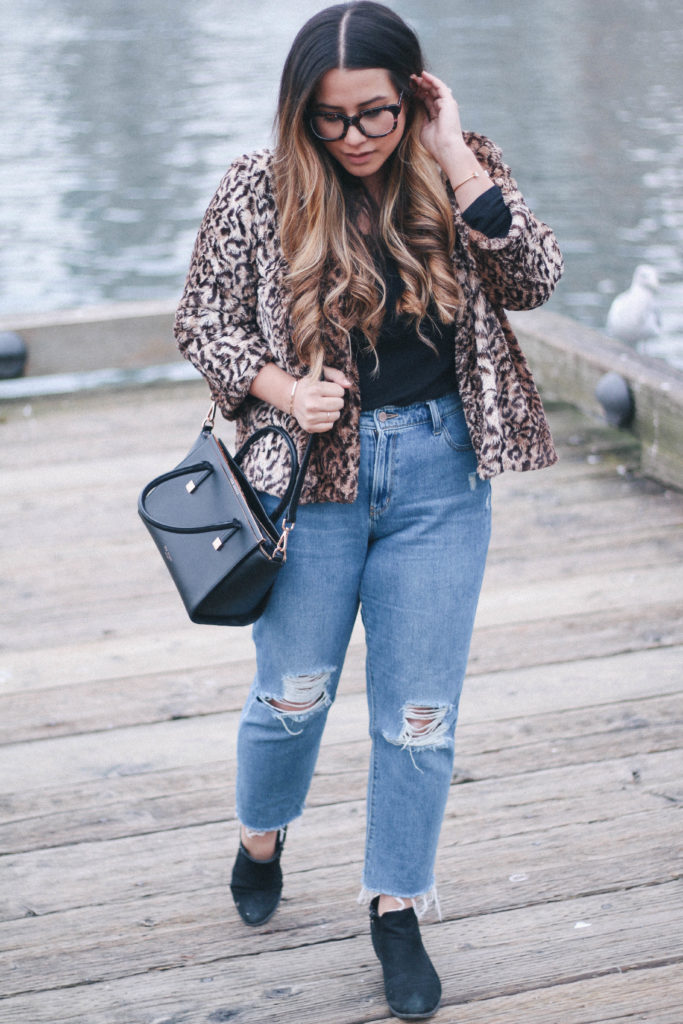 March 2017 | Faux Sure
SPRING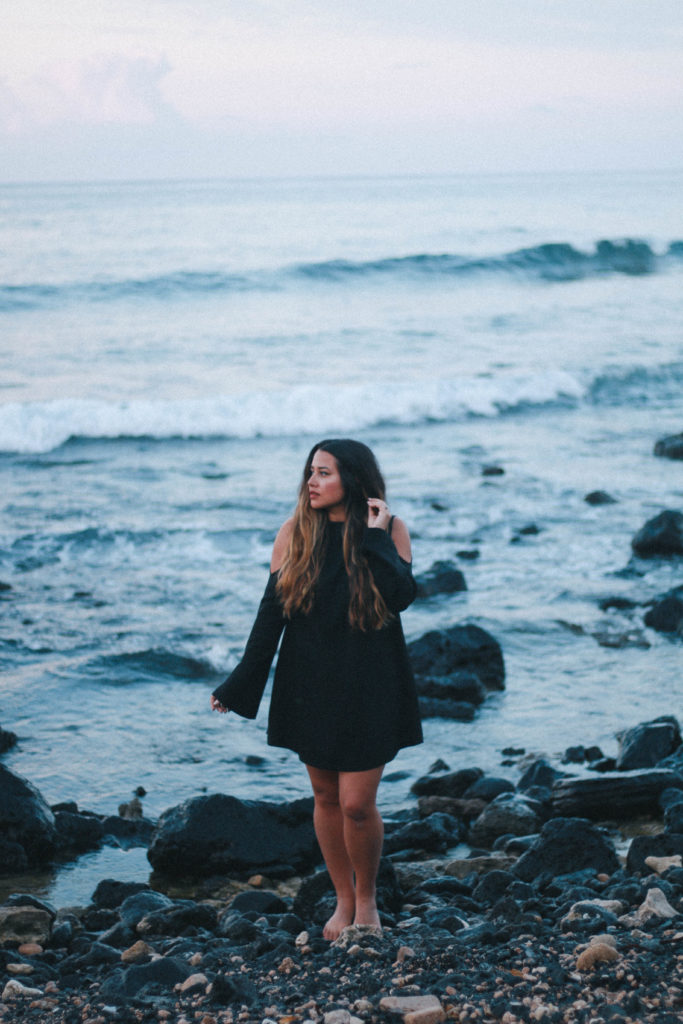 April 2017 – Cossac Dress from Arc at sunrise in Kauai.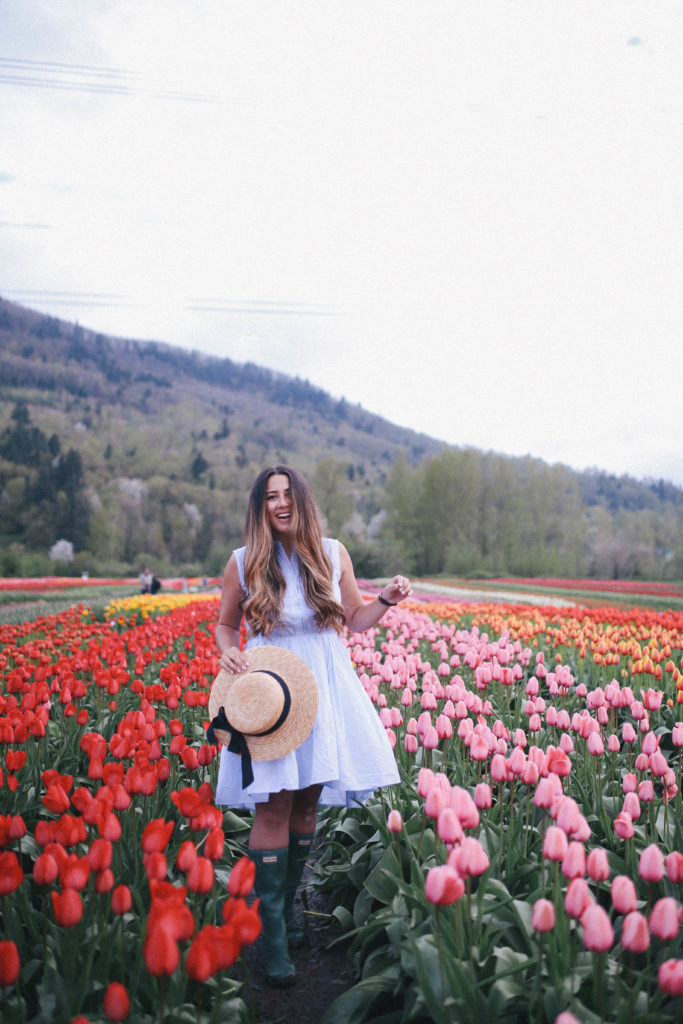 May 2017 – A Spring Ensemble amongst the tulips.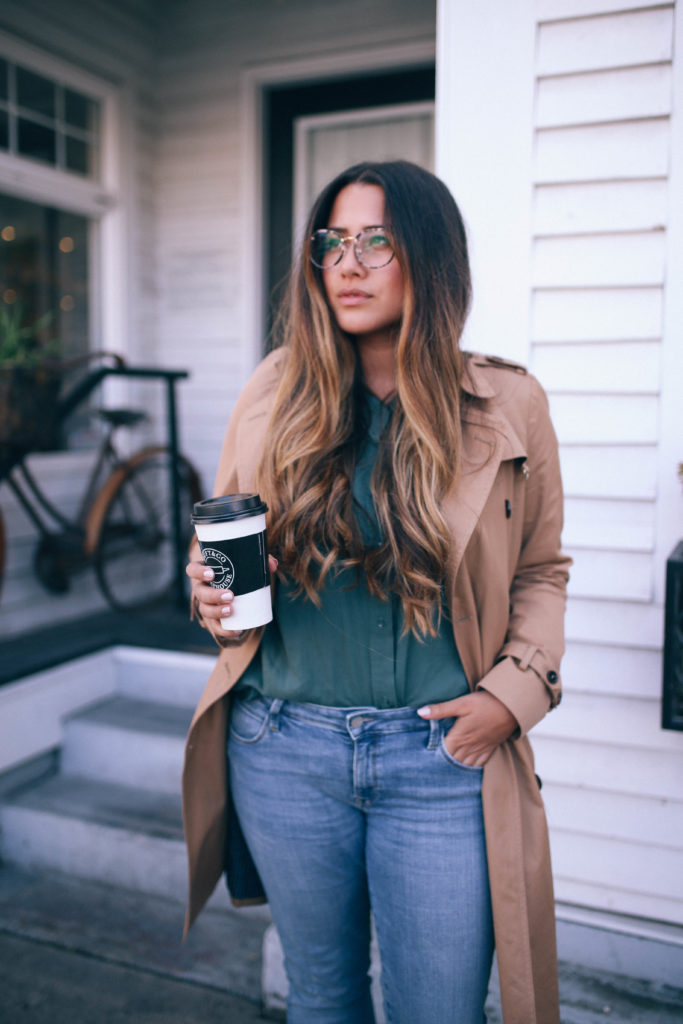 May 2017 – Back In Business
SUMMER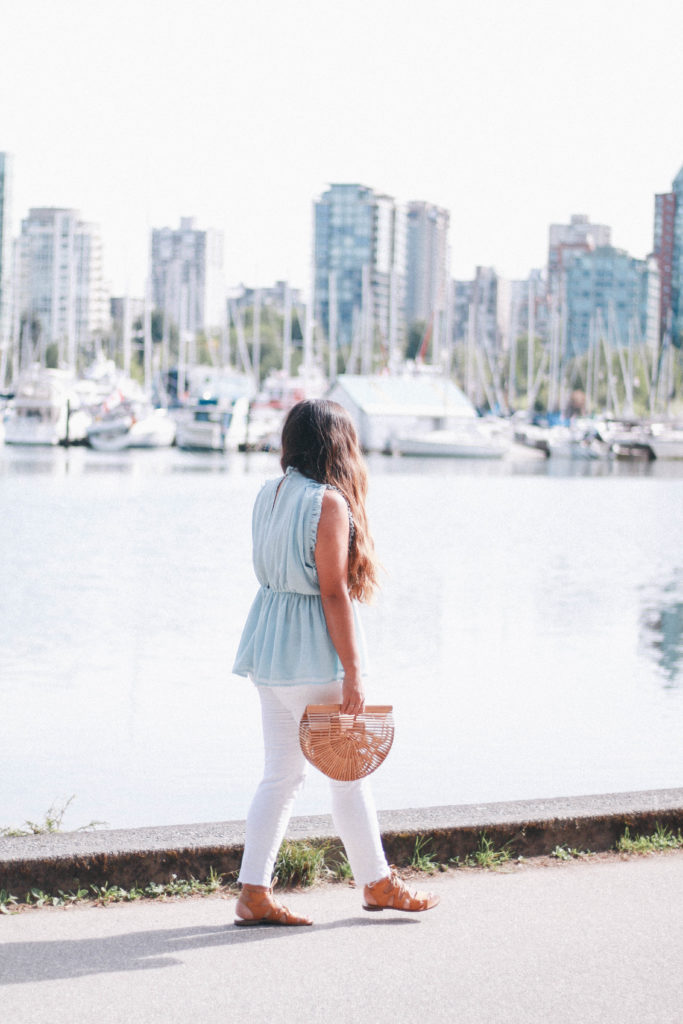 July 2017 | The Summer Uniform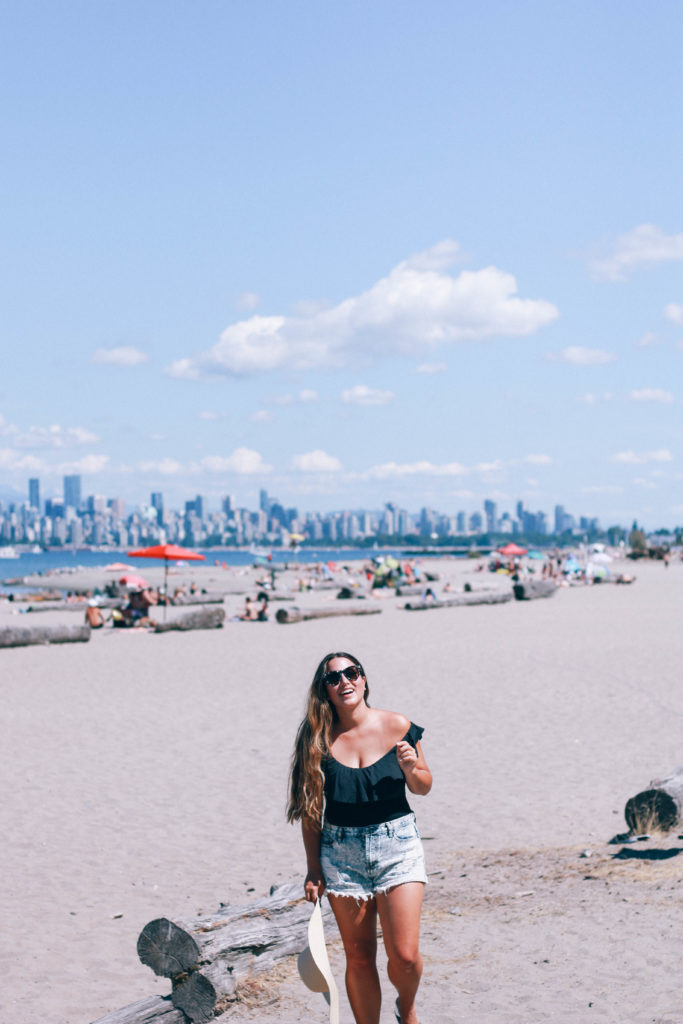 July 2017 | This one peice suit that doubles as an off the shoulder top.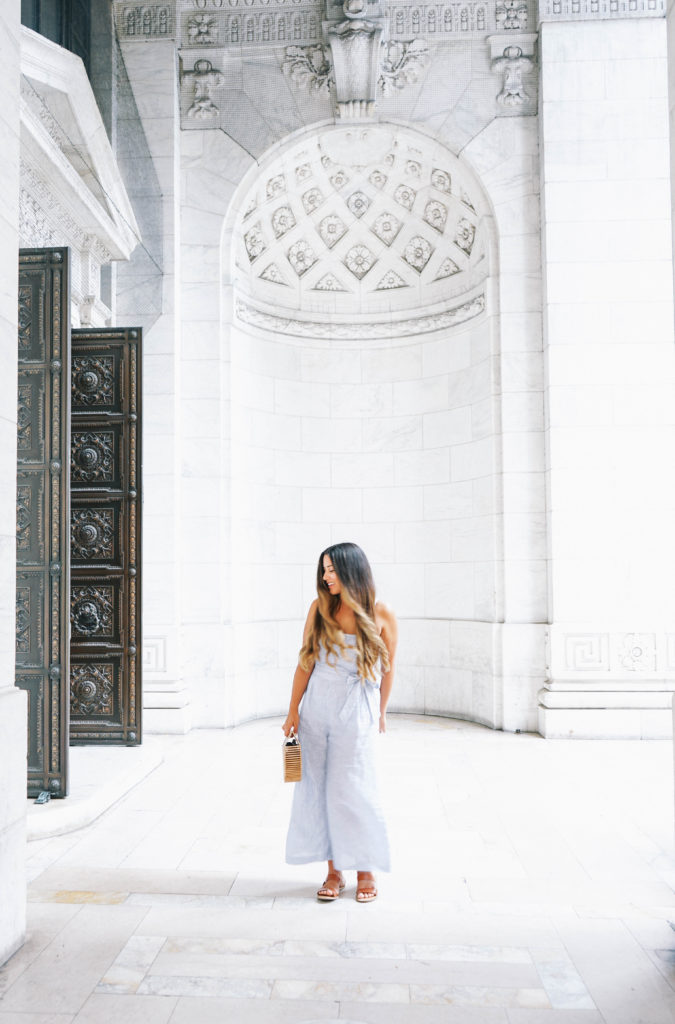 August 2017 – This Jumpsuit in NYC
AUTUMN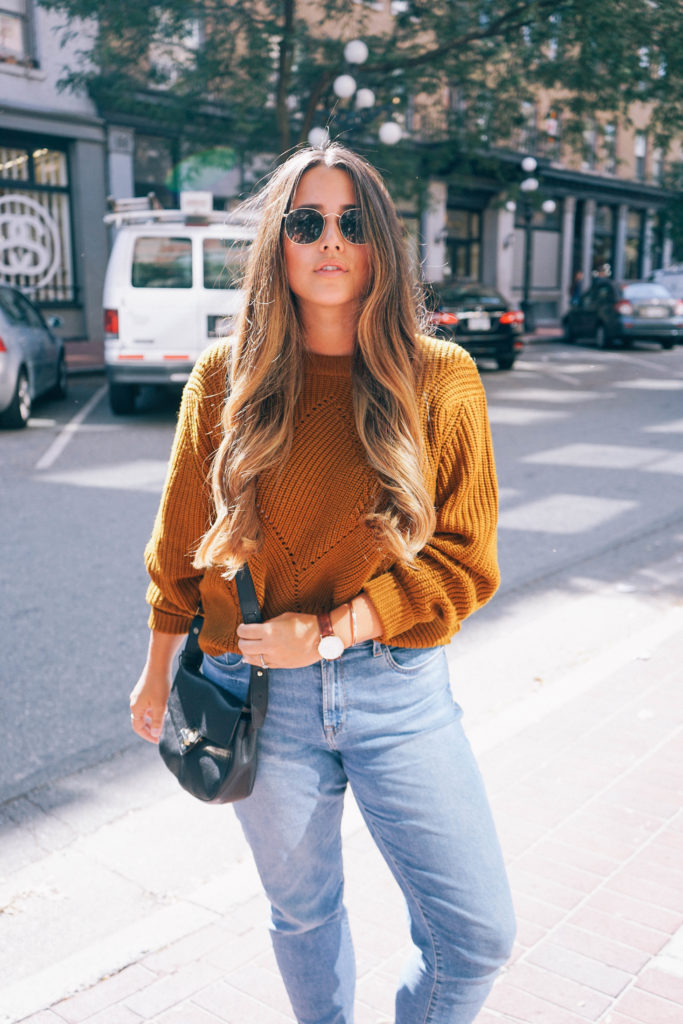 September 2017 – The Marigold Sweater that I just can't quit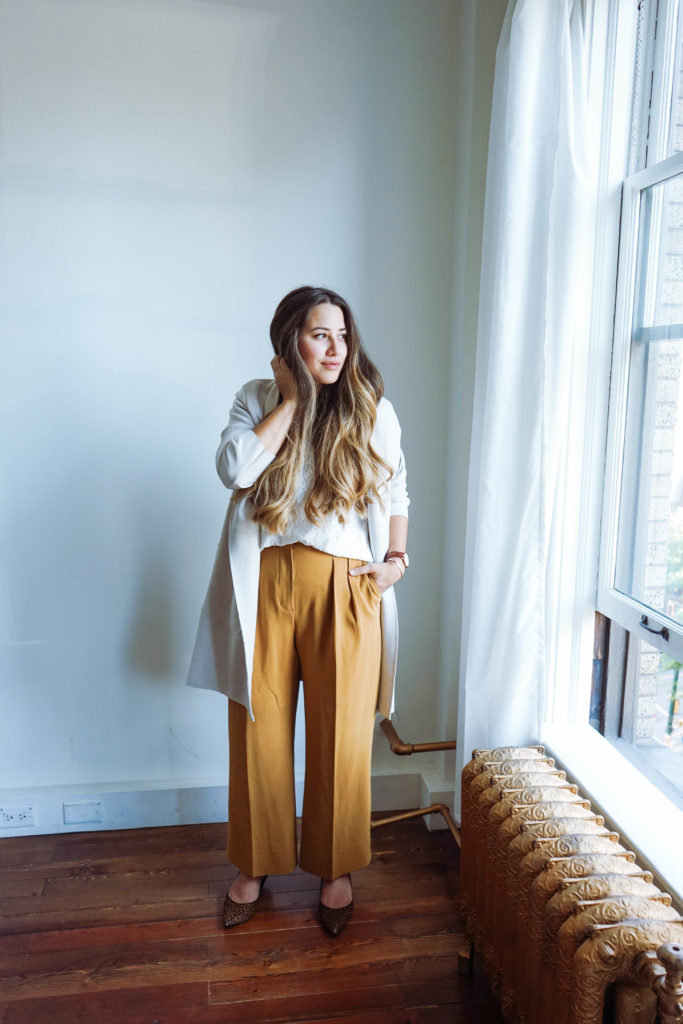 October 2017 | Fall Office Wear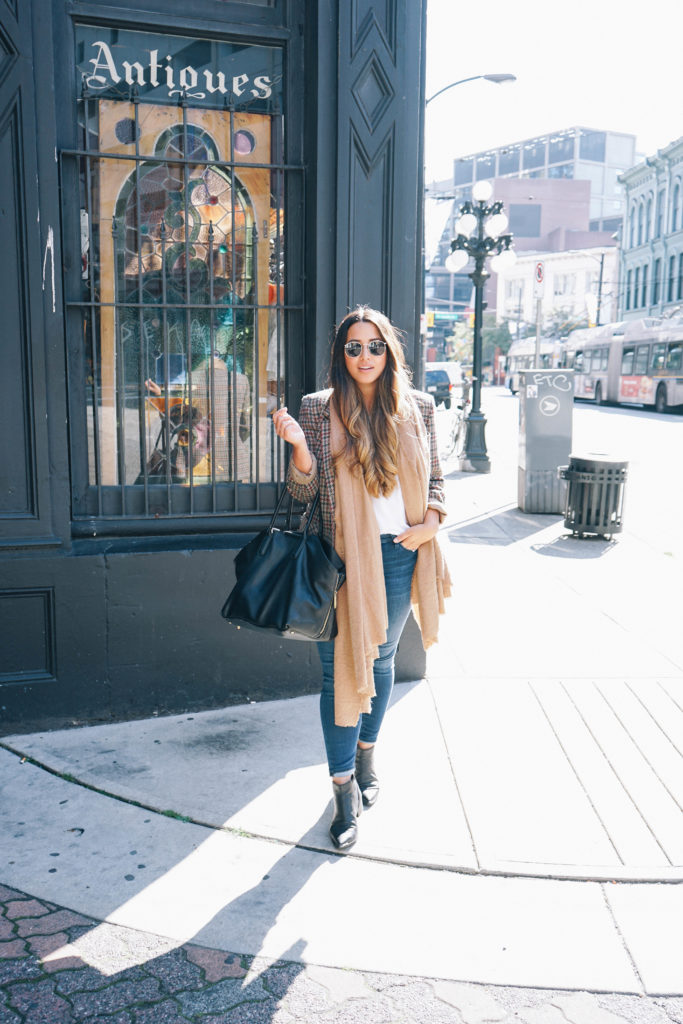 October 2017 | 3 Ways To Style A Checked Blazer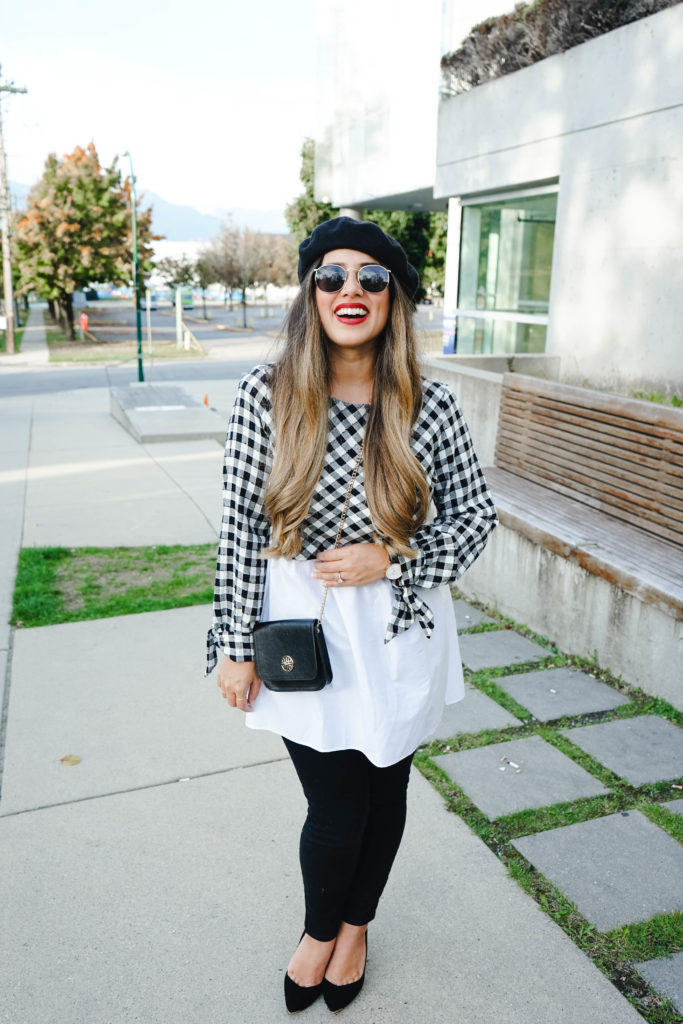 October 2017 | His + Hers Fall Looks Part 1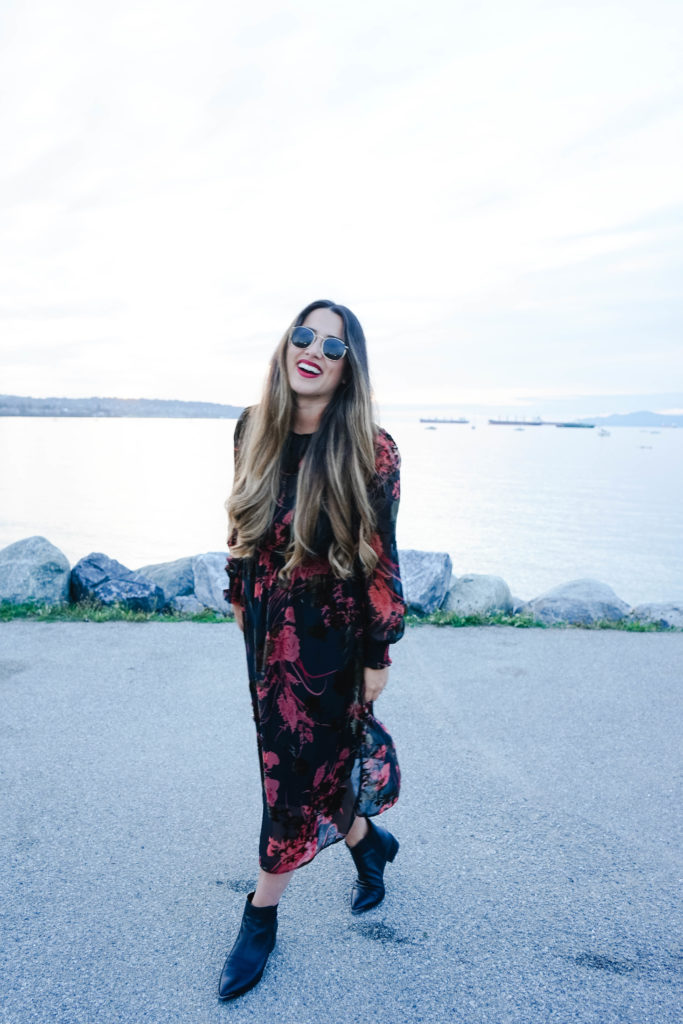 October 2017 | His + Hers Fall Looks Part 2
HOLIDAY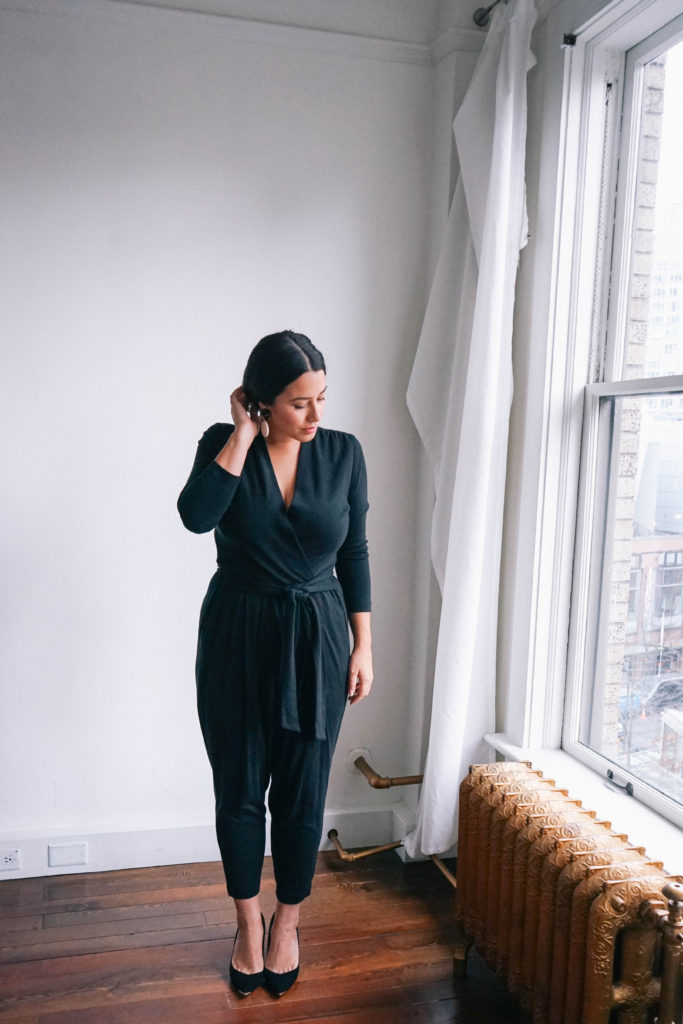 December 2017 | The Black Jumpsuit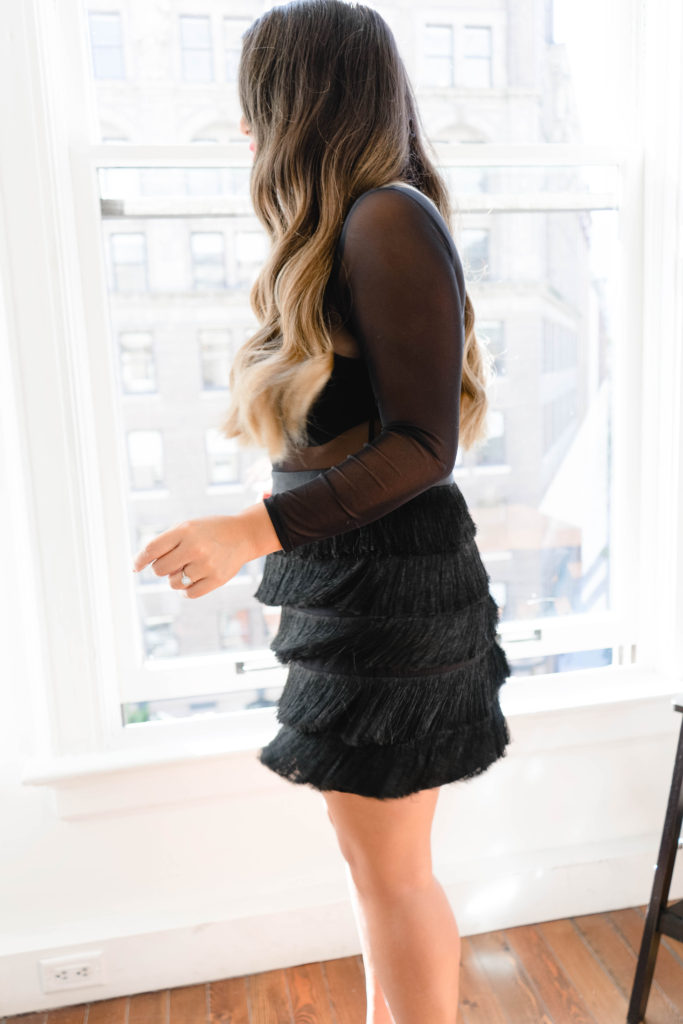 December 2017 | The NYE outfit that I didn't end up posting.  Boo me, it was a goodie.  Here's the deets:
Sheer Bodysuit c/o LACE | Similar gorgeous options here and here
Fringe Miniskirt from Club Monaco | A few years old, similar one here
Heels borrowed from Alex because I forgot mine LOL